Pros and cons of air cargo shipping
Having your items shipped by air might seem like the perfect idea. They will get where they need to be as fast as possible. So, you might simply want to hire one of the freight companies Idaho and call it a day. But that is not the best idea, really. What you want to know is what are the pros and cons of air cargo shipping, before you ship out anything. This method is great for some items and shipments, not so great for others. This article is going to go into some detail on air shipping and provide you with enough information so you can make an informed choice.
Things you need to know about air cargo shipping
Air cargo shipping is great if you can afford it. Simple as that. Its greatest "con" lies in the fact that it is quite expensive. While your items will arrive faster and with lower risk, you will also need to take note of the weight limits and the state of the weather. If you are freight shipping from Boise to another state, you always need to take note of the upcoming weather forecasts. But more on that later. If you are only shipping a small number of items and you need them to arrive fast, then air shipping is the way to go.
However, if you can live without your items for a couple more days, it is almost always better to go with the land shipping route. It is cheaper and almost as reliable. But it does take a bit more time.
Pros of air cargo shipping
Here are the major selling points when it comes to air cargo shipping:
Faster delivery
Low risk and reliability
Tracking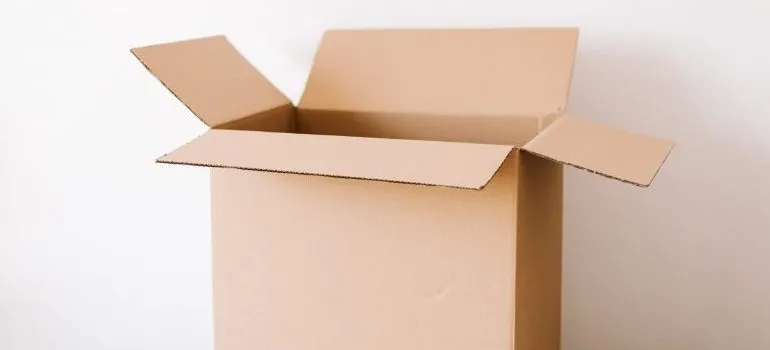 Faster delivery
If you are shipping your items by air, they will arrive much sooner than via land. However, they might need to pass some clearance, especially in these times, so their availability might vary. It will still be a lot faster than by land, that's for sure. You simply can't beat an airplane when it comes to speed and that is a fact. Not until they create economic rockets, that is. You will want this speedy delivery for the items that you need asap. Items such as valuable papers, deeds, and similar come to mind.
But if you are performing a relocation across the globe, then this difference becomes insignificant. Whereas you might wait months for your things via land routes, it will take you only a couple of days via the airplane.
Low risk and reliability
Air shipping is simply the most reliable and safe way to transport your items. Period. The number of canceled flights is only around 2%, which is quite insignificant, all in all. Unless your flight falls into that 2%, but that is just simply being unlucky. If your primary concern is safety and reliability, then Peasley Moving & Storage wholeheartedly recommend air shipping. You can't do better than air transport when looking only for those two things. It is simply the safest (and most reliable) way to travel both for you and your items.
Also, if you are shipping perishables, the lower travel times of shipping by air benefit them quite a bit. In fact, if you are shipping food it is best to do it by air, regardless of the cost. The delivery time will be short and the danger of the food spoiling will be minimal.
Additionally, airport security is perhaps the strictest out of all shipping sectors. Your items will be safe and sound if you ship them via plane. Admittedly, some items do get misplaced from time to time but even with that risk, you will be getting them sooner than with other routes. Also, your valuation rates will be lower, around 10 to 30 percent all in all.
Tracking
Air shipping comes with a fast and reliable tracking system. Once you ship your items, you will receive a tracking number. You can check where your shipment is at any point in the transportation process. You will be given its location and its current status. If it is running late, you will know exactly what is the problem and where did it occur.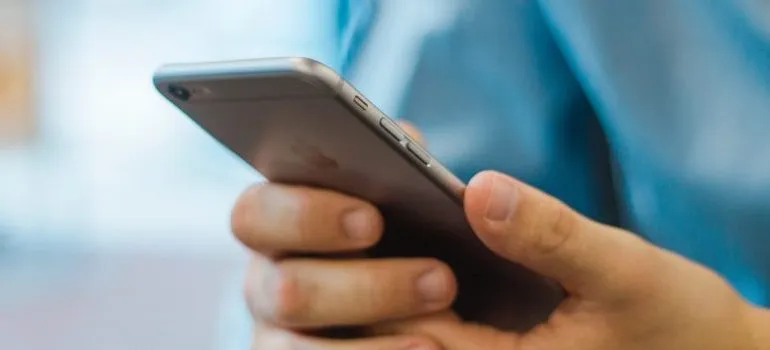 Cons of air cargo shipping
So far, we've only been singing praises for air shipping. True, it is a great way to ship items but it does have its cons, as well. Here are the most notable ones:
Cost/price
Weight and size limits
Weather dependent
Cost/price
The most important one, air shipping is quite expensive. You will always pay more for the convenience of fast delivery. In fact, shipping an entire household via the plane is usually out of reach of most modern families. This is why you need to figure out exactly what needs to be shipped by air and what can be shipped regularly.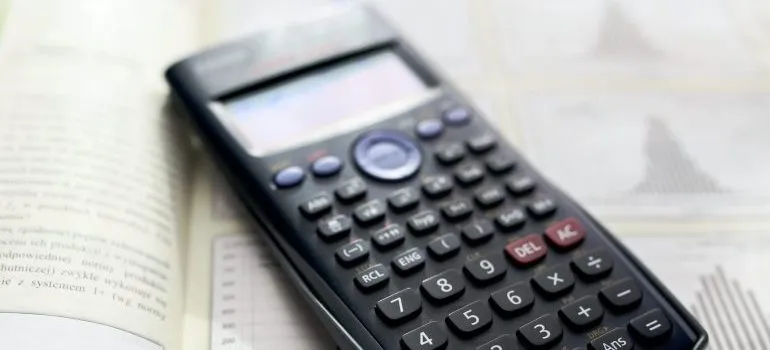 Weight and size limits
There are also severe limitations in size and the weight of your items. One of the greatest shipping mistakes you should avoid is making an inaccurate evaluation of your shipment. If your items are really heavy, it might even be impossible to ship them by air. This is something that you always need to check with your freight company, before making any plans.
Weather dependent
Airplanes are heavily influenced by bad weather. That 2% of flights that get canceled are usually due to weather conditions. If the arrival of your items is on a deadline, you may want to check the forecasts before you set that deadline, just to be sure. Most of the time you will be just fine but being prepared for anything is always a boon.
How to choose the right shipping method
The fact of the matter is that you will always want to ship time-sensitive items via air and the bulk of your other items via land. Combining two methods is actually the best way to go about it. Unless you only have a couple of things to ship in the first place, or if you have several containers worth of belongings. The answer is pretty clear then.

Everyone from the packers to the movers were awesome! They were all very professional and showed up when they were supposed to. would definitely use them again.
Let our team put together a comprehensive moving plan for you. Complete our simple free quote form or contact us at 1-208-375-0961.