If you are moving to, from, or in Kuna in the foreseeable future, you are probably already on the lookout for the most reliable and reputable movers Kuna ID area residents recommend. But there is no need for your search to be an extensive one. All you have to do is contact us here at Peasley Moving & Storage and you will get relocation specialists in Kuna that will be able to cater to all of your moving needs. Whether you plan on moving your house or office, rest assured that we are a team you can trust! Give us a call and obtain an accurate moving quote that will be a representation of our business transparency.
Peasley Moving & Storage makes every household or commercial relocation an easy endeavor
With over 130 years of experience in the industry, Peasley Moving & Storage should be your one-stop-shop for the best moving solutions. We specialize in a broad range of moving services in Idaho that enable us to provide all of our customers with a 5-stars moving experience. All you have to do is take a look at our glowing moving reviews to see that we are telling the truth! All of our moving teams are comprised of relocation experts in both commercial and residential moving tasks.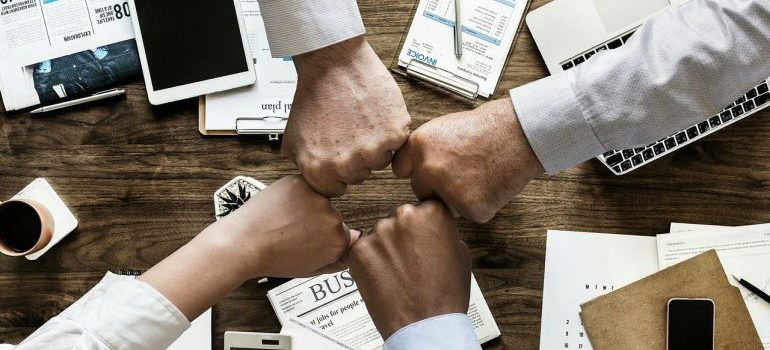 Your commercial relocation in Kuna will be a quick and smooth process. Our team of professionals will ensure minimal downtime for your business, all the while taking excellent care of your belongings. On the other hand, our residential movers will honor the emotional time you are going through by always showing up in high spirits and with plenty of will to help. The main goal we have is to provide you with a pleasant relocation that will break the myth of relocation being a nightmare. With experienced and competent movers by your side, your move will prove to be an enjoyable process.
Start to finish relocation assistance from our movers Kuna ID residents have trusted for more than a century
From the moment you book your moving date with us, you will be completely covered by our Kuna movers. This means we can assist you with different moving tasks all throughout your move that include both shipping your belongings and packing them. Our job begins when we schedule your date and it ends only after the last box has been safely unloaded at your new destination. Leave the moving-related stress behind with the most dedicated team of professionals by your side.
Tailored moving plan for your Kuna relocation
With more than a century of experience, we have learned a very valuable thing – all moves are different. Your needs will be much different than the next person's needs. That's why a tailored moving plan is a mandatory part of our services. With our plan, we aim to eliminate any chances of problems and delays. Our Kuna moving team will give every effort in trying to predict prospective issues that might be associated with your move. Rest assured that we will have a suitable solution ready by the time your moving day comes. Being prepared is key for having a successful relocation, and Peasley Moving & Storage is nothing if not 100% ready.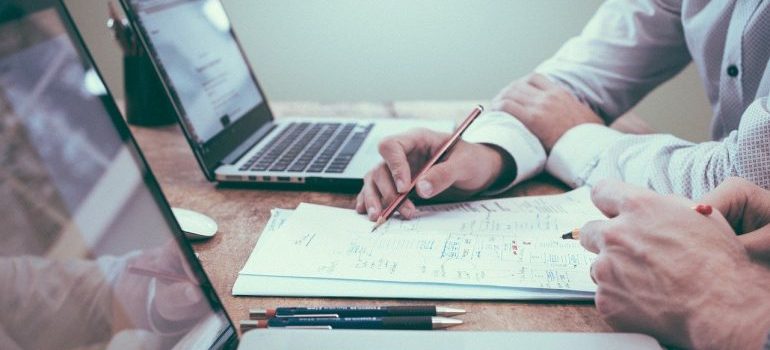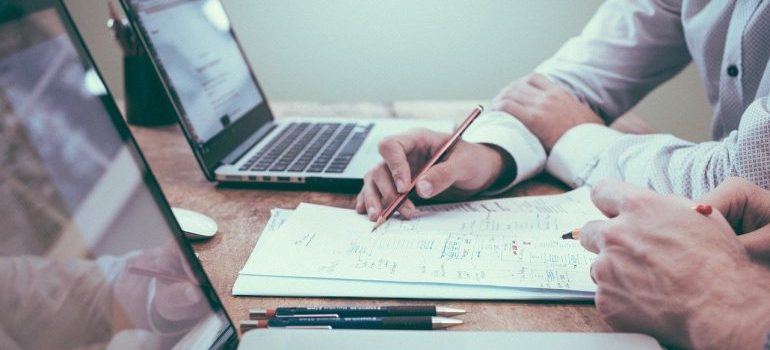 Extensive knowledge of the area allows our movers in Kuna to provide you with a quick relocation
One of the finest traits that comes with our decades of moving experience is the extensive knowledge of the area we operate in. Since our movers in Kuna ID have been servicing the city for quite some time, we have gathered the knowledge of its streets and routes. Today, we are able to choose the best, safest, and the least crowded paths for transporting your belongings. 
Our moving teams are always punctual, professional, and approachable – the three things you will undoubtedly have to say about us after your relocation. Give yourself and your family the movers you deserve by giving us a call and obtaining a quote from us. Doing so will enable you to realize why we have built such a legacy.
Affordable prices coupled with high-quality services
At Peasley Moving & Storage, we care about your satisfaction, which is why we have created competitive pricing for all of our moving services. Even though we don't impose steep prices, we still offer high-quality services. We are committed to you, and that means providing you with the best price to quality ratio for your upcoming relocation to Kuna.
Kuna – a city you are bound to love
Did you know that Kuna is one of the fastest-growing areas in Idaho? Kuna's population has tripled in the period between 2000 and 2010, and you can only imagine the exponential growth it has had since then. As part of the Boise City – Nampa area, and located in Ada County, the population of Kuna, Idaho was estimated at over 20,000 people in 2010. What could be luring people to this small city is the fact that it is located only 18 miles southwest of downtown Boise. Also, the median income for a household was $62,852 with 10% of families living below the poverty line.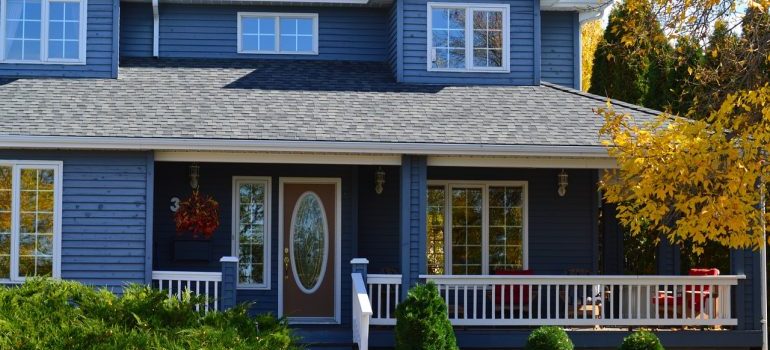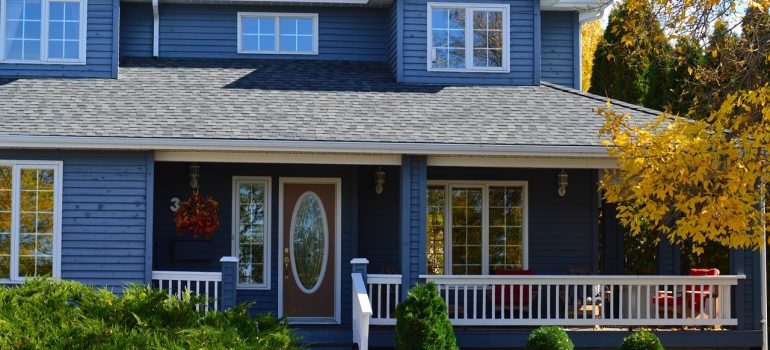 Considering this city's rapid growth, it's safe to say that happiness awaits after your relocation. If you want to be happy with your relocation itself, just get in touch with Peasley Moving & Storage. We have the recipe for a perfect relocation. 
Our Kuna movers are here to solve all of your moving troubles
Peasley Moving & Storage teams don't shy away from a challenge. No matter how complicated you consider your relocation to be, rest assured that our movers Kuna ID residents trust will be able to take care of it. We have 130 years of experience under our belt, you can be confident that your move will be a successful one. Give us a call today and find out how we can help during your upcoming residential or commercial relocation.
We have already suggested your services to a couple who are also getting new carpet. Brian was personable and tactful. Your crew members sweet! Thank you.
-Constantina K., March 19, 2019
See What 102 Customers are Saying

Everyone from the packers to the movers were awesome! They were all very professional and showed up when they were supposed to. would definitely use them again.