Meridian Movers
Get Free Moving Estimate
"*" indicates required fields
As the state's fastest-growing city, Meridian is a place that witnesses constant growth in population. Once you decide to join this rapidly evolving community, all you need to do is find reliable moving companies Meridian residents and companies trust to get you through your relocation. In that situation, one phone call to us here at Peasley Moving & Storage can solve all of your potential moving problems. Our team of movers Meridian ID area has been turning to for over a century is composed of trained and experienced individuals and they have only one goal in mind – to provide a seamless transition to your new home or office. Give us a call and we will gladly help you create pleasant memories that are usually not associated with relocation.
Reliable moving services in Meridian at your disposal
Our local movers in Meridian are able to offer competent moving services whether you are moving your home or your office space – throughout the decades of our moving experience, we have been successfully handling every type of relocation. Our teams are here for your convenience, which means we can help you with every moving task you set before us. All you have to do is choose the right range of moving services Idaho residents have been recommending for 130 years. Only a fragment of our offer includes:
Residential movers
Commercial movers Idaho companies gladly choose for their relocations
Senior relocation
Shipping and transport services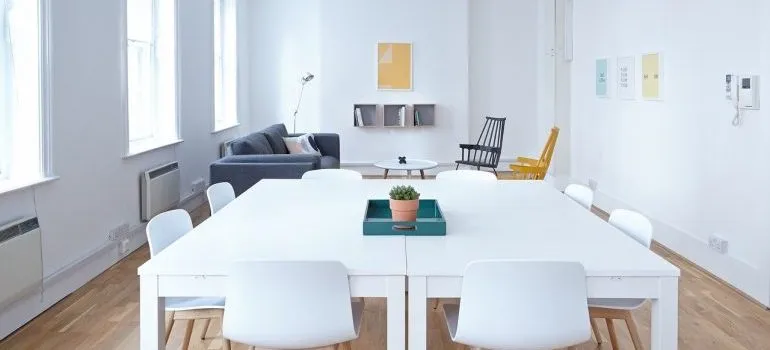 Storage services you can choose with Peasley Moving & Storage
If you predict any prospective issues with insufficient space that may accompany your move, you might want to have a suitable solution at hand, and the best way to accomplish that is by renting a secure storage unit. Whether the layout of your new home doesn't match the old one or there is a gap between the move-out and move-in day, with our various storage solutions you can be confident you will have a safe place to store all of your belongings.
All of our Idaho storage facilities are well-maintained, spacious, and 100% safe. If you are in need of a way to enable further protection for your most sensitive and valuable items, feel free to inquire about our temperature-controlled units. Whether you are interested in storing musical instruments, holiday decorations or fragile items, our long-term and short-term storage rental is at your disposal and we offer them at affordable and competitive prices.
Opt for our affordable Meridian movers and packers
The safety of your items during transport begins with proper packing of all of your possessions. Our team of packing experts will skillfully wrap every item you own in corresponding packing materials; by using the most suitable technique for each individual item, we will ensure that even the most fragile belongings remain unharmed. This means that your own lack of experience with packing needn't worry you – we can guarantee for the complete safety of your items, just get in touch with us here at Peasley Moving & Storage and we'll make sure you become familiar with our professional packing services and all the ways you can benefit from them.
Our movers Meridian ID residents have always strongly recommended will arrive at your property armed with all the necessary packing materials and use their extensive packing experience and skills to handle your precious possessions properly. By utilizing the latest techniques that our packers are learning while training to maintain at the top of their game, we will wrap, tape, and seal every item.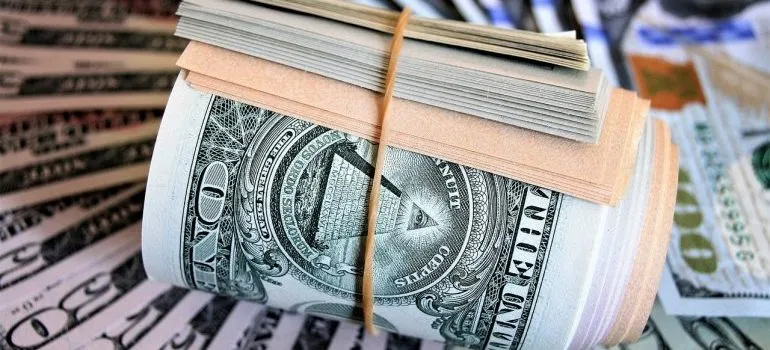 The benefits of using us as your moving and storage company only begin there. As a company with over 130 years of experience, there is one more thing all of our clients get when they hire us – a century worth of experience in the industry.
Our experienced movers Meridian ID area has trusted for 130 years will help you move with ease
Peasley Moving & Storage has proudly served the residents of Idaho since 1890, and with a growing number of local moving teams, we have slowly expanded the area we service. Today, the current and future residents of Meridian have a chance to harvest our vast experience in the industry.
We offer our 130 years of experience as a unique guarantee that our moving team can provide a swift and successful relocation from point A to point B, regardless of both the type and the scope of your move. Our experienced and reliable crew of reputable moving professionals will manage to find the best way to tackle any moving challenge set before us. With zero delays and obstacles, we will ensure you have a relocation process wherein stress will fail to become an issue.
Stress-free relocation to, from or in Meridian with Peasley Moving & Storage
Although admittedly, there are numerous things to worry about during relocation, packing, loading, and unloading of your belongings, all of these processes needn't become issues throughout your own move. This is what Peasley Moving & Storage stands for – reliable and seamless moving services and successful relocation of your household or your office. Commercial and residential relocation in Idaho is further simplified by our willingness and dedication to gathering packing supplies and using them correctly. To let go of your moving stress, all you need to do is dial our number or fill in the free estimate form on our website. Our Meridian movers will get right on it!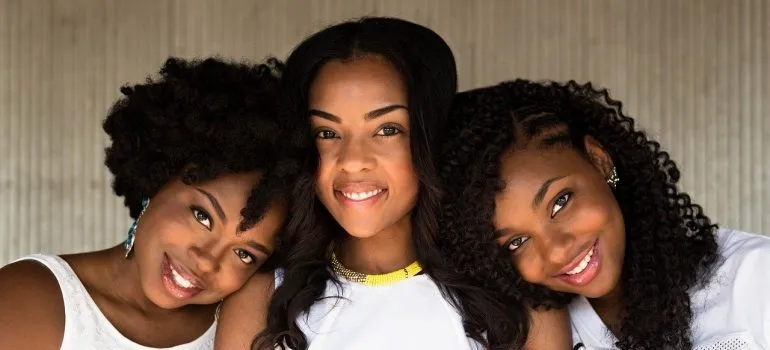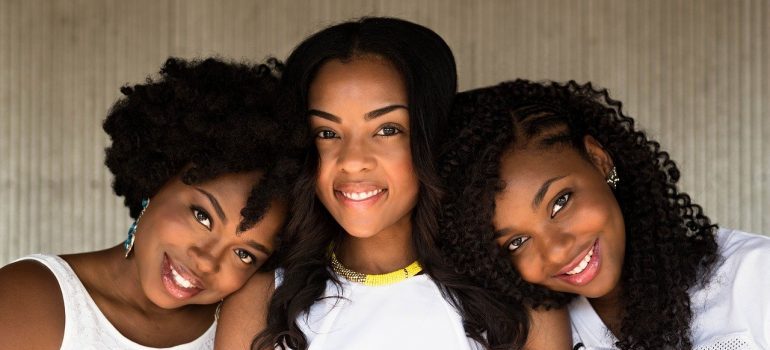 Meridian – one of the fastest-growing cities in the United States
With a population of almost 110,000 residents, Meridian is the second-largest city in Idaho – right after Boise. It has recently taken the title as the second-largest city in ID from Nampa. Meridian is not just the state's fastest-growing city – it also carries that title on a national level. To give you an idea of how popular Meridian, Idaho is, you should know that according to the 2010 census, Meridian's population was 75,096. In 2015, the estimated population was nearly 90,739. Today, Meridian has 110,000 residents – and the number is only expected to go up from here.
If you see yourself living or cultivating a business in this wonderful city, all you have to do is get in touch with us. As one of the best moving companies Meridian has trusted for decades, we will take care of the rest! 
One phone call to Peasley Moving & Storage ensures a hassle-free move
As soon as you contact us, we will make sure that you are provided with a moving quote for your upcoming relocation. With affordable prices, reliable services, and unparalleled devotion, our movers Meridian ID residents recommend will be just what the doctor ordered. If you want a team that will be completely focused on your needs and your relocation, then rest assured that we are the right team for you. We will be waiting to hear from you, ready to offer premier and unparalleled moving assistance.

Everyone from the packers to the movers were awesome! They were all very professional and showed up when they were supposed to. would definitely use them again.