General Freight
Get Free Moving Estimate
"*" indicates required fields
Having your freight successfully moved from one location to another used to be an endlessly complicated and nearly impossible task. Today, however, you can opt for hiring the best freight companies Idaho has to offer – at cost-effective prices. If you need to have your freight moved swiftly, affordably, and efficiently, feel free to get in touch with Peasley Moving & Storage – a company with over 130 years of experience. The time-saving solutions we provide are here to make our customers confident that their cargo will reach its destination in time and in perfect condition. Give us a call and we will do our absolute best when it comes to transporting your items to various locations.
Our affordable rates make us one of the best freight companies Idaho residents know and trust
Peasley Moving & Storage is much more than just a top-notch moving and storage provider – we also specialize in shipping freight across a variety of locations. What makes people hesitant to hire a freight shipping company is the fact that this oftentimes proves to be a very expensive option. That's why our customers are always pleasantly surprised after seeing our competitive rates. At Peasley Moving & Storage, we don't put profit first – it is your satisfaction that matters the most.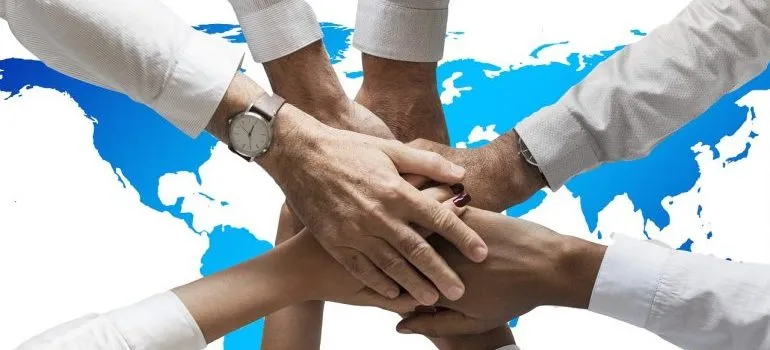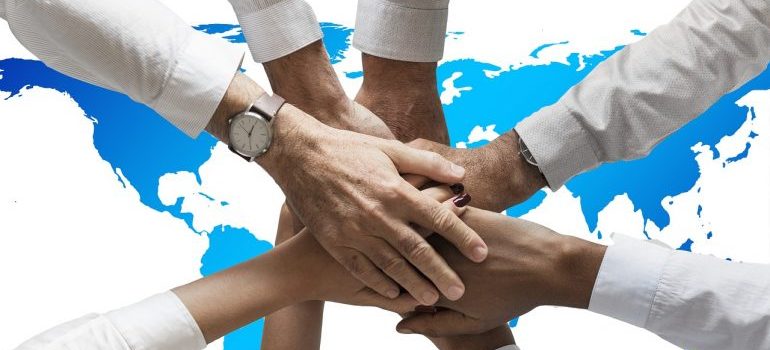 We value transparency as a part of our business policy, which is why we allow customers to get free estimates for all of our services. Whether you choose to fill out an online estimate or contact us for details, you will not be obliged to proceed with our services. However – if the price we offer is one you find suitable for your needs, we will arrange the details of your shipment and ensure it arrives at its destination quickly and in good condition.
Shipping a single item or multiple trailer loads? Contact Peasley Moving & Storage!
With us by your side, you don't have to ship more belongings in order to fulfill a requirement – nor do you have to cut off a part of your shipment. One of the best things about our freight shipping solutions is that we can ship a single item, pallets of goods, or multiple trailer loads. By being a provider of moving services Boise ID residents have trusted for more than a century, we have the first-hand experience as to how different people's needs can be, and we aim to satisfy all of them.
All we need is for you to be honest and upfront with us and let us know about the size of the shipment we are preparing for, so don't hold back any details and allow us to do what we do best – transport freight of any size and type in an optimal manner. It goes without saying that you will only be charged for your load. If your load takes up half of a trailer, then that's the space you will be paying for.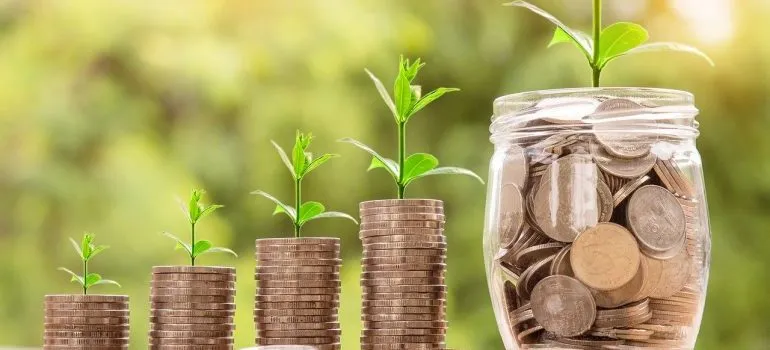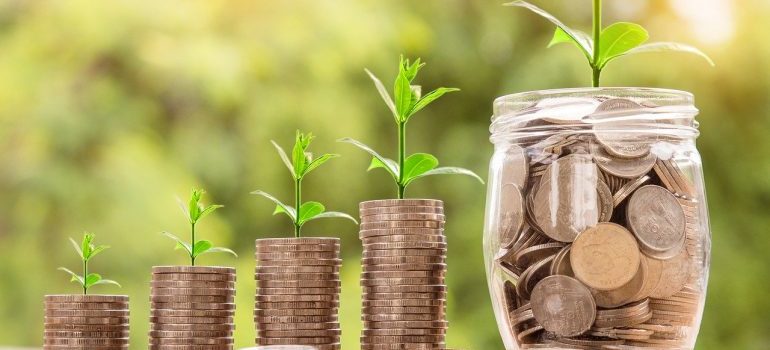 Our vast experience makes us experts in transporting all types of items
Ever since 1890, Peasley Moving & Storage has been helping people transport their belongings from point A to point B. With 130 years of experience under our belt, you can rest assured we have shipped every item imaginable, which makes us experienced and competent for handling the shipment of items of all sizes and complexities. The list of all the items we have shipped in the past is virtually endless and includes:
Electronics
Pallets of different goods
Safes and gun cabinets
Hot tubs
Restaurant equipment and furnishings
Medical equipment and supplies
Printers and copiers
If you have it, we can ship it! By using us as your freight forwarders in Idaho, you get an experienced team with full capabilities of shipping all of your items. All it takes is one phone call and our team will provide a suitable solution to all of your shipping requirements.
We are fully equipped for a shipment of any size
Peasley Moving & Storage is a company that constantly invests in equipment, services, and professionals. As one of the best freight companies Idaho has, you can expect us to use modern equipment for housing and transporting your belongings. Count on us to pull together all of our resources in order to transport your cargo from one place to another in the time span we agreed to complete this action. And for our company, the agreement we make will be respected at all times, so expect to have a delay-free experience.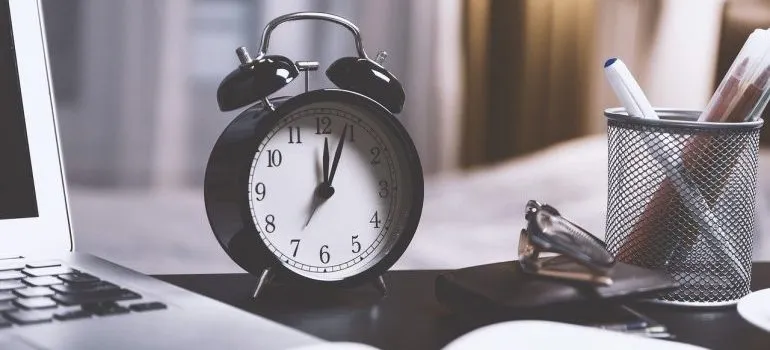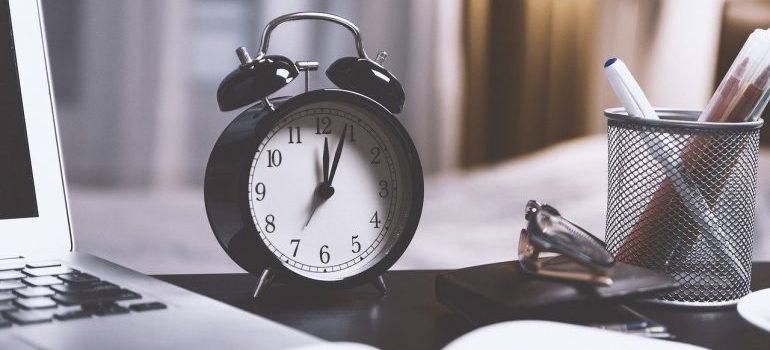 Expedient services are a staple with our company
One of the main reasons why we have a pristine reputation is the fact that we value your time. We understand it is the most important resource you have, which is why we are always careful not to waste it. Once you get in touch with us with the intention of hiring us as your freight company in Idaho, you can rest assured that expedient services are going to follow. And you shouldn't accept anything less!
Whether you have opted for less-than-truckload shipping or full truckload shipping – you can expect your items to reach their new destination in record time. With conscientious drivers and modern, fully functional equipment, we make sure that all of the requirements for a quick shipment are met. Your job is to give us a call in due time and arrange the pick-up and drop-off points and dates. Our professionals will gladly take care of the rest.
Peasley Moving & Storage is here for all of your shipping needs
As a company that provides quick, optimal, and tailored solutions, we are constantly booked and busy. That doesn't mean you will get anything less than 100% of our devotion and dedication. Contact us the next time you need to have your items forwarded to a nearby or distant location – Peasley Moving & Storage will be here to solve all of your problems. As one of the best and most experienced freight companies Idaho, we certainly don't mind working non-stop to ensure your complete satisfaction.

The guys that did the movie galleries were awesome. She, that did the initial work was very helpful and a joy to work with.
-CK W., March 21, 2017
See What 106 Customers are Saying

Everyone from the packers to the movers were awesome! They were all very professional and showed up when they were supposed to. would definitely use them again.