The decision to change the place of your residence or change the location of your office can be one of the most significant milestones of your life. Given how this call is seldom made overnight and is unquestionably immensely important, opting for a trustworthy moving company to have it completed for you is just as crucial a decision.  This means that after deciding to relocate within the Nampa area, it only makes sense to ensure you have reliable movers Nampa ID which residents and businesses recommend by your side to help you execute your move properly. Peasley Moving & Storage is the moving company you should make sure to get in touch with. We will be providing you with a helping hand every step of the way, for as long as the move lasts.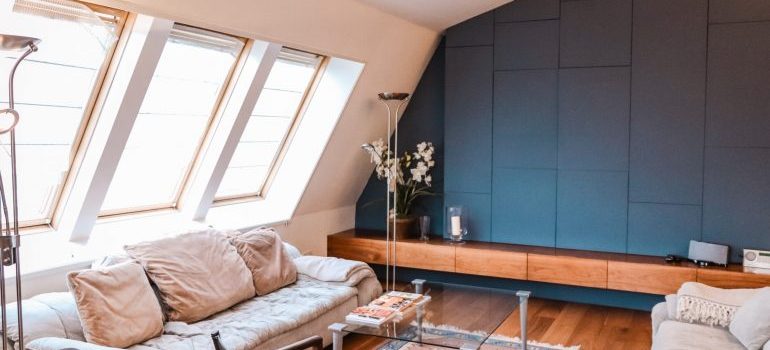 Why Peasley Moving & Storage are the movers Nampa ID residents would always choose
Right at the beginning, let us tell you that we strongly advise you to pay a great amount of attention before choosing your moving company. If we were in your shoes, we would certainly not let people we know nothing about handle all of our precious belongings. Therefore, knowing who we really are will help you become confident that opting for our moving services is a decision you will certainly not regret. Hopefully, by the time you read what we have prepared for you, you will have understood why we are the ideal movers Nampa ID area trusts to undertake your relocation.
Right from the beginning, the founders of Peasley Moving & Storage decided to focus on the most important thing in the moving industry – the customers. It was back then that we understood that, in order to become one of the most successful Nampa shipping and transport companies, we needed to put the customer at the forefront of our business. This proved to be the first among the numerous right decisions that we have been making as a moving provider.
As the years went by, we have had the opportunity to learn about the business. Given the fact that Peasley Moving & Storage has been present on the market for more than a hundred and thirty years now, we are free to say that during this timespan we have gathered enough knowledge about the moving process to be able to take on even the most complicated moving situations. After all, we have had more than enough time to polish our moving expertise. Why not use it to your benefit?
The soul of Peasley Boise are the people who work for us
Our staff members are the most valuable asset that we as movers in Nampa ID that local residents regularly choose have. Therefore, we decided to invest in them from the very beginning – and we continue to do so day in and day out.
All of our moving crews have gone through rigorous training, which is why they are able to provide our customers with the best moving experience, handling each and every item skillfully and with care.
While our team of moving experts does the heavy lifting, you, our customers, should sit back and relax. Before you schedule your move and hire us to help you move, we offer you a convenient option to get a free moving estimate in Nampa. Furthermore, throughout the moving process, our diligent client division is going to be at your service at all times. Address them with any questions that you may have and they will be glad to answer and offer assistance.
Peasley Moving & Storage is the moving company that is going to keep you and your items safe. So, choose us and let's get you moved with ease!
Services that our top movers Nampa ID area residents opt for can offer you
Now that you know who we are, it is the right time to take a look at what kind of moving services we can provide for your upcoming move:
Obviously, this is not where the list of our expertise ends, which is why, if you happen to need a different kind of moving help, you ought to make sure to get in touch with us. We will come up with a tailor-made moving solution just for you.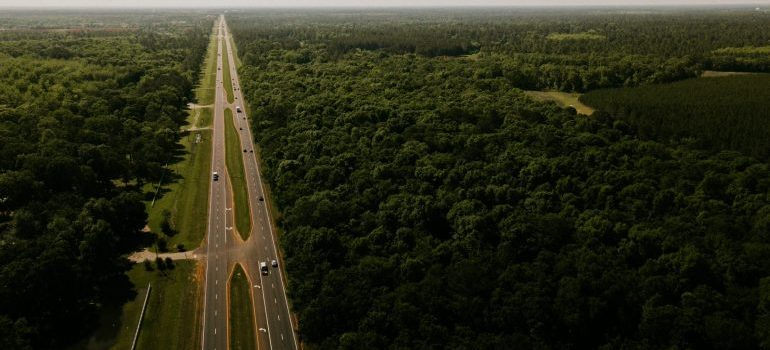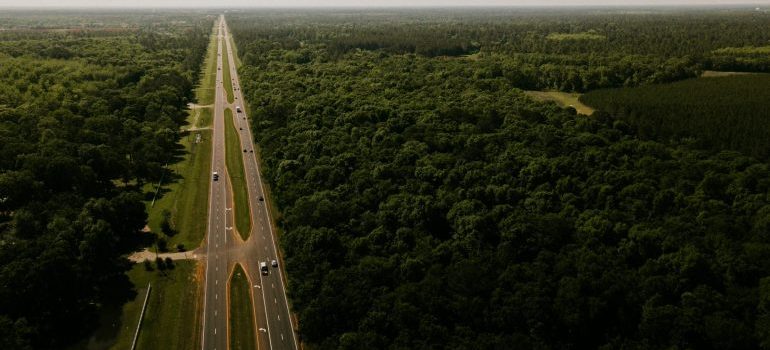 Residential moving with movers Nampa ID area has trusted for more than a century
Residential moves represent one of the most common types of moves that people undertake, and since people move for a wide variety of reasons, this should come as no surprise. Still, the most important thing that you should keep in mind is that Peasley Moving & Storage understands your household-moving concerns. We know that families can experience the toll of residential moves, which is why we do everything in our power to see every move we perform through quickly and efficiently. Our efficiency includes reliability as well, so you can rest assured your belongings will be safe at all times.
Interstate move
Moving anywhere from the State of Idaho is a big step and most likely one of the most complicated types of moves you can embark on. Therefore, you should have a reliable interstate moving company by your side, something that Peasley Moving & Storage has been for more than a century.
Here at Peasley, we understand just how complex and vexing interstate moves can be, so feel free to go ahead and reach out to us. Contact us today and let us create a custom state-to-state moving plan together – we will listen to all of your suggestions and requirements.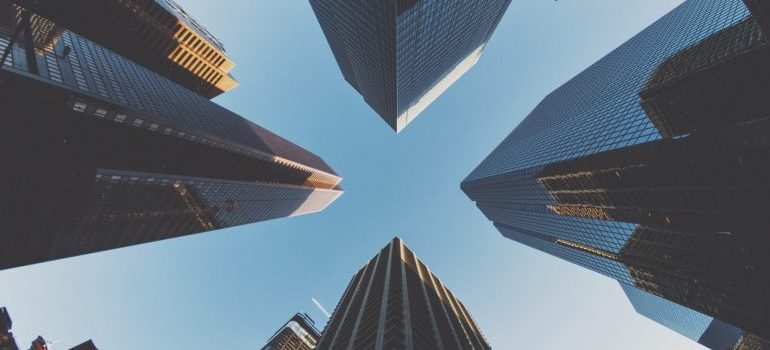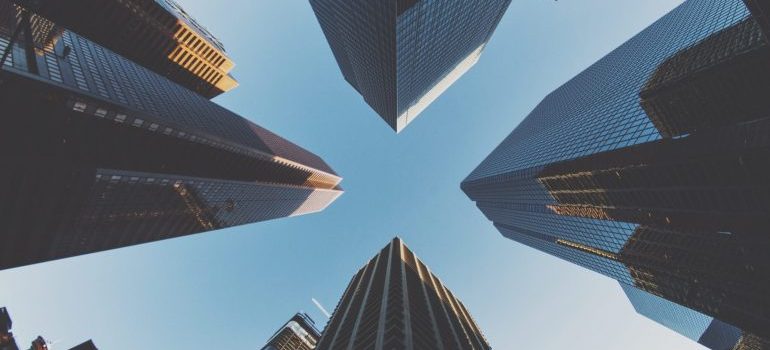 Commercial moving
Changing the address of your company is something that many business owners are quite fearful of. This comes as no surprise, given how an office move can indeed affect the production and overall atmosphere in a company, meaning that you should make sure to complete this process quickly and with the least possible amount of disruption to your business activities.
Efficient commercial moves are what Peasley Moving & Storage excels at. So, get in touch with us today and let's get your company relocated!
Contact Peasley Moving & Storage
As you can see, Peasley Moving & Storage has the finest teams of movers Nampa ID residents will recommend you do business with. Therefore, get in touch with us today. Let us know how we can help and we will do our best to facilitate your move.
Marty and crew are great folks to deal with, good estimate for services and stuck to the time line. Thanks again! --Dave
-Dave S., March 28, 2017
See What 102 Customers are Saying

Everyone from the packers to the movers were awesome! They were all very professional and showed up when they were supposed to. would definitely use them again.