Long Distance Movers
Trust our Boise long distance movers to carry out your relocation start to finish
while you focus on more important things.
Get Free Moving Estimate
"*" indicates required fields
Moving across the country, as compared to relocating within your present city or state, is, for sure, a more challenging type of residential moving. But not with Peasley Moving & Storage! Why risk facing obstacles and unwelcome surprises when you can have our professional long distance movers Boise residents have trusted for generations commit to helping you find the perfect solutions for your long-distance move. If you've never made an interstate move before or if you had a less-than-ideal long distance moving experience, please read on for valuable information you will need for choosing all the optimum solutions. Let's review why our experienced long distance movers Boise trusts are experts at what they do!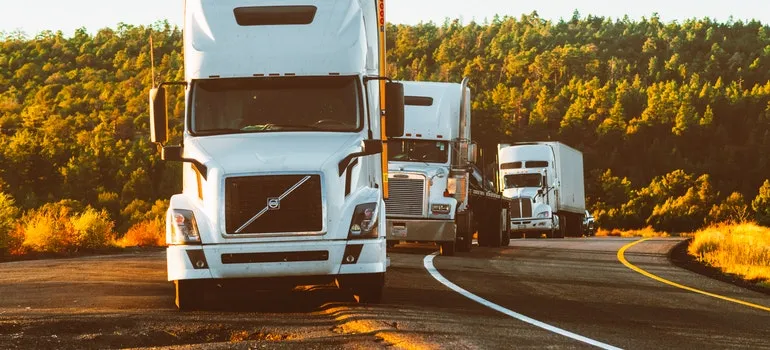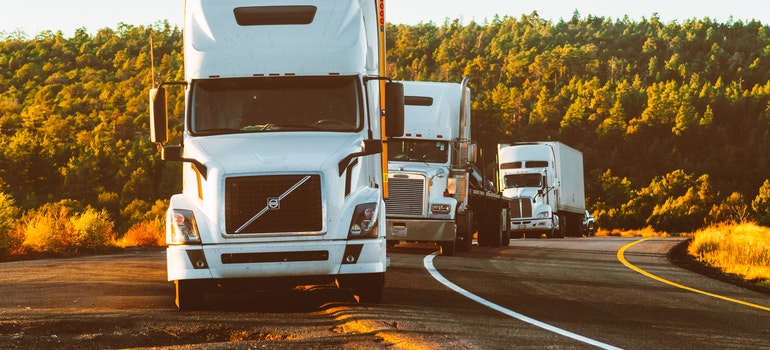 Leave everything to some of the best long distance movers Boise offers and enjoy a swift and straightforward relocation!
As you begin to organize the details for your upcoming move, you'll be quickly faced with a myriad of decisions. Many of those decisions will play a role in ensuring your successful transition. Luckily, with the long-distance movers Boise trusts on your side, you will receive guidance on the best solutions and each step of your relocation will go more smoothly. As the process progresses, we can provide you with several different types of moving estimates.
The first step is to have a professional and friendly member of our teamwork in partnership with you to create a moving plan. But even with us on your side, there will be some decisions such as what items you will be moving that you should start working on long before the moving day arrives. You certainly won't lack options with us. When you contact Peasley Moving & Storage, our support team and our long distance movers Boise trusts will provide you with affordable solutions and helpful tips! Be practical, save yourself some hassles, and choose the expert long distance movers Boise has trusted for over a century to do the heavy lifting for you.
What does a long-distance move require?
Without the assistance of the professional long distance movers Boise offers, even the simplest of moving projects will consume more time and energy than you'd think and can wear most people out. For many people, moving is a tiring and complicated task. But we have successfully moved thousands of customers before you and can assure you that it doesn't have to be like that! Our long-distance movers Boise residents and businesses trust can offer you a full range of services. Based on our years of experience, we know each move can be different in many different ways. Hire us and reward yourself with a personalized relocation with one of the most respected and best moving companies in Boise!
Our long distance movers ensure that all your items will be packed safely with maximum care and expertise. We use commercial-grade, high-quality packing supplies to perform the best packing services and achieve excellent results. We always properly secure client's belongings during transit with professional moving straps.
No matter what your relocation requires, our professional team of long-distance movers in Boise is committed to a high level of customer service. So call us now and we'll answer all your questions. Not to worry, our unmatched moving knowledge and experience come with competitive prices! Now let's get moving!
Why hiring our services makes perfect sense: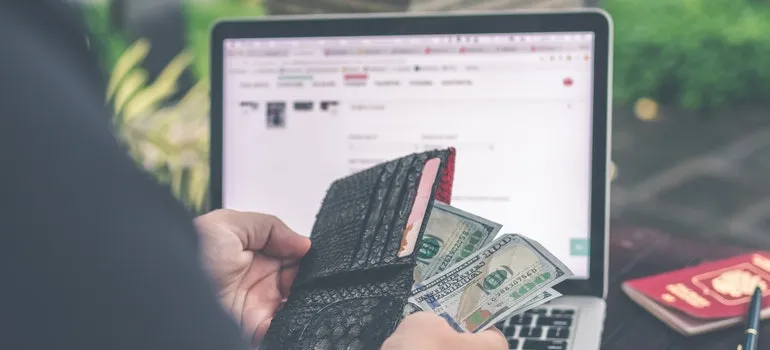 1. Long-distance movers Boise residents can rely on will save you valuable time
One of the most stressful aspects of any move is just how complex and time-consuming the details can become. When you are faced with packing your entire household into boxes, your whole life is essentially consumed by this endeavor, leaving little time to address the many other aspects of your relocation. Completing all of your moving planning and associated projects on time and mishap-free requires time and great attention to detail. The fact is that packing up everything you own doesn't come easy. So, why not hire professionals with the necessary time and expertise to handle such activities and logistics. We can relieve you of the complex task of packing your household and safely transporting your belongings to their new destination – you can rely on the long-distance movers Boise has trusted for generations. Working with Peasley Moving & Storage will set your mind at ease and allow you the time you need to address the many other aspects of relocating beyond packing and moving.
2. We have the best equipment in the business for your project!
We, the most respected long distance movers Boise offers, have successfully navigated virtually every type of residential or commercial move and situation you can imagine. Thanks to this valuable experience, we always know what kind of equipment is necessary for a particular job. This comprehensive knowledge we've gathered over the decades has prepared us to quickly identify when and how to use all the correct specialized equipment, such as appliance dollies and lift straps. We know how to deliver a secure and safe passage for many different kinds of terrain and around inevitable obstacles, including staircases, narrow pathways, etc.
3. We can typically pack your entire household in a matter of hours not days!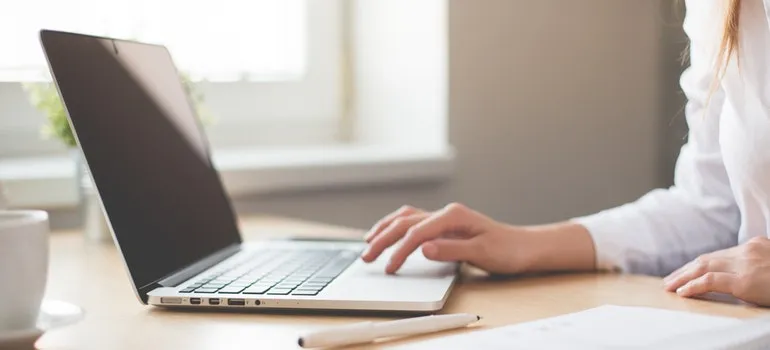 People often believe they can do a better job of packing their valued heirlooms than professionals. We understand this perception because most of our customers feel like they are more emotionally invested than any service provider could be. However, without the necessary packing expertise and use of proper materials, emotional investment alone does not guarantee that self-packed heirlooms will withstand the rigors of loading, transport, and unloading. Our long-distance movers Boise trusts have accumulated an unmatched amount of packing experience on the thousands of projects they have completed. Based on that experience, we have a long history of satisfied customers thanks to our packing results that outperform any amateur efforts.
Our respected long-distance moving company in Boise will carefully pack your fragile items efficiently with the proper packing materials. We use professional moving blankets, bubble cushioning, wrapping paper, and more. By hiring us to pack up your belongings, you can rest assured that we'll reach your end goal much faster.
The finest long-distance movers in Boise are just a phone call away!
Ensure that your long-distance move is a seamless experience and avoid possible damage to your possessions when they are being moved hundreds or thousands of miles across several states by hiring the experts! We know that most moving projects can be very overwhelming and many families and businesses assume professional moves are too expensive for their limited budgets. That is why we at Peasley Moving & Storage will always provide the most efficient solutions for competitive prices to our customers. Contact us and see for yourself why we have been rated as one of the most reputable and reliable Boise moving companies.

Everyone from the packers to the movers were awesome! They were all very professional and showed up when they were supposed to. would definitely use them again.