Boise Moving Services
lorem
Get Free Moving Estimate
"*" indicates required fields
The challenges of making any relocation are immense and the move itself is just one of them. Give yourself a break and let us take care of the things you feel overwhelmed about like packing, loading, moving, and unloading, so you can attend to the many other important aspects of your relocation.  At Peasley Moving & Storage, we can professionally serve any relocation type and moving task you need. Your satisfaction is our top priority, just as it , has been for much more than a century (we actually celebrated 130 years in 2020). We welcome the opportunity to serve your moving needs with the moving services Boise ID residents and businesses have counted on for generations. Give us a call, request a free, no-obligation moving estimate, and we can discuss the best moving assistance options for your impending move.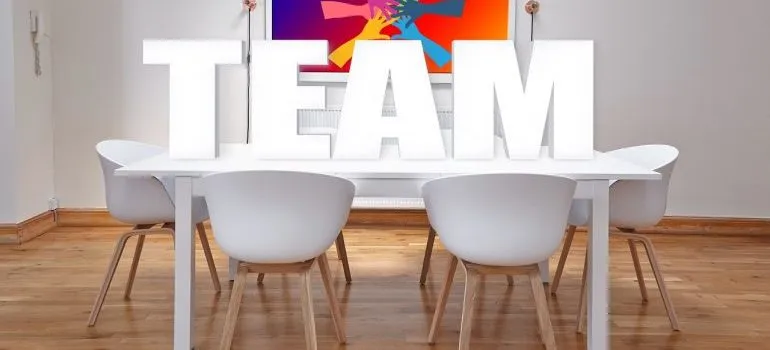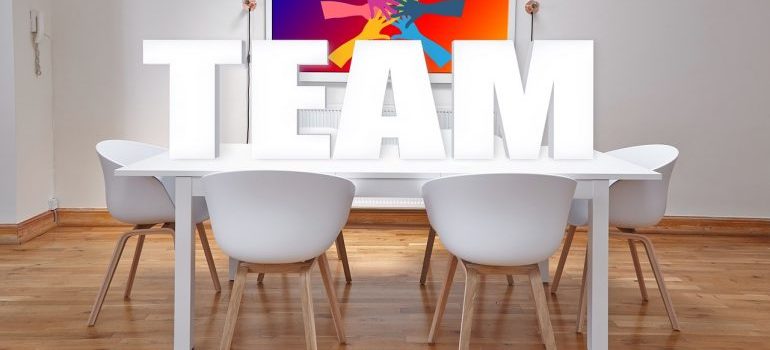 The moving services Boise ID has trusted for over a century are always tailored to your needs
Every relocation comes with its own unique set of challenges and peculiarities. We wouldn't be one of the best, and top-rated moving companies in Boise if we could not handle them all with ease. Our company is also a highly rated agent for Allied Van Lines and we have sufficient experience – over 130 years to be precise! We still have the desire, motivation, and inspiration to transform every relocation into a success story. We know that customers  have a wide range of moving services in Boise ID at their disposal, but only we have been trusted since 1890:
Long-distance moving
Intrastate moving
Packing and crating
Senior relocation
A local relocation is a breeze with Peasley Moving & Storage
With the right team by your side, local moving in Boise doesn't have to be anything more than a slight inconvenience. One phone call to us, a valued member of our team can assist you in creating a solid moving plan, that will ensure a safe transfer of your belongings from point A to point B. With our extensive knowledge of the Boise Treasure Valley, even a same-day move is not necessarily out of the question.
Long-distance moving isn't a challenge with the experienced movers and premier moving services Boise ID has grown to rely on
Moving to another city and state involves many moving parts but after offering the market-leading moving services Boise ID residents have trusted for well over a century, when it comes to long-distance moving – we've got you well covered. Feel free to ask your friends, neighbors, and family as you'll undoubtedly come across a few who know us and our unmatched track record when it comes to relocating our customers over a long-distance. Don't take a chance with your interstate move, choose Peasley Moving & Storage and get the valuable benefit of a safe and experienced moving company by your side.
Experience an on-time and on-budget interstate move with Peasley Moving & Storage
Coast-to-coast relocation is one of the more challenging and complicated types of relocation someone can make and unless you have prior experience, it is not recommended you take on such a move by yourself. Our interstate moving services are here to ensure that the extensive logistics, labor, and costs involved in moving to or from another state do not end in a moving nightmare. Our experienced and efficient team will visit your residential or commercial property, safely pack up all of your items, and transport them efficiently and securely across the US, so you can rest assured your items will remain 100% safe at all times.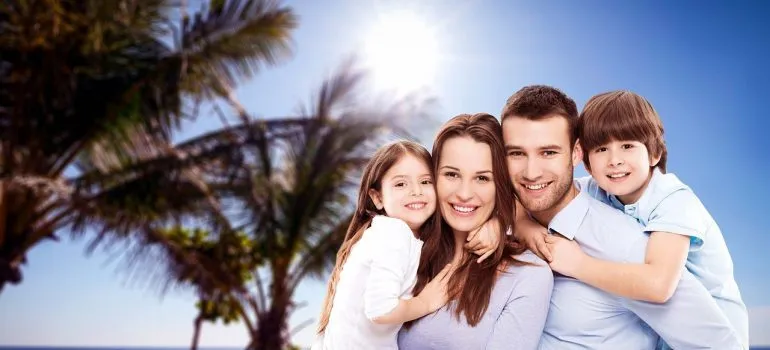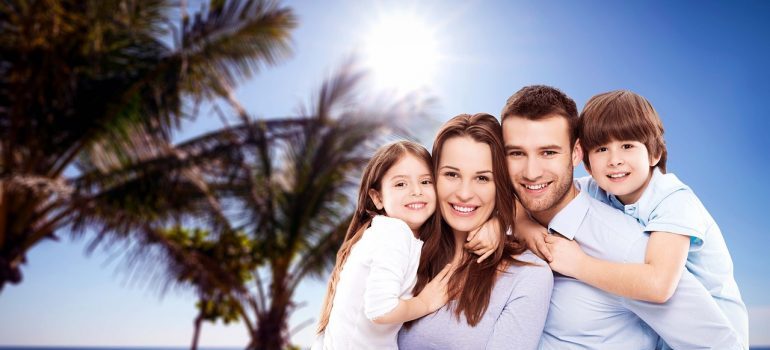 Move anywhere in the world with the help of our team
If you are considering an international move, there's no reason to be worried about shipping, logistics, and transportation. All you have to do is pick up the phone and get in touch with us. We cater to both customers moving across the world with all of their belongings and customers moving across the world while leaving their belongings in our well maintained, secure storage. Each international move is unique, leave it to us to help you create a plan that meets your needs and budget and then you can rest easy and focus on other more exciting aspects of your overseas relocation.
Packing and crating used to be the troublesome part
But it won't be when you hire us here at Peasley Moving & Storage to properly prepare your belongings for international transit. Our packers are well-versed in different moving and packing techniques, and they have experience in packing all sorts of items. From fragile items to kitchen appliances and everything in between, you won't have a worry about the safety and security of your items with our packers on the job.  It's important to note that we always use only the highest quality packing materials, adding further confidence to our packing processes.
Household relocation is one of our most popular moving services Boise ID residents trust
Since 1890, we have assisted more than just a few Boise Treasure Valley residents with their successful relocations. Whenever you are in need of residential moving services, feel free to get in touch with us. Our team will take care of your valued belongings, all the while being sensitive to your needs and concerns. It's our ongoing involvement in your relocation process that will result in increased moving day safety for you, as you won't have to deal with heavy lifting or worrying about security for your belongings. Leave the heavy lifting to us!
The future of your business is safe in our hands
Who better to handle your office furniture, supplies, and documents of importance than our company that celebrated 130 years in business in 2020? Our well-trained movers will work efficiently and with extreme care, making sure your business downtime is kept to a minimum. When it comes to commercial relocation in Boise, there's no reason to take chances with lost productivity or damage to office equipment. Choose us, the most experienced and respected moving company in Boise that has been trusted by local businesses for generations. Get in touch with us today to schedule a no-obligation free moving quote.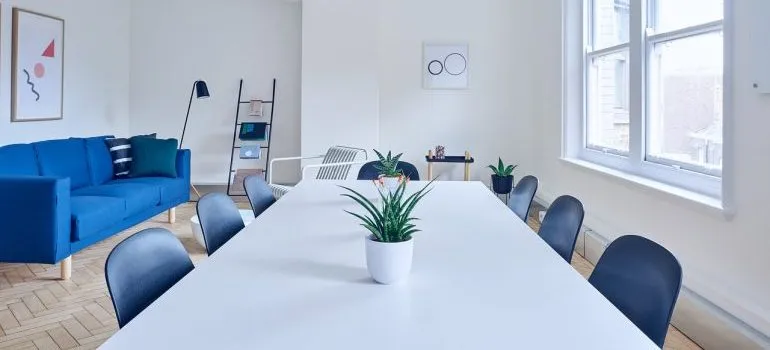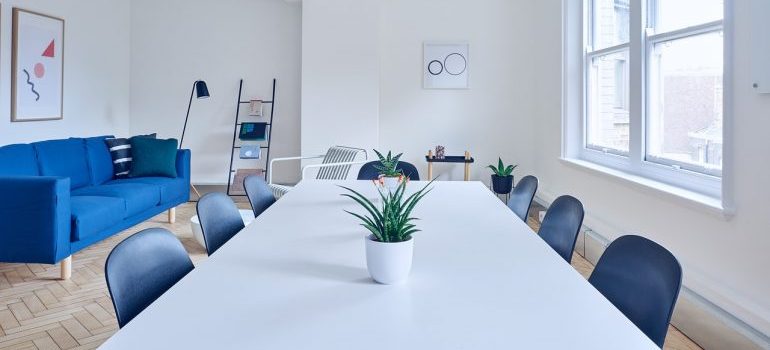 Only the best services for our valued seniors
Relocation can be complicated and difficult regardless of your age. But if you are a senior citizen, just the thought of moving can be overwhelming. Peasley Moving & Storage has been in business since before even the oldest Boise Treasure Valley residents were born and we take great pleasure in relocating senior citizens with ease; packing their items, moving and/or storing these items, and generally ensuring they and their families have stress-free relocation experience.
Our storage units ensure the safety and security of your belongings
With over a century of experience, high-quality services, and unmatched reliability on our side, you don't have to worry about the security of your belongings once they are safely stored in our units. All of our units are clean, spacious, well maintained, and continuously monitored for security. Regular pest control service ensures that no pests are kept at bay; there is no opportunity for them to cause damage to your valued belongings in our storage. You are welcome to come to visit our facilities for a personal tour with one of our professional and friendly staff members. With their assistance, you can choose the best unit to suit your specific storage needs and then enjoy the peace of mind knowing your belongings are safe, secure, and accessible when you need them.
With just one simple phone call you can access the most respected moving services in Boise, Idaho
The process of moving ranks as one of the most stressful life experiences, in fact, it is just behind the death of a family member or a divorce! However, with Peasley Moving & Storage by your side, you can rest assured that your move will proceed on-time and on-budget with minimum stress and strain. Our trusted moving services in Boise ID focus on all the challenging aspects of making a relocation, allowing you to relax while experiencing and have a seamless relocation. With affordable prices and plenty of awards under our belt, you shouldn't hesitate to give us a call. Our company office is available to assist you Monday-Friday from 8 AM to 5 PM, and Saturday from 9 AM to 1 PM.
The crew that did my move - Cisco, Rick and Deon - were wonderful. Punctual, very efficient, skilled at figuring out the best order for how to do the move, careful with my furniture, easy to work with. My salesperson, S.E. is a joy to work with - just delightful.
-Pamela S., March 17, 2018
See What 106 Customers are Saying

Everyone from the packers to the movers were awesome! They were all very professional and showed up when they were supposed to. would definitely use them again.