Are you searching for the highest-rated local movers who will complete your Eagle move professionally and with care? Peasley Moving & Storage should be the movers and packers of your choice – with over 130 years of experience and dedication to our customers, we can guarantee that with us you will enjoy a seamless and stress-free relocation process.
Your decision to move to or from Eagle, ID implies there are numerous things you need to take care of and handle successfully – a burden that often comes along with deciding to change the place of residence or the address of your company. However, should you decide to hire the most reliable movers Eagle ID has to offer, Peasley Moving & Storage will instantly be at your disposal, providing suitable solutions for an efficient and affordable move. Contact us today and we will make sure you get a free moving estimate!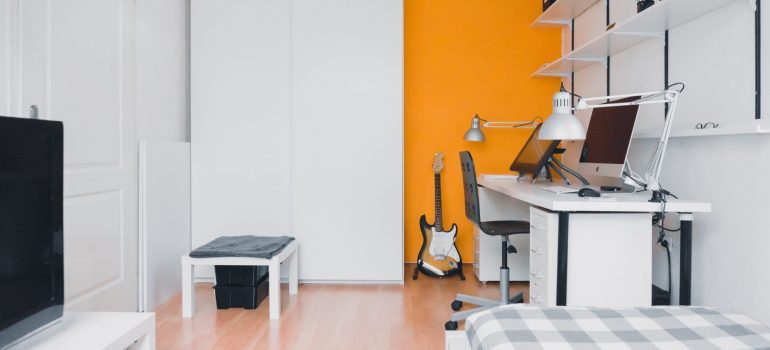 Get to know Peasley Moving & Storage
Acquiring essential information about the people you will trust all your valued belongings with is crucial, which is exactly why we recommend you get to know your movers before you let them tackle all the challenges of your relocation.
Peasley Boise is a commercial and residential moving company whose existence has been documented throughout three centuries now – although this amazing piece of information may sound incredible, our company actually came to existence back in 1890. Throughout the years we have gone through many changes, but one thing never changed – our dedication to providing the citizens of Eagle, ID with the most state-of-the-art moving solutions available on the market at any given moment.
Since day one, our mission has been to continuously do our best to become the benchmark moving company in the industry, and for more than 130 years we have been able to proudly say we managed to accomplish this.
This means that individuals or companies looking to hire the top moving company in Idaho should consider getting in touch with us today and letting us use all of our available resources to ensure every residential or commercial transition is an easy one.
Why choose Peasley Boise Moving & Storage as your designated movers Eagle ID residents strongly recommend
How can you be confident that opting for Peasley Moving & Storage is the most suitable solution for your Eagle move?
Here at Peasley, we take all of our moving assignments very seriously. Being well aware of the fact that we are present on the market to help our customers relocate with ease, we firmly believe we have the right mindset and sturdy foundations to make your move an enjoyable and stress-free experience. Our unparalleled dedication and commitment to customer satisfaction are the two pillars that have kept us in the moving business for over a century.
But it is not just our valued customers that matter to us; we understand that the people doing all the heavy lifting in our company are our hard-working and diligent employees. With a thorough training process and clear input on how to interact with our customers, we are confident that Peasley Moving & Storage moving teams here in Eagle, ID will deliver outstanding moving results. After all, providing our customers with tailor-made moving solutions is the reason that we became a successful moving company we are today.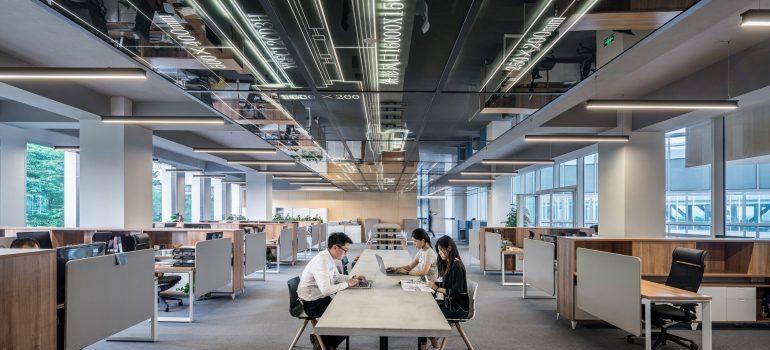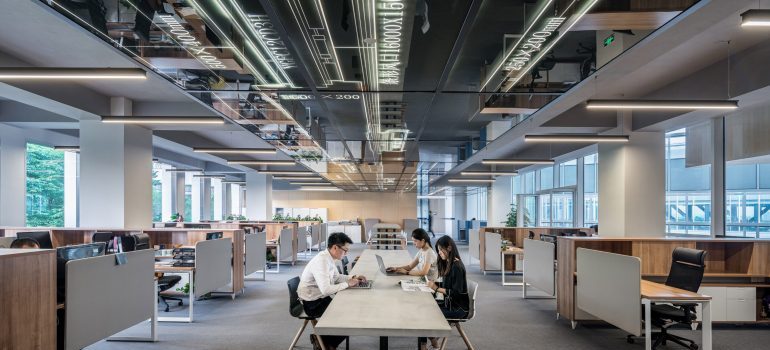 Moving services that we can offer to perform for you
Now that you have more information on us, let us point out some of the moving services that we can perform for you:
Do you have moving needs that go beyond the above-mentioned services? Call us right away and let us come up with the most suitable options for your special move; our company has been particularly proud of our tailor-made relocation solutions, providing every customer a special offer according to their exact requirements.
Portable self-storage
Oftentimes, the moving process implies the need to use a secure storage unit wherein you can store your precious belongings before, during, and even after your move. And we offer more than mere storage facilities. With our specialized and practical storage solutions, instead of driving all the way to your storage unit, you can choose to have it in your back yard.
We will deliver an easy to handle, portable storage unit to your address, enabling you to keep your items at a hand's reach, right there in your driveway. By contacting Peasley Moving & Storage today, you will get an opportunity to find out more about our portable and warehouse storage offer from our friendly representative.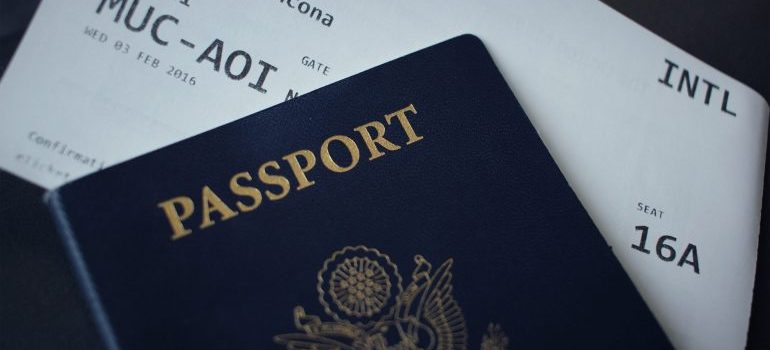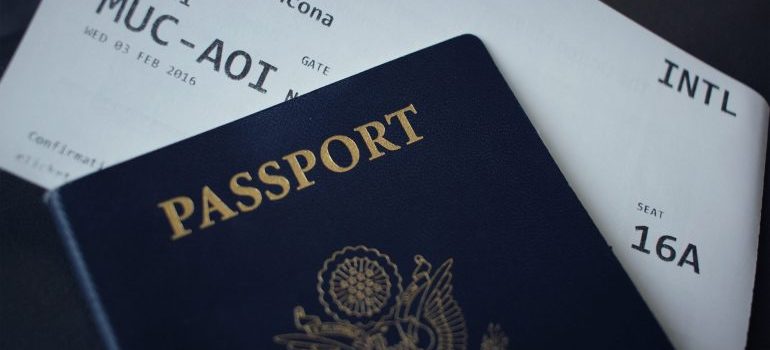 Hire only the best movers Eagle ID
It took decades of commitment and hard work to become known as one the best movers Eagle ID has to offer. Our reputability and customers' reviews speak volumes about our unmatched customer care and dedication to every move we complete, from the day we provide a free moving estimate to the last box we deliver to your destination. With Peasley Moving & Storage, your relocation will be a textbook one. So, get on the phone and talk to us today. 
How awesome her job went! This is the first time I've used movers, so I was a little apprehensive about how everything would work. The guys were quick and careful and they covered everything. They were friendly and represented Peasley Moving really well. They should be proud of their movers...they're awesome young men!
-, February 14, 2016
See What 102 Customers are Saying

Everyone from the packers to the movers were awesome! They were all very professional and showed up when they were supposed to. would definitely use them again.