International Moving
No need to make your international move even more complicated.
Get Peasley Moving & Storage on board and let us handle everything.
Get Free Moving Estimate
"*" indicates required fields
Our professional Idaho international movers can work with you to create a unique overseas moving plan suited for your individual needs. Most customers discover that when they start the process of packing the contents of their household. They very quickly realize two things: packing is more time-consuming and physically demanding than they anticipated, and that this process is just the tip of the iceberg with regard to the many other relocation-related tasks they face. Further, without extensive prior moving experience, most customers underestimate the volume of belongings they are moving. It is common for us, the most trusted Idaho international movers, to end up handling and packing more items than were initially anticipated by our customers. When it comes to surprises, over the last century, Peasley Moving & Storage has seen it all and it is highly unusual for us to encounter a type of move that is a real challenge to handle. Each and every individual on our team is a highly skilled and professionally trained mover who knows how to handle any type of relocation challenges promptly and effectively. Contact us today for more information or to schedule your free moving estimate now!

Benefits of hiring some of the best international movers in Idaho
Hiring a professional moving company to streamline the process of your next relocation is a brilliant move. Whether your upcoming move is a residential or a commercial project, Idaho international movers are here to accommodate your every need. With our team behind you, you can rest assured that we will complete your project swiftly and efficiently. So, instead of carrying the full burden of moving yourself and worrying about every detail, please consider enlisting our proven team to ease the process, allowing you to relax a bit and focus on the many other important aspects of your relocation.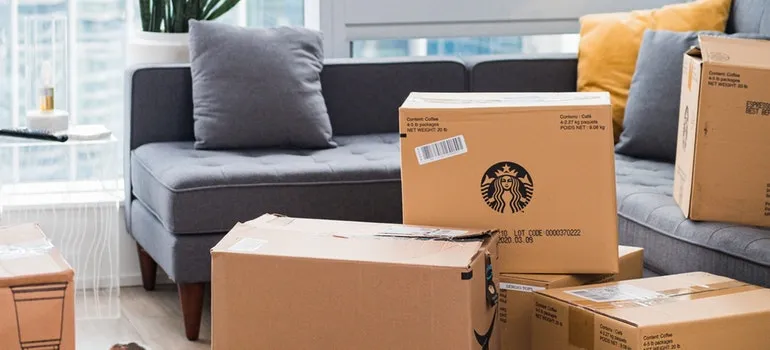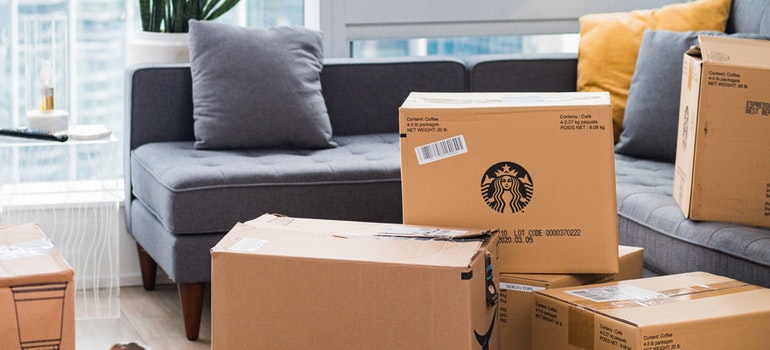 Please consider the following factors when hiring Idaho international movers for your upcoming move:
Your busy schedule and how much time you will actually have available for this project.
Your moving budget.
The challenges related to removing large and heavy items from your home or office on moving day.
The size, cost, and complexity of your relocation. Without extensive experience and expertise, even a simple move can be overwhelming to many. With this in mind, you will not regret enlisting the assistance of our reputable Idaho international movers and/or our secure storage units in Boise.
The labor, resources, and moving coverage that will be required.? For example, Can you rent an adequate moving container? Can you easily secure all the necessary moving supplies? Can you rely on the help of a team of reliable and willing friends?
 There are many disadvantages a DIY move can unexpectedly encounter.
The cost of transportation – taking into account the travel distance of your relocation as this cost of transportation must be added to your moving budget.
You will need to secure moving equipment,  boxes, packing tape, containers, packing paper, specialty packing services, and truck rental. The costs can very quickly add up. In many cases, the cost of a DIY move doesn't end up being much cheaper than the cost of hiring an international moving company.
Last but certainly not least, packing and moving is a demanding endeavor. Ask yourself honestly if your body is up to the physical strain of moving your heavy items and the consequences of getting injured.
Why is hiring us more cost-effective than self-moving?
Depending on the size of your relocation, and how much time you have to manage everything, you may decide that the expense of hiring Peasley Moving & Storage is well worth the price. Here's a hint – the DIY self-moving option looks less expensive only to inexperienced movers. So, trust our long history in the moving industry, saving money by moving yourself is usually just an illusion. DIY hidden costs can quickly add up because unexpected things can be expected to happen during relocations. You also need to factor in the value of your time spent packing up everything. Many customers, after thinking the whole process through and considering the pros and cons, come to the conclusion it is in their best interest financially, emotionally, and physically to partner with professionals.
A moving service to fit all your needs is just around the corner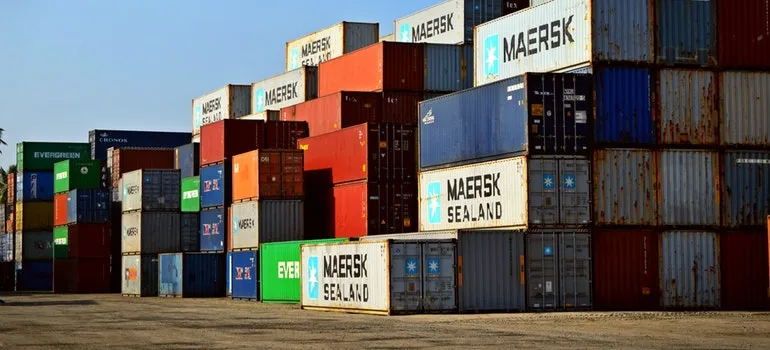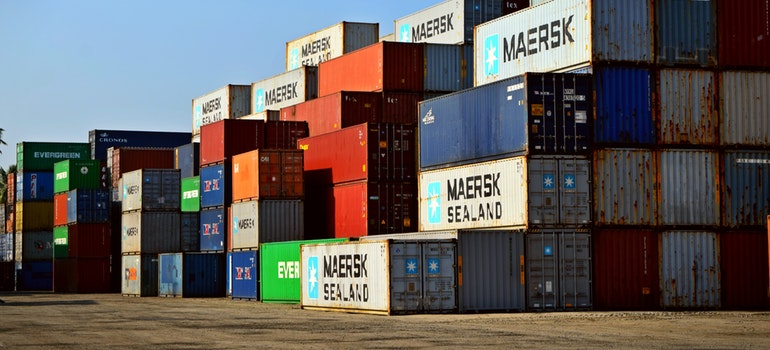 If you attempt to move heavy and bulky furniture on your own, you will quickly realize just how challenging, physically demanding, and dangerous such a project can be. Even if they are not particularly heavy, just the cumbersome and awkward nature of some items can be problematic. Without experience, many questions must be answered, such as how to determine the correct amount of packing supplies needed, and how you plan to lift bulky items into a rental moving truck. Quite a challenge, isn't it? You won't have to struggle with such and many other questions if you call our Idaho international movers. We are professionally trained, skilled, and trustworthy.
Our Idaho international movers have all the necessary moving equipment that your relocation will require
We provide all of our moving crews with high-quality furniture dollies and moving straps. Using the proper equipment helps ensure your relocation goes smoothly and safely. When you hire us, no matter if it's for a residential or commercial move, we make sure everything is easy for you and safe for your household items. Idaho international movers will treat your fragile items with the special care they require and pack them with efficiency and expertise. We will carefully follow the details of your moving plan, and make sure you've chosen the best options for your international relocation
Contact our relocation experts and book expert movers for your international move!
Idaho international movers will help you create your moving budget, plan the details of your move, and stay involved every step of the way to ensure success. We are always happy to offer free, no-obligation, accurate moving quotes. When you need to schedule an international move, whether residential or commercial – now you know who to call. Peasley Moving & Storage is a crucial piece of the relocation puzzle that you will undoubtedly appreciate later! We are committed to making your transition smooth and safe. Contact us, we look forward to speaking with you!

Everyone from the packers to the movers were awesome! They were all very professional and showed up when they were supposed to. would definitely use them again.