Relocating to Idaho – all you need to know
Has life or business taken you to Idaho? If you are on the verge of relocating to Idaho, you are probably experiencing all sorts of feelings. You are excited, but you also feel unprepared for what's to come. Don't worry! We here at Peasley Moving & Storage have been relocating people to Idaho for many years now. We've accumulated sufficient experience that enables us to advise you on the topic. We have also noticed there are a few things people aren't aware of when moving to Idaho, and those are the things everyone should know. So without further ado, let's get to it!
Prepare for the extreme weather
If you are thinking about moving from California to Idaho, let's just say you are in for quite a ride! Weather in Idaho can be extreme, and by can we mean it usually always is. With frigid and snowy winters and hot summers, those unaccustomed can face a lot of problems. So how extreme are we talking about? The average temperature for December is 24 degrees, while the average temperature in July is 91 degrees.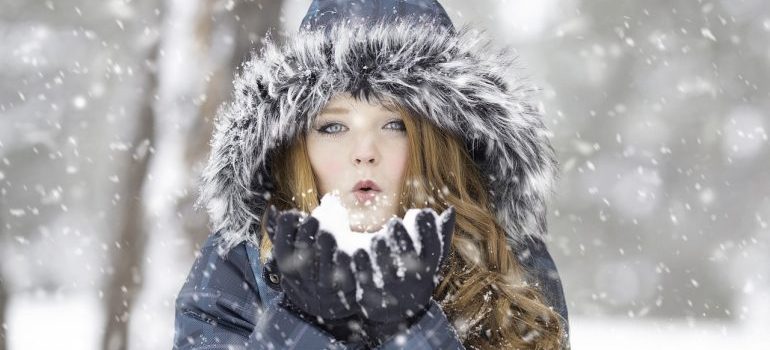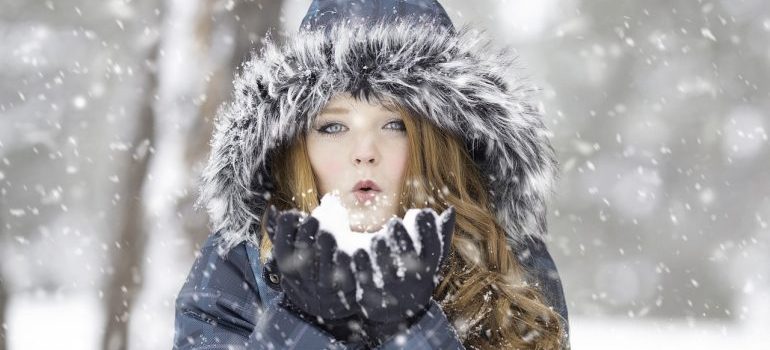 If you are thinking about storing your items in Idaho, we strongly suggest you consider temperature-controlled units only! They will fight off the bad effects that the extreme weather can have on your items by keeping the temperature nice and cool. Certainly, something that will be a good investment, right?
You can become a homeowner by relocating to Idaho
If you are tired of being a renter and would love to have something of your own, you should know that Idaho is the perfect place for turning your homeownership dreams into reality. Homeownership rates in Idaho are very high and they rank as the 12th highest in the nation. As much as 69.6% of people own their homes, which is quite a staggering number.
We all know that purchasing a home is a huge investment and a very big undertaking. That's why when you do find your dream house and gather the funds, you will want to hire the best residential movers in Idaho. Reliable movers will keep both your new house and your belongings free of any damage, saving you the trouble of having to fix their mistakes.
Boise is an amazing city to live in
Rare are those who ever regret moving to Boise! This city is one of the best state capitals to live in by many standards, and there really is a lot to love about Boise! We know we love it! So what is it that makes Boise such a valuable gem and a great place for raising your kids or making it as a young professional?
The crime rates are low
Boise has a relatively low cost of living
Easy access to outdoor recreational activities
A good climate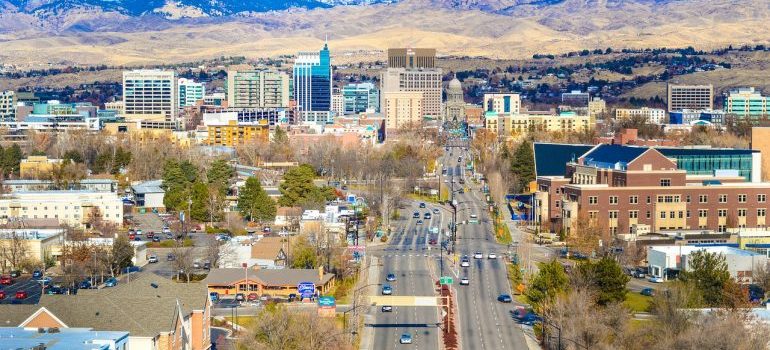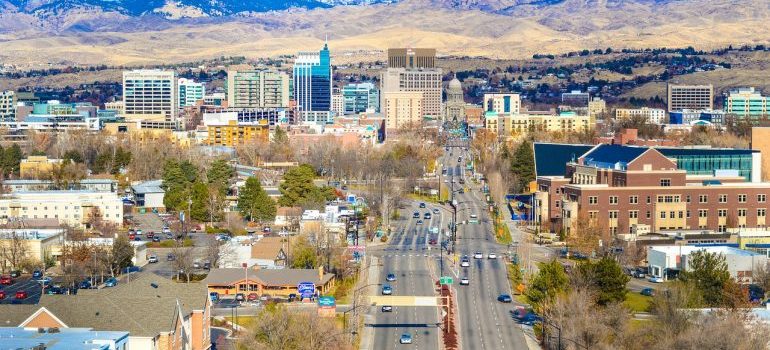 Once you decide to give Boise a shot, you won't have a problem finding a reputable moving company to help you move here. And it's very easy to find the best moving rates and have an affordable relocation when you are basically surrounded by options. We are only one of them and should you choose us, an effective and budget-friendly relocation is guaranteed!
You will enjoy natural beauty after relocating to Idaho
Idaho is a state with a picture-perfect natural setting. The vast swathes of preserved wilderness give Idaho a unique charm and appeal that differentiates it from many other states. That's why it comes as no surprise that Idaho's residents love to spend their time outdoors. From camping, fishing, rafting, hiking, and hunting, you will certainly have many fun outdoor activities at your disposal. And the best part is that you will be in good company! This is the way people here choose to spend their weekend – when the weather allows it, of course.
Moving to Idaho will enable you to live the American dream
By a lot of standards, Idaho is actually the perfect place to live out the American dream and fulfill your full potential. Idaho is one of the best states in the US for the middle class and, as previously mentioned, it's also one of the best states for homeowners. That's only on the state level because different cities in Idaho are just as impressive. Besides Boise, which we have already established is a great city on so many different levels, Pocatello in Idaho is also one of the best cities for career opportunities. But you don't have to take our word for it when you can simply move to Idaho and experience everything it has to offer. And we've just mentioned the tip of the iceberg here.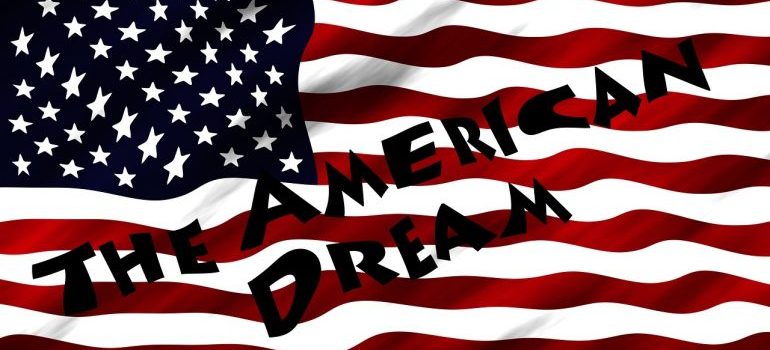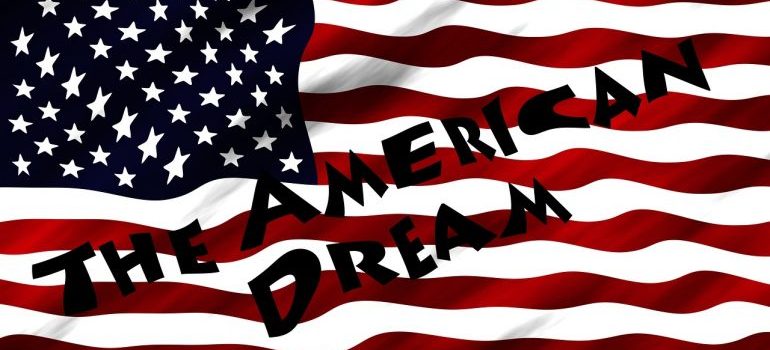 DIY relocation vs. moving professionals?
You've decided that Idaho has everything you could ever ask for. Great! But now comes the hard part. Once you decide to move, you only have two options – choosing to have a DIY relocation or opting for professional help. Now we can't tell you what's the right solution for you as that depends on many different things. But what we can tell you is that you have to be really careful! 
A lot of times, a DIY relocation actually turns out to be more expensive than a move conducted by professionals. That's because people usually have no idea what they are doing, so they end up making mistakes every second. It would be good to take into consideration your past moving experiences as well as take a good look at your budget.
It would be ideal if you could hire professionals when relocating to Idaho. But if you simply don't have sufficient funds, educate yourself about DIY moves. There are certain pitfalls you must avoid and the good news is that they are easily preventable. If you properly prepare, of course! Good luck!
Let our team put together a comprehensive moving plan for you. Complete our simple free quote form or contact us at 1-208-375-0961.