Pros and Cons of Hiring Professional Movers Vs. a DIY Move
If you are about to relocate, you might be thinking – does it have to be so expensive? Are there ways to cut down the cost of the move? Well, in most cases, there are, but most people usually jump right to the biggest cost there is – the movers themselves. Are they that necessary? What are the pros and cons of hiring professional movers and is the Do-It-Yourself move a better way?
We are here to help you clear up exactly what you get when you hire professional Idaho movers. Are they necessary? Are they worth the price? Does DIY come with problems or advantages? All of this will be thoroughly discussed in the continuation of this post, so read on!
Pros and cons of hiring professional movers
So, you are considering if you are truly to call professional movers for your local moving or if you are better of doing it by yourself. That is not a rare question to pose.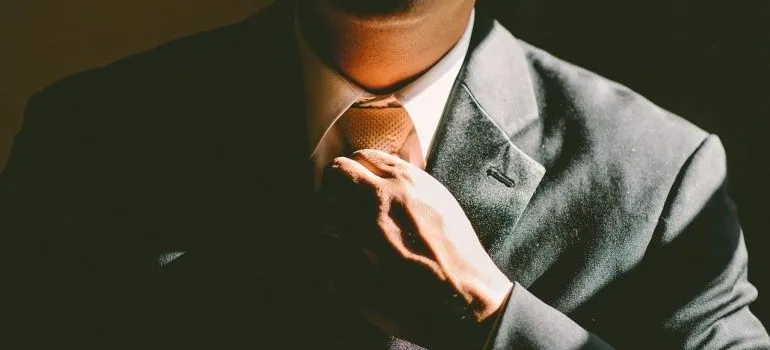 However, before you make your decision, we would like to list the pros and cons of hiring professional movers, so your decision can be an informed one!
Reliability
One of the biggest things about hiring professionals for a moving job… well, for any job for that matter, is that you are having someone to rely upon. When you are facing a prospect of a job as complicated as moving your whole life, you want to have someone dedicated to that.
Thankfully, moving, while complicated, is not rare! There are millions upon millions of people relocating each year. Due to that, there are thousands of companies that have sprung around this industry, ready to take the responsibility of the move. What makes these companies worth it for many people is the fact that you can rely upon them. This is so because of three main factors:
Professional. First of all, when weighing the pros and cons of hiring professional movers, consider what you are asking. You are asking about professional movers after all. Therefore, you can expect professionalism as a pro. All moving companies of some standing are expected to screen and train their employees, which will do the job diligently, safely, and in the fastest way possible.
Well reviewed. A good moving company will also be well-reviewed. Thanks to platforms such as Google and the BBB, you can check out the standing of any professional moving company that there is. With this open and transparent method, you can find the best company for you, which is definitely a plus in our book.
Open and legal. Last but definitely not least, all of the companies are ready to communicate to you about any kind of question, problem or misunderstanding that might occur. Furthermore, they are all legal, meaning that you have certain protections guaranteed, such as the famous 110% rule or basic valuation coverage.
Additional services that are afforded to you
One of the definite pros in pros and cons of hiring professional movers is the additional services hiring professional movers entails. While you can do a lot alone, there is a limitation. A group of friends might be able to help you load and unload, pack, move, etc. but those are just the basics of a move.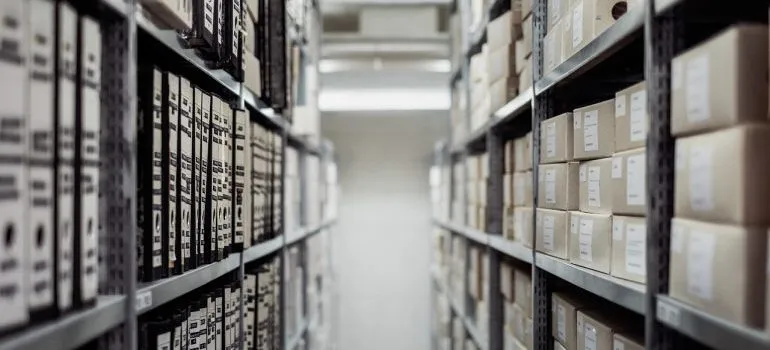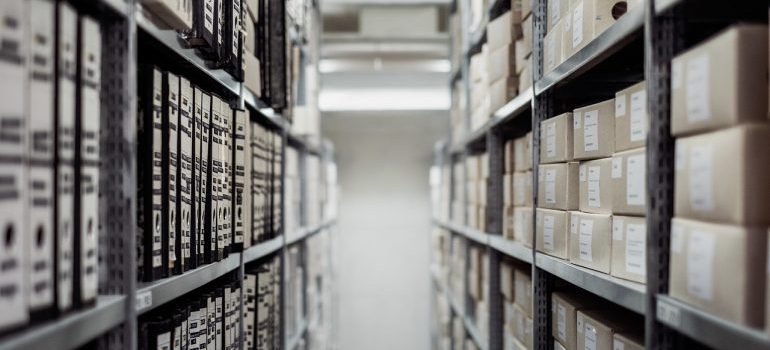 Moving is an industry and there are a lot of additional things you might need such as appliance installation and storage units Boise. Many find such additional services indispensable.
Cost, the single biggest con among the pros and cons of hiring professional movers
However, there is one huge and obvious downside, and this is especially true if you are hiring any additional services. There is a cost to be paid. Professional movers cost money and any additional service they hire will cost you even more.
Pros and cons of DIY moving
With all of the pros and cons of hiring professional movers listed, let's now turn to DIY moving. Is it a viable alternative for your household relocation?
Low cost
First of all, yes, DIY will cost you less. No workers to be paid, additional services to be taken, estimates to have, etc. However, this is a rather optimistic view. You see, in some cases, DIY can be more expensive.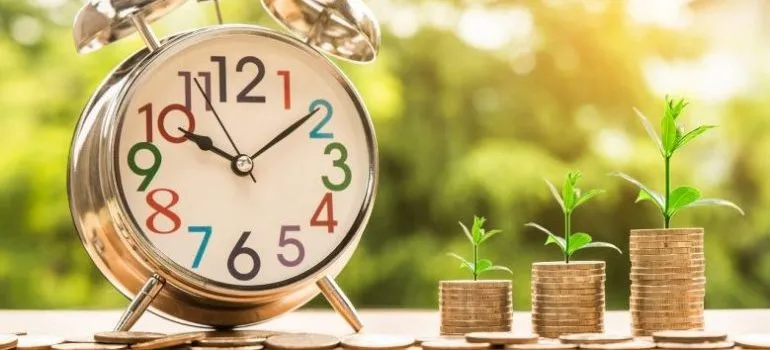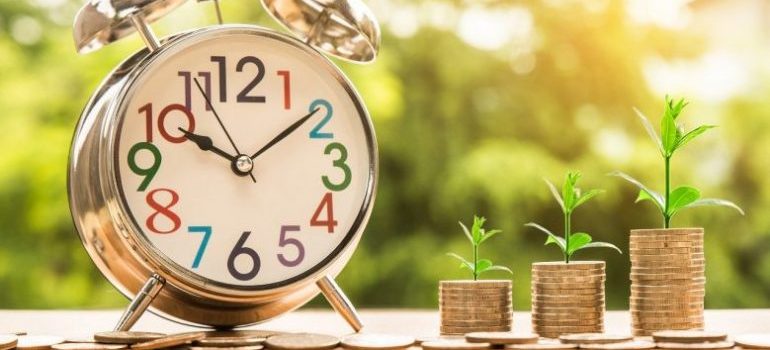 You are flying without a parachute here. Full liability. If anything goes wrong, it will cost you dearly since you will not be covered in any way. A lot can go wrong even in a local move, let alone an interstate relocation. Therefore, be sure to consider this.
No guaranteed support
Furthermore, while you may be looking into how to pack and are feeling ready to go, think about your friends that will come to your aid. Friends are there to help, that is true, but they are not paid, professionals. Even if you do buy them all drinks or take them out for food after, this is still not something most people would take as payment. Therefore, what they are doing for you as a favor.
This is good, but, this also means that you can't really rely upon them. They have their lives, their jobs, hobbies, and various duties. Sometimes something will come up and you will be a pair of hands short. If you called only a few people, this will make a huge difference.
DIY can be done with friends alone, but it is a lot easier with workers you can rely on are going to be there.
So, what's the score?
When it's all tallied up, what is the score? Well, generally speaking, you can say that DIY is cheaper, if less reliable. As for the pros and cons of hiring professional movers, you will find that you have a lot of support, professional services, logistical capability, etc. However, that is offset by the cost you have to pay for it. It should be mentioned, though, that professional movers will always offer you good prices, as they are bound by many laws and guidelines.

Everyone from the packers to the movers were awesome! They were all very professional and showed up when they were supposed to. would definitely use them again.
Let our team put together a comprehensive moving plan for you. Complete our simple free quote form or contact us at 1-208-375-0961.