How to find the best moving rates
One of the things that people are interested in when moving is not spending too much money on it. In fact, saving money is one thing that all of us do or at least try to do. However, not all of us have the same idea of expensiveness. What may be inexpensive for one person could represent a fortune for another? Nevertheless, we can agree that none of us is interested in wasting money. Going on a moving-related money-wasting spree is a thing to avoid doing. Therefore, you are going to have to find the best moving rates if your goal is to save money on moving. Today, we are going to take a look at what you can do in order to hire reliable movers Idaho without having to break the bank. While it may not be an easy thing to do, it is not that difficult.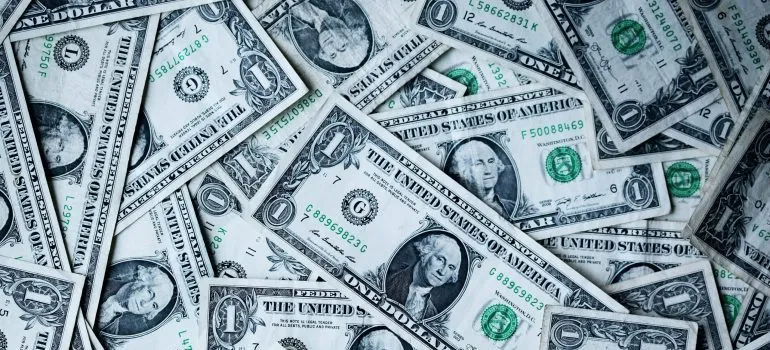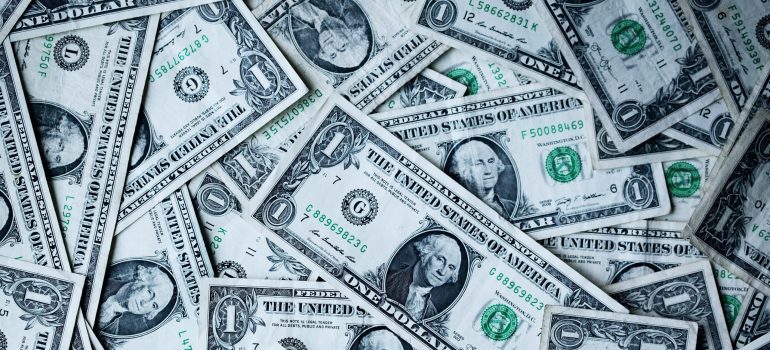 Do yourself a favor and commit time in order to find the best moving rates
The first thing that we feel like we should warn you is the fact that there are many people out there who wish they would find the best moving rates. However, they fail to commit time and energy to get them. If this indeed is your goal, then you should be aware of the fact that you are going to have to make an effort to look for the right moving provider. After all, no reliable but affordable residential mover Idaho is going to go looking for you. Such companies are usually taken. Therefore, you are going to have to do your part in reaching out to them.
Now that we have got that off of our chest is the right time to take a detailed look at what you can do in order to find the best moving rates.
What to pay attention to if you want to find the best moving rates
In order to find the best moving rates, you need to get to know the market. Markets differ between cities. Therefore, in the case that you are looking for help with commercial moving Idaho, you should read about moving companies operating there. Then, once you have got an idea of what the market is like, focus on the following:
Compare free moving estimates
Decide when you are going to move
Book in advance
Book through a referral
Ready to dive deeper into details?
Compare free moving estimates
The first thing that you should do is to obtain free moving estimates.
Free moving estimates have become a standard in the moving industry. That's to say, every reliable moving company will not quote you a price without having assessed your moving load. How does this work you ask?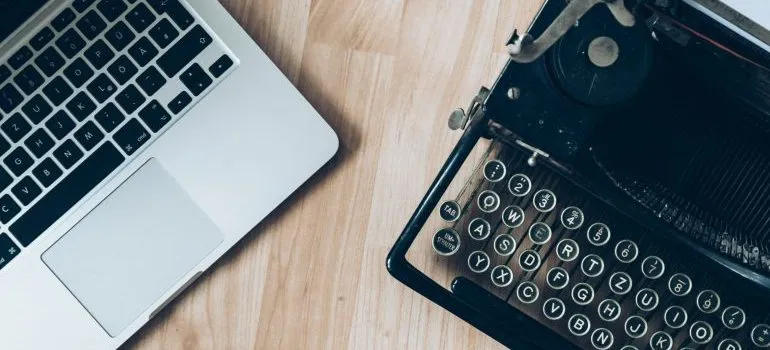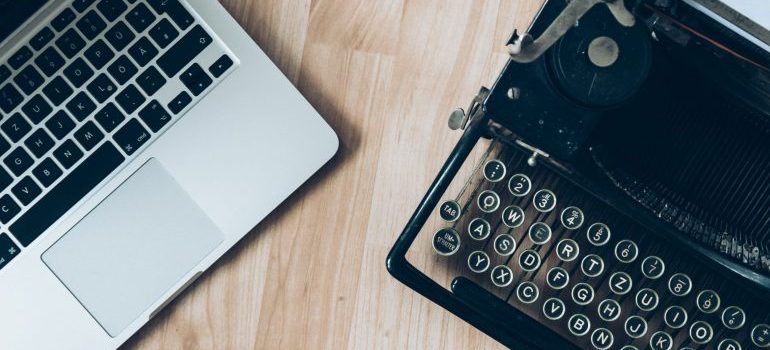 Well, the first thing is to come up with a shortlist of the moving companies that you are interested in hiring. Then, you should call all of them. Let them know the details of your move. Tell them that you are looking into the possibility of hiring them. Then, ask them to come and provide you with a free moving estimate. This is when the company representative should ask you about your address and the time that would suit you for the visit.
An important thing to mention is that you should collect at least three free moving estimates Idaho before making the decision of who to hire. The three estimates will give you a real picture of how cheap or expensive your move should be.
Do not go for the cheap but for the affordable
Lastly, we would suggest changing the perspective when choosing the mover. You may be looking to save money on moving, by you should not be going for the cheapest option. Instead, you should go for the most affordable one.
The difference is in the services. The cheapest corporate movers Idaho will provide you with the transportation service only. Plus, the price of your move could skyrocket. Affordable movers, however, may seem more expensive. Still, they will provide you with an advanced level of service. Therefore, for slightly higher the price, you would make your move so much simpler a process.
Decide when you are going to move
The next thing that you should think about in order to find the best moving rates is the timing of your move. Surely you know that moving is a seasonal industry, right? This is the case in the State of Idaho, but in a majority of other states as well.
So, if you are looking to save as much money as possible on a move, you should think about moving in spring or in fall. Obviously, the cheapest moves are done during winter. Still, moving in winter is a true hustle. We would avoid moving then. But if you can move in one of the above-mentioned two seasons.
Book in advance
One more thing technique that you can use is to book in advance.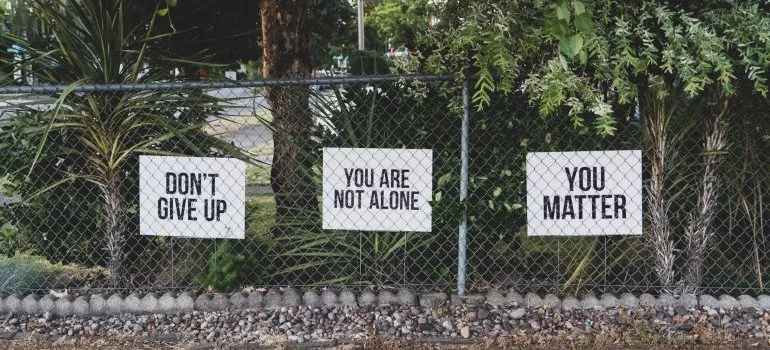 In fact, given the fact that quality movers are often booked up, you should book in advance anyhow. Still, if you wait till the last moment to book a moving provider, and you manage to find a free one, you are probably going to have to pay more than the usual price. It's very simple, last-minute moves are the most expensive ones.
Book through a referral
The last thing that we are going to suggest doing today is booking through a referral.
Referrals are great. They put you in touch with reliable moving companies. Also, movers will often amend the price once you tell them that they had done business with someone you know. Therefore, ask around. Surely some of your friends can put you in touch with quality movers. Get in touch with them in order to find the best moving rates.

Everyone from the packers to the movers were awesome! They were all very professional and showed up when they were supposed to. would definitely use them again.
Let our team put together a comprehensive moving plan for you. Complete our simple free quote form or contact us at 1-208-375-0961.