How to pack a dresser for transport
Relocation is never easy. So many tasks ahead of you and so much packing. Packing your whole home and life into boxes is not easy. And when you need to pack and move bulky items – things only get more complicated. Learning how to pack a dresser for transport will take time. A lot of people choose to hire some of the most reputable Idaho moving companies to help them. Whatever you choose – you need to be prepared and ready to handle big pieces of furniture.
Before you learn how to pack a dresser decide is it worth it
You probably love your dresser and you didn't plan to leave it behind. But before you think about packing your dresser, transporting it – think about it. You need to look at the facts and be practical. What is the state of your dresses? Is it old and worn out? Will your dresser survive the transport? Will you only be putting it into temperature controlled storage Boise? Most importantly –  will the dresser fit into your new home and layout? If the answer to any of these questions is yes – you should really think is it really worth going through all the trouble of packing your dresser for the transport.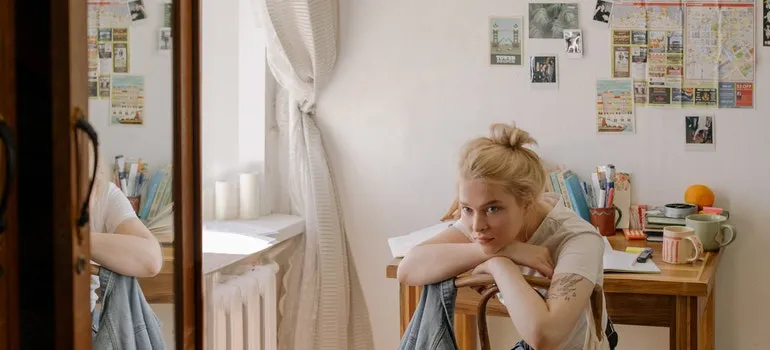 Gather all packing supplies
If you want to pack your dresser properly you need to gather all the packing supplies that will ensure its safety. Don't try to save the money, since it can cost you much more in the end. Buy quality packing supplies and make sure that once you pack your dresser and give it to Idaho freight companies – your dresser will be safe and sound during transport. You will need the following:
furniture blankets – they go around your dresser and ensure that is it protected. Besides that, they will absorb shocks and vibrations during your whole relocation
plastic wrap – is also an ideal and additional layer of protection for your dresser during the relocation
packing tape, cardboard, paper padding, and zip bags.
Before learning to pack a dresser make sure it can fit through your home
One very important step when moving that will help you execute a fast relocation is measuring everything. Although it might seem like your dresser can fit through door frames, or hallway it is much wiser to actually measure everything. Sometimes even 1 inch can make a difference. Measure everything carefully so you can be prepared. In case your dresser can't fit in the hallway you will need to rethink the idea of learning how to pack a dresser.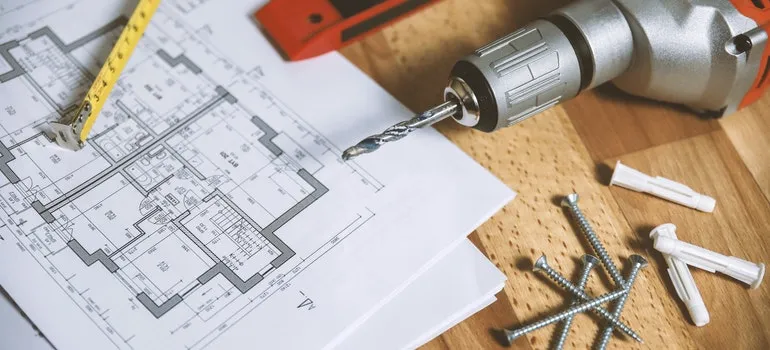 Furniture sliders come in hand
If you plan to move on your own furniture sliders will be your lifesavers. They are very practical and they can save you from a lot of trouble. Basically, they are pieces of hard rubber or very durable plastic. Furniture sliders decrease the friction between a heavy piece of furniture and the floor. This practically means that you can move bulky and heavy items without a sweat. Also, it will this will speed up the process of unpacking. Of course, make sure that you got the right sliders – for the right floor.
Ask for help
There is a great chance that you will need help to carefully pack your dresser and transport it. It is not an easy task, especially if you have a big dresser. If your dresser is heavy don't try to move it on your own. You are just risking some serious moving injuries and damaging your dresser. Ask your friends, and family to help you and make a fun day out of it. Order pizza, talk and enjoy your time together.
The next step if you want to learn how to pack a dresser is cleaning
The next step in packing a dresser is making sure that your dresser is clean. Most importantly that the top of your dresser should be completely clean. There should not be any additional items on it – vases, lamps, stands – remove all of them. Also, clean your dresser especially if you are moving long-distance and your dresser will be packed for a long period of time. By doing that you are ensuring that there won't be any damage or anything similar. This is especially important if your dresser has a mirror – separate them and pack them separately after cleaning.
What to do with drawers?
Some people say that you should empty the drawers so you can move them around easily and to avoid any possible damage. On the other hand, you will often hear advice on packing a dresser -"Don't empty the drawers". The main benefit is that you won't have to pack and unpack everything from your dresser and that will speed up the whole relocation process. Ideally, you should empty all the drawers and use this opportunity to declutter your belongings. Especially if you are moving in with your significant other and merging homes. Starting fresh is essential!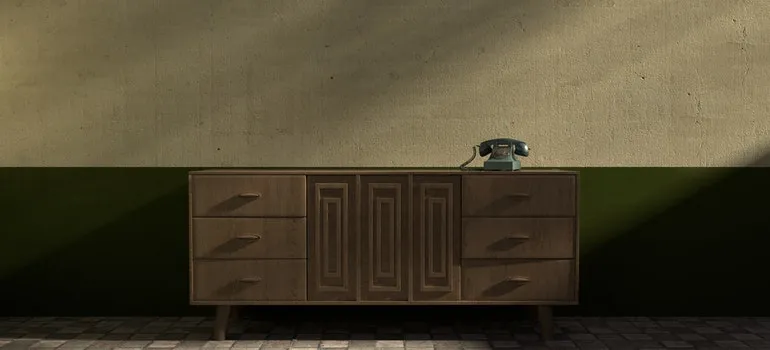 Secure the drawers
Once you emptied the drawers and cleaned your dresser – you should secure the drawers from any potential damage. There are two ways to secure them. One way is to use painter's tape and put it on each edge to ensure that your drawers will stay in their place. The other way is to use stretch wrap and wrap your whole dresser before using furniture blankets and protective wrap. That will also ensure the safety of your drawers and the dresser.
The final step on how to pack a dresser – wrap it with furniture blankets
Once you ensure that the drawers will stay in their places and that your dresser is clean you should start wrapping it. You will need 4 to 6 blankets to wrap the dresser properly. Make sure to cover every edge to avoid any damage. After that using packing tape secure your blankets. And as a final step wrap your dresser in stretch wrap to ensure everything will stay in its place. Also, you will keep your dresser clean and you will avoid any possible damage.

Everyone from the packers to the movers were awesome! They were all very professional and showed up when they were supposed to. would definitely use them again.
Let our team put together a comprehensive moving plan for you. Complete our simple free quote form or contact us at 1-208-375-0961.