Ultimate guide for moving to Eagle ID
Eagle ID has always been counted among those cities in Idaho that maintain steady population growth. Once we take a closer look at this charming city, it becomes quite clear why so many people want to call it their home. Are you too thinking about moving to Eagle, ID? If that's the case, you have come to the right place. Being one of the best Idaho moving companies, we believe we can help you have a simple relocation. Not only we can offer various services, but we can also share a couple of tips that will most definitely be of use to all of you who plan to switch their home for Eagle, ID this year. Keep reading for more information regarding this matter.
Thinking about moving? Here are a couple of things to keep in mind
Moving from one place to the other isn't as simple as it might seem. You can't just throw your belongings in a couple of boxes and hope for the best. Quite the opposite! Every step needs to be planned because that's how you can ensure there will be no problems on the day of the move. This is how you can keep both problems and stress away.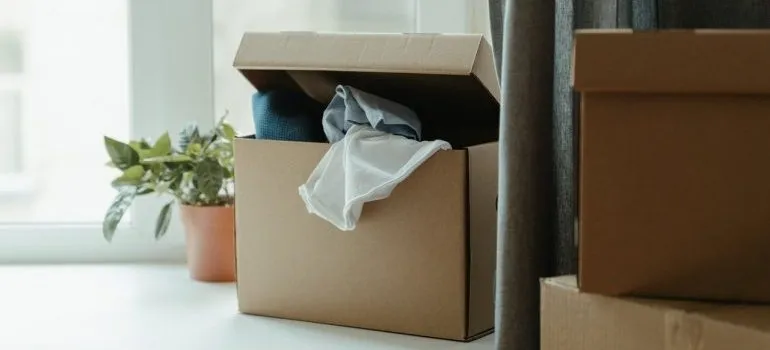 Although every relocation is different, there are still some similarities between them. Whether you plan to move your home or office, whether you need to move locally or long distance, these are the things you need to keep in mind.
Having a good moving plan is a must. Make a plan, a schedule, and stick to it.
It is important to get informed about your new neighborhood. Just by googling it, you can learn a lot about it.
Moving to another place is simpler when you have experts by your side. Home moves are easier with residential movers, and company moves are easier with heavy equipment movers.
Adjusting to the new place takes some time. Don't rush this process, everything will be okay. As soon as you start meeting new people, every negative emotion will disappear.
A brief overview of one of the best places Idaho can offer
So, you are considering moving to Eagle, ID? Before you hire movers Eagle ID and choose the moving date, it would be a good idea to gather some useful information about this place. No matter how great it is, you will still want to learn about the living costs, best neighborhoods, and housing options before you schedule your relocation. Knowing this information is what will help you adjust much easier and faster. More importantly, you will know what to expect and there will be no unpleasant surprises.
Having this in mind, let's talk a bit more about Eagle. This small city is located in the southern part of Idaho. Eagle is a beautiful, family-friendly community that can offer a lot to its residents, and visitors, too. Due to the fact it is located at the base of the Boise Mountains, Eagle is quite popular among nature lovers. In addition, summers aren't too hot and winters aren't too cold. You can forget about the extreme temperatures and simply enjoy every day after moving to Eagle, ID. If you want to learn more about Eagle, we suggest visiting the page of Eagle's Resident Center. Right there, you can find every piece of information.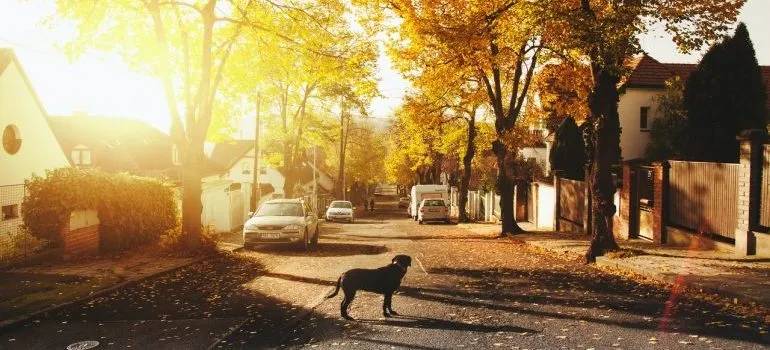 The reasons why you would want to move to Eagle, ID
Although we have mentioned some of the benefits of living in Eagle, ID, we wanted to mention a couple more of them. Here are some reasons why you would want to call Eagle your home.
Safe neighborhoods. Many families are already residents of Eagle just because of the safety it offers.
Outdoor recreation and nature. One of the best ways to spend the first days after moving is to explore the surroundings. We are sure you are going to love this area.
Good schools. Another great fact for those who will be moving to Eagle ID with their kids.
Affordable housing options. In case you want to fulfill the American dream and buy your very own home, many affordable housing options will be at your disposal.
What is necessary for a swift and simple move to Eagle ID?
As you can see, Eagle is really a great place. And, if you decide to become its resident, there is no doubt you are going to fall in love with it as soon as you move. But, let's not rush things for no reason. Although planning how you will spend the first few days after the move sounds exciting, you will need to take care of one thing first. Organizing the move. Don't let this stress you out because only two things are necessary for a soft and simple move – A well-made plan and help from moving professionals.
Strong organizational skills
Even the most complicated process can become simple after separating it into smaller tasks. Planning every step of the relocation can also help you prepare mentally for your move. You will know what kind of tasks will await you and the stress will disappear. Start with moving preparations on time and you won't have to run around in panic. In addition to this, you should think about creating a moving schedule and writing down every task you need to take care of before the move.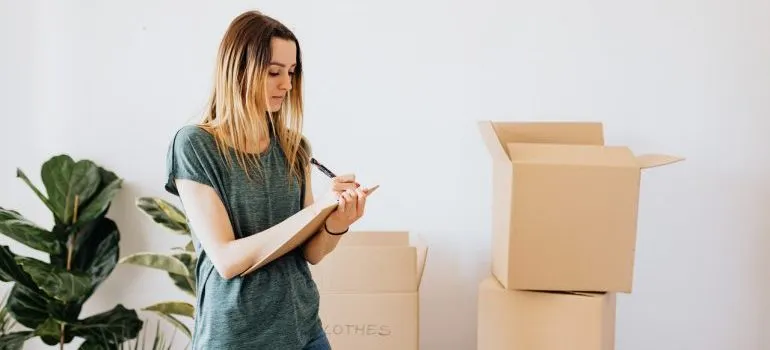 Get the support you need from professional moving experts
Planning every step of the move does make it simpler, but if you hire a moving company, your move will be a breeze. If you ever find yourself in need of moving or storage services in Idaho, reach out to us. Our experts can handle any type of relocation and will be more than glad to help out. Let us know what your moving requirements are and we will find a way to meet them all. Yes, moving to Eagle, ID can be that simple.

Everyone from the packers to the movers were awesome! They were all very professional and showed up when they were supposed to. would definitely use them again.
Let our team put together a comprehensive moving plan for you. Complete our simple free quote form or contact us at 1-208-375-0961.