How to mentally prepare for your moving day – tips&tricks
The moving process can be quite taxing. You will be challenged, both physically and mentally during the time of your relocation. The best thing to do, if you want to reduce the amount of stress, is to hire one of Idaho moving companies, which will do most of the work for you. However, even if you do so, what about all the mental pressure that you might be experiencing during this period? You will need to mentally prepare for your moving day if you want to avoid all that stress and pressure hitting you like a wrecking ball. And that is what this article is for. To help you go through this process the best way possible.
So, without further ado, let's see:
What are the best ways to mentally prepare for your moving day?
While some of these might seem very difficult or impossible, it is important to at least give every point a proper shot. Here is how you can help yourself with the relocation:
Be positive!
Research the new environment before you move
Visit the new home in order to mentally prepare for your moving day
Say goodbye to your friends and neighbors
Mentally prepare for your moving day – The moving process
A checklist will help you to mentally prepare for your moving day
Hire a professional mover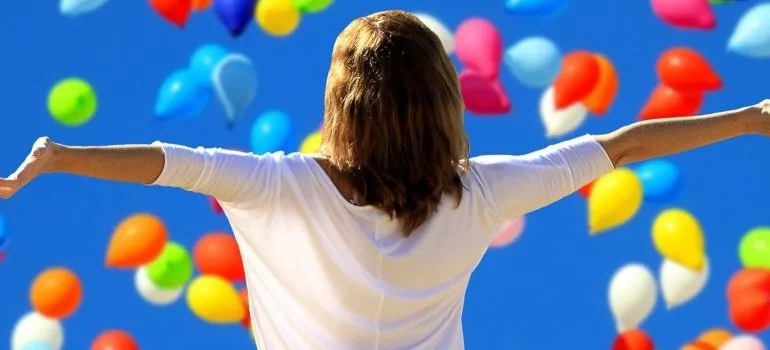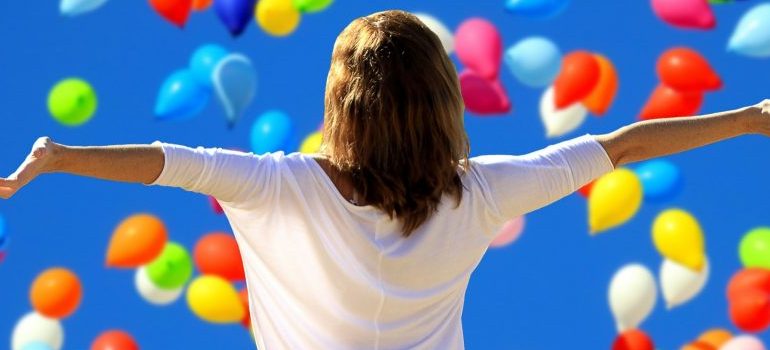 Be positive!
First, and foremost, you need to be aware that negative feelings are very taxing for our minds. Unless you are suffering from a mental condition, you have no excuse not to be positive during the entire process. Think about it for a bit. If you have negative thoughts and feelings, you are experiencing them right there and then. You don't need anything to go wrong to feel bad. And that is what you want to avoid. If nothing is wrong, nothing is wrong, no point in worrying about what might go wrong. Consider it like this. Negative feelings create negative "energy". Positive feelings create a positive one. It is actually that simple. Here are some packing tips to help you with your relocation!
Even if you don't believe in the whole concept of energy, positivity breeds more positivity and it is the opposite of negativity. Simply do your best to stay positive the whole time, no matter what happens. Of course, that does not mean that you need to disregard caution or anything, just that you have a positive outlook. I know it is easier said than done but try to have this in mind all the time. It is a lot better to be positive than negative. A lot harder, too.
Research the new environment before you move
Nasty surprises weigh most heavily on our minds. Perhaps you need to have full service storage in your neighborhood and there isn't one. Perhaps you want a peaceful neighborhood and everyone trims their lawns religiously, every day. Surprises like these are what influence the mind most. In order to avoid most of these surprises, you will need to do some research. The best thing to do is to visit the place you are going to move to, several times. Make sure that you actually do some research while you're in the area. Ask around about things that you would like to know, see if there is anything that might cause you problems, things like that. The more time you devote to this, the easier it will be for you when the moving day comes.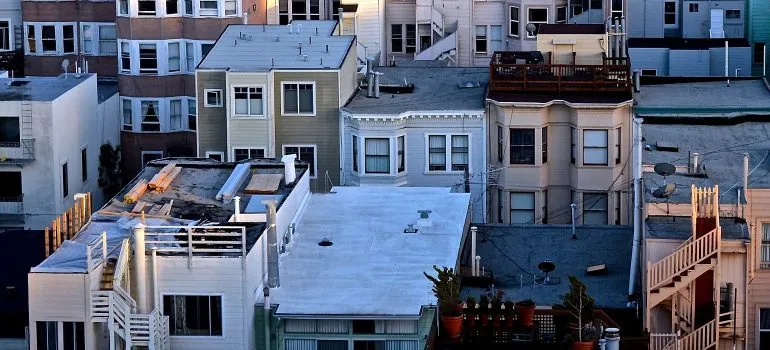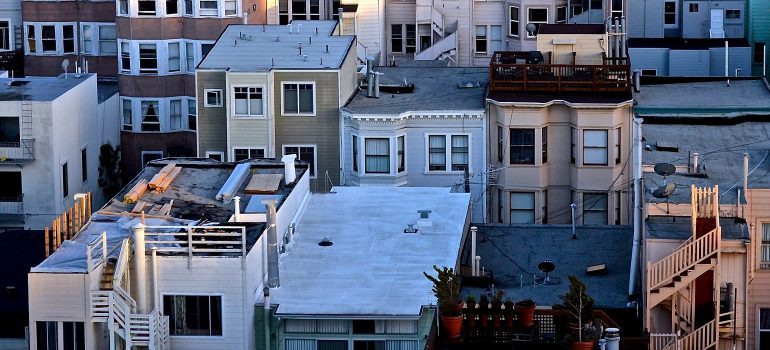 Visit the new home in order to mentally prepare for your moving day
And while you're in the neighborhood, give your new home a visit, as well. You want to get some images in your mind, so it will be easier when you need to move in. Depending on your own mindset, this is an activity that can either last minutes or tens of minutes. Let me explain what I mean. If you are a person that creates the worst outcomes out of everything, and vividly imagines all the bad things, then simply look at the home, have the dimensions in mind and leave it at that. You don't really want to be giving it more attention. However, if you don't have such issues, you can freely start to imagine how things will turn out when you arrive with all of your stuff.
Say goodbye to your friends and neighbors
As in, try to get as much closure as you can. Saying goodbye to a friend brings a lot of feelings. These feelings will help you endure the moving process. You can go and visit them one by one or you can invite them all to your house and say your goodbyes there. You can even offer them a small parting gift, something to remember you by. Cherish these moments as they are quite unique in our lives. This activity is almost always filled with positive emotions, which will help you in the days to come.
Mentally prepare for your moving day – The moving process
You also need to familiarize yourself with the moving process as a whole. The best thing that you can do is to contact your moving company and ask them about it. They will be happy to provide you with all of the details of your relocation. It may actually sound like a walk in the park. However, there is no denying it that the process will be stressful. There are always the little things that get you, and you need to prepare yourself for them.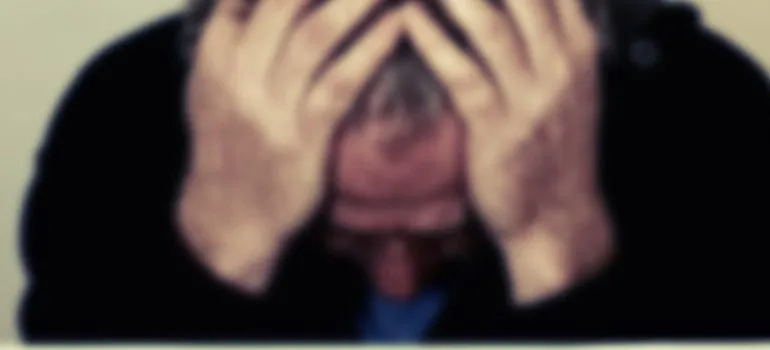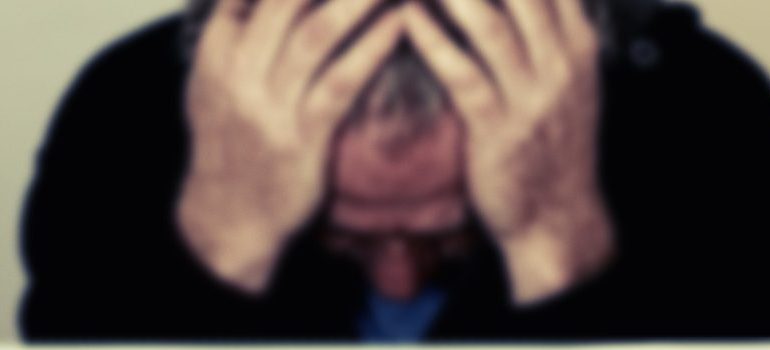 A checklist will help you to mentally prepare for your moving day
Having things organized in an easy and efficient manner will do wonders for your mental state. That is why a checklist is still the pinnacle of human evolution when it comes to moving. Simple, yet so effective. Make sure to have one and check off tasks as you complete them. This will provide you with a lot of positive reinforcement and make you feel better. However, if you are not careful, it can also hinder you. Make sure not to have too many tasks on it, just in case. You should also ask your mover for a list of special services in case you end up needing some.
Hire a professional mover
Finally, hiring a professional moving company will make your move a lot easier. In fact, some moves are almost impossible without their help. Make sure to enlist it.

Everyone from the packers to the movers were awesome! They were all very professional and showed up when they were supposed to. would definitely use them again.
Let our team put together a comprehensive moving plan for you. Complete our simple free quote form or contact us at 1-208-375-0961.