Mistakes to avoid when moving your piano
Relocations are complicated, that is a simple fact. It is really easy to make a mistake here and there. However, when it comes to your piano, you really don't want to be making any mistakes whatsoever. Your musical instrument is worth quite a bit and every mistake can end up being very costly. That is why the absolute best option to take is to simply hire piano movers Boise and let them take care of it. But if you really want to do it on your own, then we will try to help you with this article. We are going to list some of the mistakes to avoid when moving your piano and also provide you with some recommendations.
So, without further ado, let's see:
How to avoid mistakes when moving your piano?
Here are some guidelines on what to do and what not to do:
Do not underestimate the weight
One of the mistakes to avoid when moving your piano – Leaving too little time
Be sure you are recruiting adequate help
Avoid using improper moving equipment
Hire professional piano movers!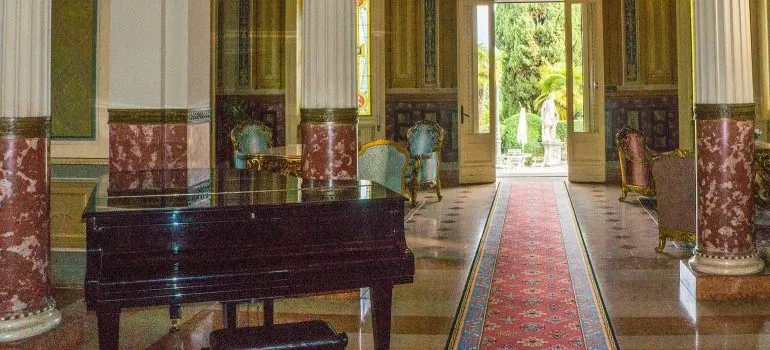 Do not underestimate the weight
First off, most pianos are absolutely massive. They weigh quite a bit with all their components inside. If you really know what you are doing, you can disassemble the piano before trying to move it. However, if you have never done this it is best not to attempt it on your first relocation. Don't try to lift the piano on your own, definitely. It is a multi-person job even with the proper equipment.
Try to get a feel for how much it weighs by simply trying to lift one side for just a fraction. You need to get the idea of how difficult it will be to lift but you don't want to strain yourself. Make sure that you are properly stretched and warmed up before attempting to lift anything. Peasley Moving & Storage offers this advice to every prospective mover, before anything else. If you are going to follow only one piece of advice, follow that one. It is for your own safety.
One of the mistakes to avoid when moving your piano – Leaving too little time
Another big mistake that you can make is scheduling everything on a really tight timeframe. Unforeseen complications can always rear their ugly heads, regardless of your schedule. Therefore, the best thing to do is to ensure that there is ample time for every part of the process. Even better, try to schedule an "approximation" visit from a professional and figure out the specifics behind your piano. Some pianos need to have certain components removed for their own safety and you might not account for that in the initial scheduling. All in all, you need to provide ample timeframe for everything you do. Therefore, you should create a checklist as soon as possible!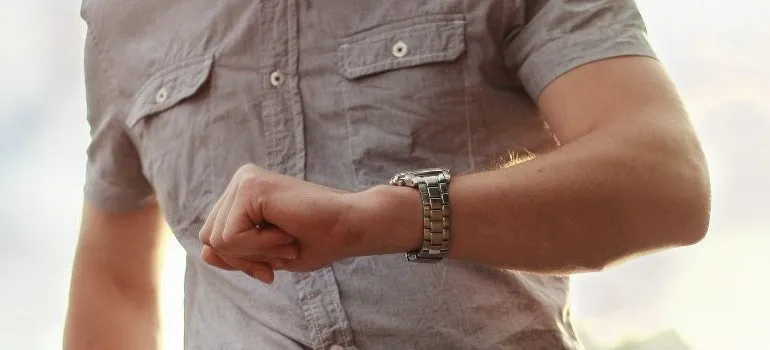 That is also a piece of great advice to follow with anything you do, not only piano moving. Don't leave too little time for any tasks. It might come back to bite you.
Be sure you are recruiting adequate help
You can't move the piano on your own and that is a fact. Well, not unless you are superman or wonder woman or their cousin. To lift a piano, you will need at least four people, one for each side of the piano. Make sure that whoever is helping you is fit and healthy as pianos tend to be quite heavy. You and your help might also need to carry it over extended distances. Sure, you can set it down and rest a bit every now and then but it is better if everyone is in top shape.
The first people who should be on your mind are your family and friends. They are the ones that will most likely want to help you in this endeavor. If you don't happen to have anyone available, there is always the option of hired help. Since you are not hiring an actual moving company for this job, the expense will be lower but you can't rely on their knowledge or skills either. Do not forget to search for tips for piano moving online!
You also might want to consider hiring someone that actually knows something about piano moving. That is also another option that you might want to take. When it comes right down to it, if there is no one with any knowledge, simply google your piano brand and see if there is anything specific that you need to know about.
Avoid using improper moving equipment
This can be a critical mistake. You need equipment to move the piano safely and that is a fact. The first things that you want to acquire are some moving straps. These come in many varieties and they are invaluable in lifting and carrying heavy items, such as a piano. You will also need a dolly for your piano if you need to carry it over extended distances. In fact, having a dolly is almost always recommended, unless the distances involved are really small. Also, depending on the brand of your piano, you might want to get some additional items such as special tape to keep the lid closed and so on. Again, this is something that you need to research beforehand.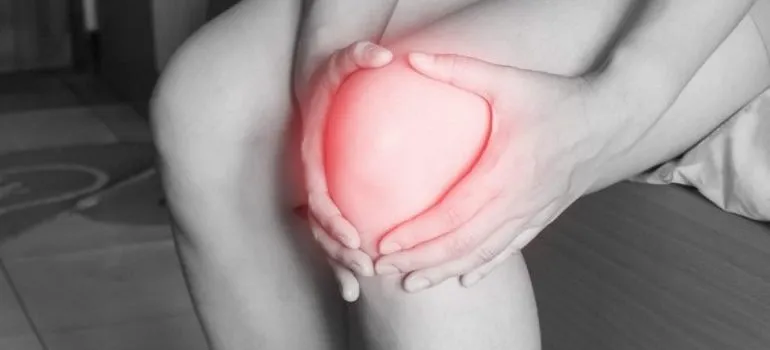 Avoid mistakes when moving your piano – Hire professional piano movers!
Finally, in order to avoid every single mistake, you have the simplest option of them all. Hire professionals! While their help might cost you more than if you are to do it on your own, the less stress, anxiety, and physical effort more than make up for it. There are solid reasons why most people entrust these items to professionals. It is simply safer and faster, for two. When it comes to moving your piano, hiring a moving company for the job, with specialized equipment and trained workers is a simple and effective solution. Besides, you can use the time and effort that you would put in and earn some of that expense back. In fact, you may even earn more if you are to spend that time working instead of moving!

Everyone from the packers to the movers were awesome! They were all very professional and showed up when they were supposed to. would definitely use them again.
Let our team put together a comprehensive moving plan for you. Complete our simple free quote form or contact us at 1-208-375-0961.