3 useful tips for moving your piano
Moving a piano is somewhat more complicated than moving a couch. Pianos are also quite a bit more expensive than your regular furnishings. And they are also much more difficult to move. When it comes to moving your piano, you have several options. You can hire piano movers Boise or you can try to move it on your own. If you end up needing to do it on your own, you will also need equipment for the task. Finally, you will also need some added manpower for the task.
This article will try to explain each part of the piano moving in detail. Here are some:
Tips for moving your piano safely
Here are some key points to consider when pondering moving a piano:
Hire a professional mover
Moving your piano on your own? – Ask friends and family for help
Get the right equipment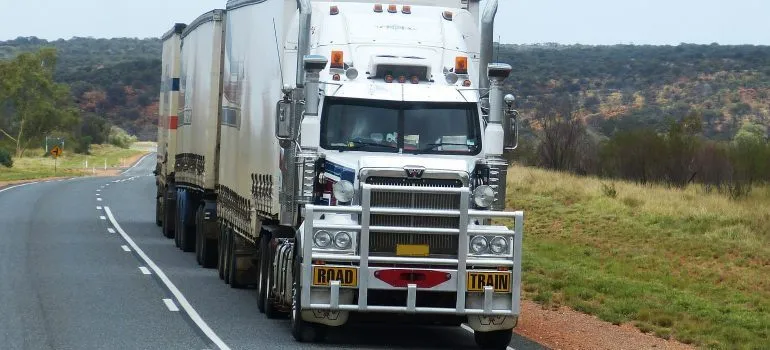 Hire a professional mover
Enlisting the services of professional movers can have more benefits from simply moving your musical instrument from point A to point B. For example, Peasley Moving & Storage offers a full range of services, which includes a storage unit for your piano. The main benefit of hiring a professional moving company is that you don't need to worry about anything. The workers will be knowledgeable and experienced and the process will take a lot less time than doing it yourself. You will also cut down on the stress levels that are sure to rise whenever piano moving is concerned.
All in all, this is the absolute best option for piano moving. It does cost more than doing it yourself but it also relieves you from most of the work. You will also not need additional help. When it comes to DIY solutions, you will need to:
Moving your piano on your own? – Ask friends and family for help
Moving an object as big and heavy as a piano is a multiple-person job. You simply can't do it on your own due to the sheer size of the thing. Unless, of course, you have one of those mini-pianos that are neither heavy nor large. For the most part, you will want to have four persons for the job. One for each side of the piano. The first people that you might want to ask are your family members and your friends. Inviting them to help you will serve several purposes. First, you will be able to actually move the piano. Second, you will be spending quality time with the people that are dear to you.
In fact, you can also consider this task to be valuable bonding time with some of the people that you do not have enough time to hang out with. It is always great to spend time doing something that actually matters. Some of the best stories are made in these situations. Consider that if you happen to be someone that is ashamed to ask for help. Every minute spent with a friend is another dime in the vault of friendship. Your friends will also help you to mentally prepare for the moving day!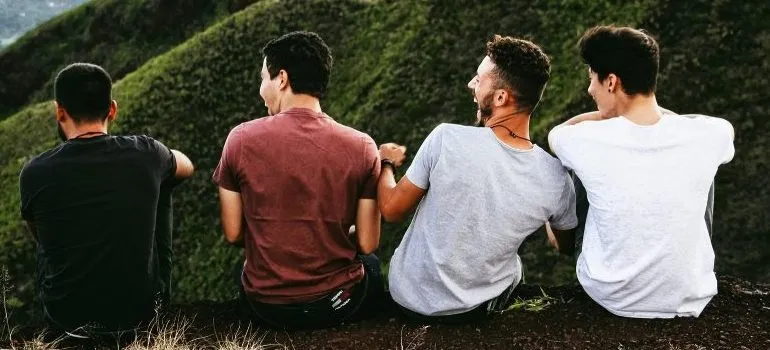 Get the right equipment
You will need the proper equipment for this task, though. A few of the things that you will most likely need are moving straps and a furniture dolly. You can rent out both of them. However, the best thing to do is to contact either your moving company or moving truck rental company and ask them for advice. You don't need to hire their services to be eligible for advice, something worth noting. There are many types of pianos and for some of them, you may need additional tools or equipment. By talking to professionals, you will be able to acquire that information before you get stuck or even damage the piano.
Other important tips for moving your piano
Here are some additional recommendations:
Protect the keyboard and wrap the piano
How to avoid injuries – Lifting the piano
Secure your piano in the moving truck
Protect the keyboard and wrap the piano
If your keyboard lid has a lock, make sure that it is firmly locked and that you are unable to lift the lid. Use some force to ensure that the lid will stay in place. The most fragile parts of the piano are its keys and they need to be protected at all times. If your piano is without a lock, you will need to make sure that the lid is secure before you move it. Never tape it down with ordinary packing tape as that might damage the wood. You may need specialized tape for this task. However, if you need a reminder for a task like this, you should put it in your moving checklist well in advance!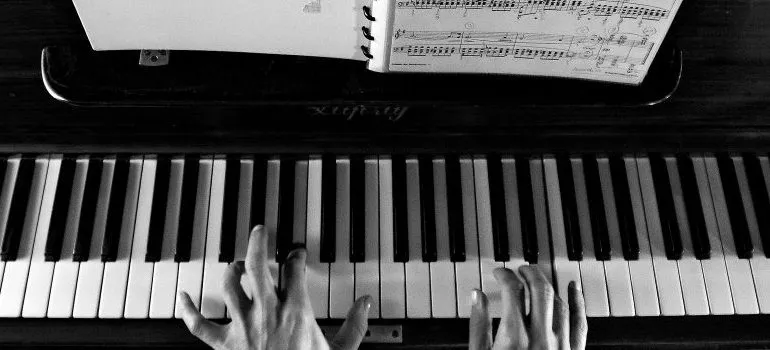 How to avoid injuries – Lifting the piano
There is one thing of extreme importance when lifting a piano. Do not lift it by its legs. Legs are one of the more vulnerable piano parts and are prone to breaking if you use them to lift the piano. Also, the piano must always be in an upright position. You will want to have two persons on each end of the piano, holding the straps that are under the piano. Each person needs to hold one end of a strap. You will then move it onto the dolly. Make sure that you secure the piano and that there is no room for it to "wiggle" during transport.
Secure your piano in the moving truck
Your piano needs to be among the first things that go into the moving truck, quite possibly the first one. You want to place it near the back wall of the truck. Additionally, you may want to ensure that the floor space is level. A nifty trick to accomplish this is to use several wood planks and place them on the floor. Simply lay them along the back wall and create an even surface that will relieve some pressure from the piano legs. After the piano is secure in the truck, do a final round of testing. Make sure that the piano can't move around or tip over under any circumstance.

Everyone from the packers to the movers were awesome! They were all very professional and showed up when they were supposed to. would definitely use them again.
Let our team put together a comprehensive moving plan for you. Complete our simple free quote form or contact us at 1-208-375-0961.