How to recognize quality commercial movers
When moving a business or an office, you would need someone trustworthy to deal with your items. But in a multitude of moving companies, it is hard to tell which ones are frauds or offer poor service. However, with proper information and good guidance, everyone should be able to tell a rogue company from a professional one. To-rated Boise moving and storage company will teach you how to recognize quality commercial movers. Hiring a trusted moving company will facilitate your commercial relocation to a great extent.
How to recognize quality commercial movers
Relocation of any kind is a strenuous activity. But commercial relocation can be a lot more stressful than a household one. You need to minimize the downtime and make sure your service continues without interruptions. Also, if you have employees, they need to organize their work around business relocation as well. To achieve all this, you need a renowned and reliable moving company, such as Boise office movers, to assist you in your moving efforts. There are some vital characteristics to check before finally deciding on a moving company that will perform your relocation:
positive reviews
good customer service
professional equipment
storage services
a registered company
fair and accurate quotes
Positive reviews
Look up online for reviews of various moving companies. Read carefully through all ratings and decide which company to choose. If a majority of reviews for a company are negative, that is a clear red flag. Social media is also a place where you can dig up a lot of information about customers' experiences with various companies. Utilize these online tools to facilitate your search for a top-notch company. Bear in mind that a reliable and professional moving company will have a multitude of positive ratings. Word of mouth is also a good method of choosing your movers. Ask your friends or family members for a recommendation.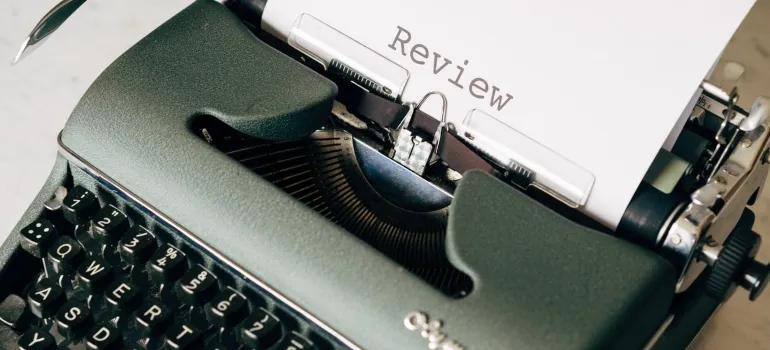 Good customer service
A customer service agent or a sales representative is the first point of contact between you and the moving company. Their behavior should be suggestive of how the company operates and treat its customers. They should always act friendly and willing to answer your questions and resolve any issues. Also, check if they are well informed of the services they offer. This is especially important for businesses in need of major commercial relocations. For instance, if you need to move freight, make sure that Boise freight shipping is the best option for you in Idaho. The professional and polite moving crew will guide you through the process of shipping and transport and deliver an exquisite service.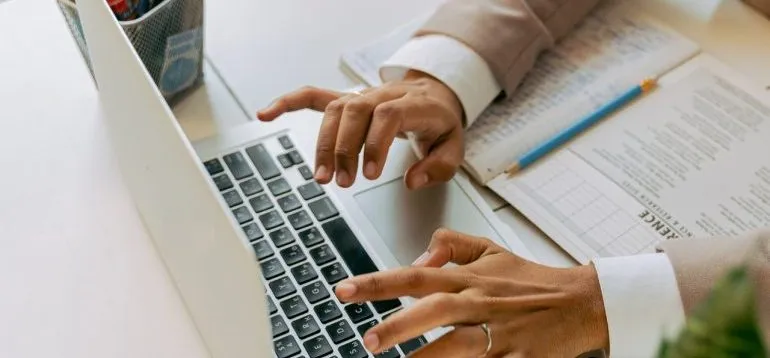 Professional equipment
Transporting your office items safely is the most important thing when it comes to commercial relocation. Especially if you are moving computers or any kind of machinery. All those items should be moved without a scratch, so you can get them up and running as soon as they arrive at your new office. Professional moving companies have dollies and a variety of tools to conduct commercial relocation seamlessly. They know how to wrap pieces of furniture in order to transport them safely. When it comes to moving trucks, keep an eye on them as well. Professional companies normally use trucks that feature the company's name.
If you are in need of medical equipment shipping services, then you should look for genuine professionals. Peasley Moving & Storage deals with the transportation of these delicate goods. They use the highest industry standards and the best equipment to perform this challenging moving task. Always look for the best in the industry to assist you with your commercial relocation.
Storage services
If you are moving your office or just need to declutter, renting a storage unit is a perfect solution. In the best business storage in Idaho, your belongings are safe and under surveillance. A storage unit is a great place for keeping the items that can't fit in your new office. Peasley Moving and Storage offers storage solutions with a unique inventory system, professional logistics, and outstanding equipment. Remember that reputable commercial movers will find a way for storing your records and valuables.  Moreover, they would offer a variety of storage solutions, as well as a fire protection system and a temperature-controlled environment.
A reliable moving company possesses all necessary documents and licenses required by the state. Also, it should be registered and have a transportation number. A reputable company will offer you a contract in writing with all fees included. Make sure they do the estimate properly and that there are no hidden costs.
Fair and accurate quotes
Usually, the representatives from a moving company would visit your office space and estimate the cost of relocation. The cost is accurate and without any hidden fees. Beware of the companies that offer estimates over the phone, as these estimates tend to be inaccurate. Deceitful companies would ask you to sign a blank estimate. Be very careful when choosing a company for your commercial relocation, as you rely on them to be fair, punctual, and professional, so the relocation does not take a toll on your business operations.
Provided you have all the necessary information, it is not hard to recognize quality commercial movers. Find the best company in Boise, Idaho, and make sure your business relocation goes smoothly. Reasonable prices, top-of-the-line equipment, polite and skillful staff, and a variety of moving-related services are what a reliable company should offer. Make sure the company you hire has all the characteristics mentioned above and secure yourself a flawless relocation. Excellent service and good customer support build the customers' trust in the company. The right company will help you alleviate the stress of moving your business. Therefore, selecting the commercial movers that will cater to your needs will positively affect your business operations and your everyday life.

Everyone from the packers to the movers were awesome! They were all very professional and showed up when they were supposed to. would definitely use them again.
Let our team put together a comprehensive moving plan for you. Complete our simple free quote form or contact us at 1-208-375-0961.