Guide for moving from San Francisco to Boise
Moving between two places that are nothing alike can be quite hard. Because of that, it's very likely that moving from San Francisco to Boise will take quite some adapting to make living comfy and cozy once more. However, with one of the great moving companies Boise offers, as well as a bit of prep, you'll definitely be able to get ready for your approaching move. That said, it's important to keep in mind that Boise and San Francisco are very different. That means that you can't expect to simply blend in and everything be fine immediately after your move. However, the more you learn about Boise, the better chance you have for your adaptation to be quick and smooth. That being said, learning about basic differences between San Fran and Boise is the best place to start. And that's exactly what we're going to do today.
Prepare for a completely different way of living after moving from San Francisco to Boise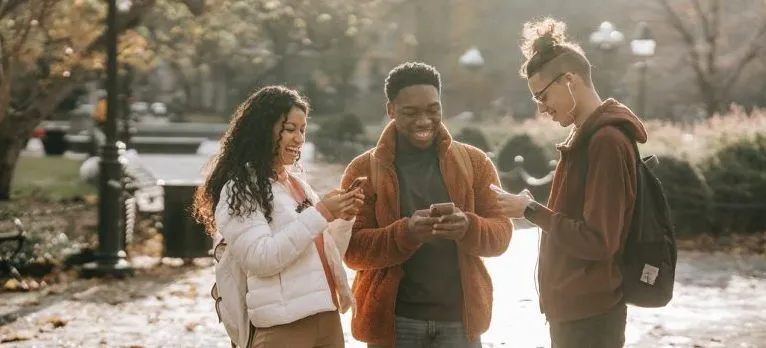 Even though both San Francisco and Boise are decently-sized, urban cities, they couldn't be more different. That, naturally, means that living in these cities will differ significantly. But what exactly makes these cities so different aside from their names, longitudes, and latitudes? Well, we can tell you that the quality of portable storage Boise and San Francisco offer is pretty much the same. As well as the top range movers that operate in these cities. So what is it then? What makes living so different in these cities?
The size, the population, and all that jazz
Both San Francisco and Boise are on the smaller side, area-wise, as far as metropolitan cities go. However, San Francisco is significantly smaller with an area of only 121.4 km², compared to 220 km² of Boise. But that's not where the differences end. Boise's population is also nearly four times smaller than the population of San Francisco.
With only about 220,000 residents spread over 220 km², Boise is a lot less densely populated than San Francisco with its 875,000 plus people. All this means that you can expect to have a very different experience after moving to Idaho from what you're used to. Plus, the elevation of Boise is 832 m, which is a lot compared to the elevation of San Francisco of a mere 16 m. All that makes for two very different living environments.
You'll have to get used to temperamental weather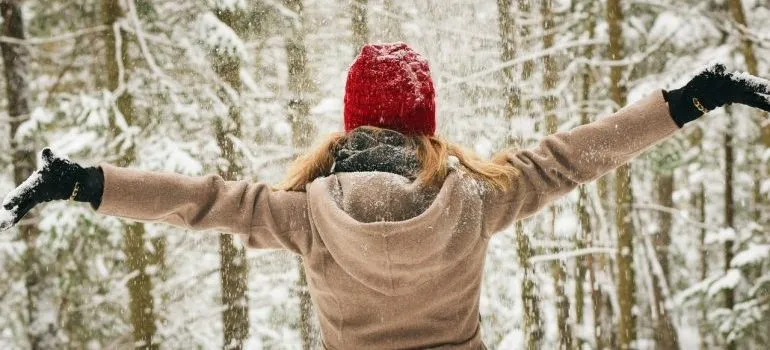 If you've been living in San Francisco for a while, you're likely used to very moderate weather that's neither too hot nor too cold. For most of the year, the weather is just right in San Francisco. Boise, however, is nothing like that. Summer in Boise can be quite hot, reaching on average 92 degrees.
Winters, on the other hand, are usually very cold, dropping as low as 24 degrees on average. And that couldn't be any more different from San Francisco temps that are usually somewhere between 46 and 67 all year long. That means that you'll likely have to adapt to climate change. That might take some time, but with adding a few new pieces to your wardrobe, you'll likely be fine quite quickly.
If you prefer a laid back environment, moving to Boise from San Francisco is the right step for you
You probably already know how busy San Francisco is all the time. Businesses everywhere and goal-oriented people running all over the city focused on their schedules. Living in an environment like that can get quite tiring rather quickly. And it's only natural that you would need a change of pace after years of living in San Francisco.
Boise is completely different. Even though it has a stable economy and a pretty decent job market, Boise and its residents are very laid back. The pace of living is much slower and the energy is not as charged and chaotic. That's why many people feel at peace after moving to Boise from a city like San Francisco. It's pretty much safe to say that if you're hoping to slow down a bit and get some peace, a move from San Francisco to Boise is the right thing to do.
A relocation to Boise might make your bank account fuller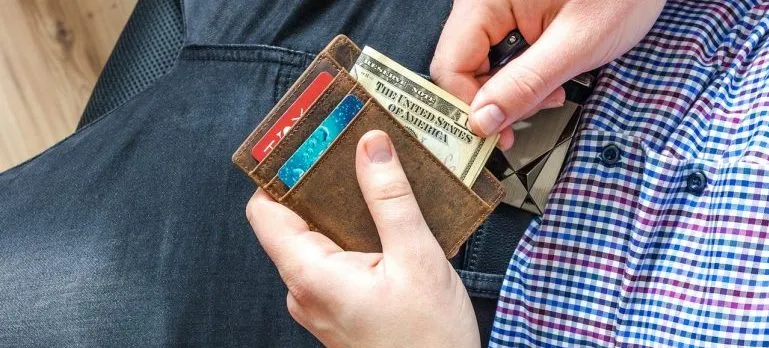 Even though salaries in Boise are on average about 30% lower, it's important to note that the cost of living is even lower than that. All that will likely lead to your standard of living improving after moving to Boise from San Francisco. That is if you get a job that's on par with your current one. But what exactly will change cost-wise after you move to Boise? Here's a breakdown of changes you can expect after the relocation:
The overall cost of living is 109% higher in San Francisco
Food and groceries are on average 24,3% more affordable in Boise compared to San Francisco
Housing is a whopping 354.8% more in San Francisco than in Boise
Utilities are 8.3% more affordable in Boise
Transportation is 87.2% more expensive in San Francisco
Healthcare is on average 14.6% more costly in San Francisco than in Boise
For a successful move from San Francisco to Boise, you should prepare well
Whether you're preparing your child for relocation, your pets, or yourself, it's important to learn as much as possible about the place you're moving to in order to make the transition effortless. Moving from San Francisco to Boise certainly won't be easy, especially since these two places are so different. That's why it's important for you to prepare well in order to make it easier for yourself and your family to adapt. Try to learn a lot, but also make sure to organize your move properly. If you do so, leaving San Francisco and acclimating to Boise won't be much of an issue.

Everyone from the packers to the movers were awesome! They were all very professional and showed up when they were supposed to. would definitely use them again.
Let our team put together a comprehensive moving plan for you. Complete our simple free quote form or contact us at 1-208-375-0961.