6 signs of a successful relocation
Having a good plan is essential to accomplish your relocation in the right way. Relocation itself is a complex task. So, many things can go wrong unless you have professional and reputable Idaho movers at your side. Still, there are always things that neither your nor a professional moving company can control such as climate conditions and traffic. And then there's the human factor. However, this is a factor that you can control. So, by drafting a plan you have to foresee all tasks. We know that drafting an elaborate plan is exhausting. But it makes difference between access and failure. And here are the six fundamental signs of a successful relocation, that will show that you did a good job.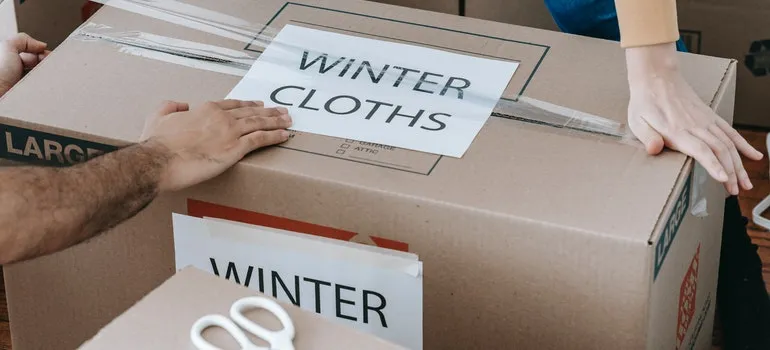 Preparation is one of the six signs of a successful relocation
Preparation is an absolute key for a successful relocation. Your goal is to have a smooth transition from your old to a new home. So, make sure to start planning ahead of time. If you are an organized person, you will avoid procrastination.  And that is one of the main signs of a successful relocation. Having your to-do list ready on time will make the rest of the move go smoothly.
The well-elaborated to-do list should include all the tasks that you have to complete. It will also give you the timeframe for their execution. That way, you will not miss completing any of the important tasks. So, when drafting the relocation plan, it should include:
Define a moving date
Decide if you hire or do the relocation yourself
If hiring, make sure to find a reliable moving company
If relocating on your own, find help and rent a moving truck on time
Gather enough amount of the good moving supplies
Define the ways of decluttering and plan how to get rid of surplus items
Plan how to disassemble and pack the large furniture
Here are a few additional tips to successfully prepare for relocation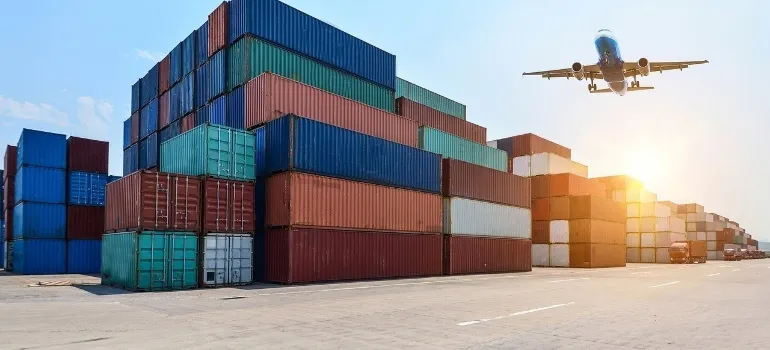 As you can see, preparation includes many tasks. For that reason, always give yourself enough time to complete them. So, when packing, always use good quality materials. They will help you to protect your belongings. And make sure to get the moving truck of the proper size. Also, load the moving truck systematically. That way, your belongings will not bump one into another. And don't put the heavy things over the fragile ones. So, your things will be safe during relocation.
Another tip for a successful relocation
Make sure your things are clean. Before you pack them, a throughout cleaning is essential. Otherwise, they may spoil the other things in the moving box. Or even produce and spread the pests and molds. Regardless of how long your things will stay packed, keep in mind that molds are developing very fast. This is even more important if you plan to keep your thing in storage units Boise for some time.
Plan your moving budget as accurately as possible
A well-planned moving budget will bring you safely to your new home. If you make a miscalculation, you will be not able to cover all the moving costs. Thus, the relocation will become a failure. Think of all costs you have to cover.
Costs of the moving company (or rent of the moving truck)
Good quality moving supplies
Fuel for the moving truck and your own vehicle
Highway toll if needed
Insurance (full insurance in case of a DIY move, or additional insurance if relocating with a moving company)
Always plan some contingency fund
Also, once you set the moving budget, don't take money from it. That way, you may end up not having enough funds. This means that you will have to postpone the relocation. And additionally, if your old home is sold, you will have to move the things outside. So, you will have to find someplace to safeguard your things. And a place to sleep. Further, that will eat your moving budget.  So, a well-planned budget is one of the signs of a successful relocation.
Complete your relocation preparations in time to ensure a successful relocation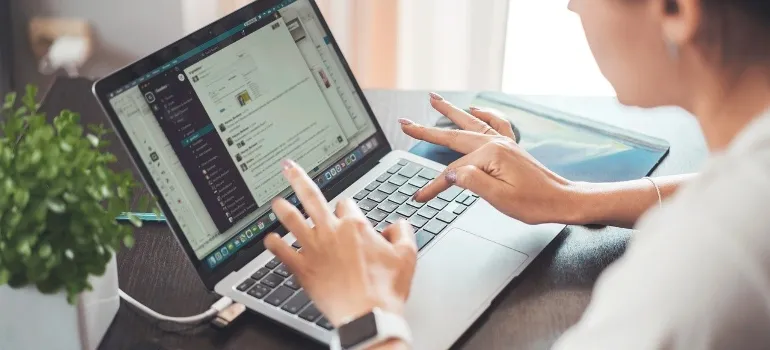 For packing, you have two options. You can hire professional help. Or you can pack your household with help of your family and friends. In both cases, all your things must be ready and packed before the moving day. You may be using truck transportation. Or you may hire freight shipping Boise. In both cases, if your things are not ready, you will miss your moving day. And the best way is to start early. That way, you will have ample time to complete all the packing tasks. And to ensure the successful relocation.
To have a successful relocation, make sure to hire reliable movers
Before you sign a contract with a moving company, check it. Also, read the contract carefully. And, never sign any blank document. All this will help you to avoid falling victim to fraudulent movers. A reliable moving company will have mostly good reviews. They will also have all necessary licenses. Their staff is well trained and responsible. As well, they have reliable and well-maintained equipment. These are some of the traits of the movers you can trust.
Maybe you expect a complicated relocation. And, what if you have to move on short notice. In such a case, ask for the full moving services. That way, while the company is handling your relocation, you can do other things. Relocation also means a lot of administrative work. You will need to change your address at the government institutions. Also, you will have to inform your bank about the change. You will have to make sure all medical and school records are transferred. And also, that all utility bills are paid. Also, you have to sign contracts with the new utility providers. Thus, having a good moving company at your side, your relocation will be successful.
A successful relocation depends on a variety of factors
Many factors can influence your relocation. Here, we have concentrated on the main 6 signs of a successful relocation. Their completion is making difference between success and failure.
Make sure that your moving plan is good and detailed
Performs checks and hire a reliable moving company
Set your moving budget
Always get the good quality moving materials
Clean your things before packing to avoid damages
Be ready on time for the moving day
The list of tips for a successful move could be much longer. However, concentrating on the main tasks, you will be fine. And, all your possessions will be relocated successfully.

Everyone from the packers to the movers were awesome! They were all very professional and showed up when they were supposed to. would definitely use them again.
Let our team put together a comprehensive moving plan for you. Complete our simple free quote form or contact us at 1-208-375-0961.