5 things to know about moving estimates
We all know that relocations can get complicated really fast. There are a lot of things that need to be on your mind during the process. That is why you need to know as much as you can before you sign movers Caldwell ID, for example. One of the more important parts of the moving process is obtaining moving estimates. There are several types of these and we are going to go through all of them. We are also going to be giving you some tips on how to approach this whole process and inform you about any additional costs that might occur.
5 things you should know about moving estimates!
Here are the 5 most important things you need to be aware of:
Get a moving estimate from a professional and reliable mover
The moving estimate over the phone is not accurate
3 different types of moving estimates
Tips on getting an estimate
Moving fees and additional costs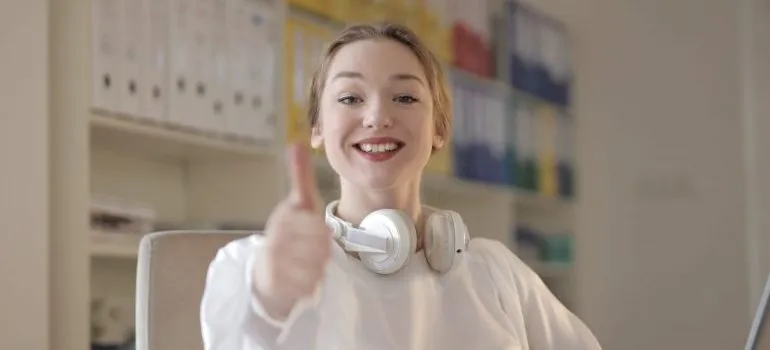 Get a moving estimate from a professional and reliable mover
First and foremost, you will want your estimates to come from reliable moving companies. This will minimize the risk of you getting an incorrect, or even a fraudulent, estimate. If you are moving to Idaho, you will search for the companies that mostly operate in that area. The companies that have vast experience in an area will be able to provide you with a much better estimate. They will also be able to send someone to visit your home much faster.
This part is really important so don't neglect your fact-checking. Make sure that your movers are well licensed and insured even before you ask for an estimate. You can check at several places, such as the BBB and the FMCSA. For the most part, every reliable company will be a member of one of those two. This is not to say that other companies are not worth your money, it is just that they pose a higher degree of risk. You may also want to check out some reviews, just to make sure that the company is the right fit for you.
The moving estimate over the phone is not accurate
You can get moving estimates over the phone or online but they are not going to be 100% accurate. You need to know that. They will operate on the information that you provide and will mostly deal with "usual" and "general" terminology. However, if you actually take your time to weigh all of your items, as well as to measure them, you can get a near-accurate estimate over the phone, as well. Even if you do so there will still be other factors that can influence the move. For example, if Peasley Moving & Storage sends someone over to your place to do an estimate, he or she will take into account everything that is specific to your situation. Things like hallway length, presence or absence of an elevator, how many stairways, distance to the parking spot, and so on, all influence the total moving costs.
They are also almost impossible to accurately estimate over the phone. That is why you need to consider the phone estimate as a general guideline, not the truth. The only way you will get a fully accurate estimate is if you schedule an estimate appointment.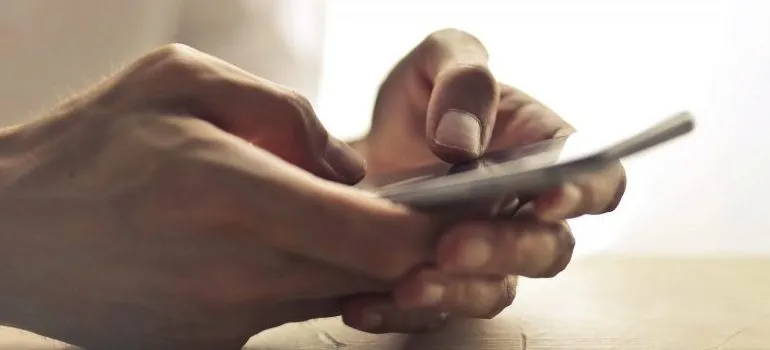 3 different types of moving estimates
Estimates come in three major categories, which are:
Binding – This is the most common type of estimate. You will get the price that you will need to pay for the services and that is final. It "binds" both parties to the contract, regardless of the actual weight of the shipment at the end. Of course, if you add items to your shipment, the moving company will need to revise the estimate.
Non-binding – This estimate serves only for general purposes. Most estimates that you get over the phone will be of this variety. No one is bound and the total cost at the end can change, sometimes wildly.
Binding-not-to-exceed – Universally regarded as the "best" type of a moving estimate. This moving estimate stipulates that you will never pay more than originally agreed upon, even if the total weight of your shipment is greater than originally estimated. In order to choose the best moving company, check which ones are offering Binding-not-to-exceed estimates. Furthermore, if the total weight is lower you will pay less. If you can, always go for this type of estimate.
Tips on getting an estimate
If you want to increase the accuracy of your estimate, here is what you need to do:
Create an inventory list – If you can add pictures and weigh your items as well, it will contribute greatly to the accuracy of the original estimate. Having an inventory list will come in handy in the other parts of the moving process, as well.
Consider the moving date – The date in which you decide to relocate will play a big role in determining the overall price. The peak of the moving season will have the highest prices while moving out of season will cost less.
Don't sign blank documents – Never sign anything that is not completely filled out, even when dealing with respectable moving companies.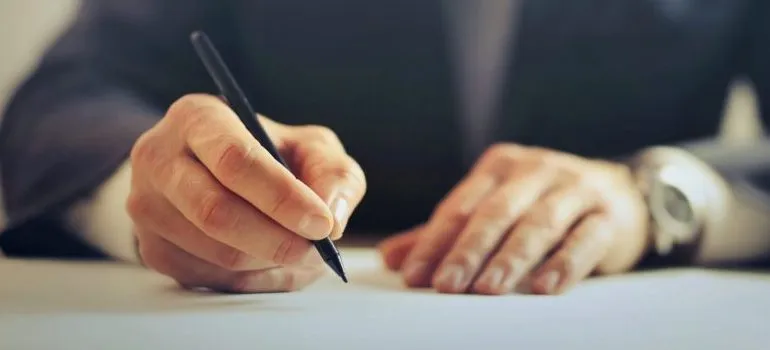 Moving fees and additional costs
As mentioned previously, there are plenty of circumstances and services that can increase the overall price of your relocation. Most common ones are:
Packing and unpacking
Storage services
Long carry services
Stairs
Shuttle service
Large items (a piano or/and a home safe, etc.)
Acquiring moving estimates is a process you will want to devote some time to. Your best bet is to contact several companies and to get their phone estimates, providing as much information to them as possible. After that, you can schedule an appointment or two from the companies that you had the best experience talking to. This is the best way to go about the whole process.

Everyone from the packers to the movers were awesome! They were all very professional and showed up when they were supposed to. would definitely use them again.
Let our team put together a comprehensive moving plan for you. Complete our simple free quote form or contact us at 1-208-375-0961.