What to do with leftover packing materials
You need packing supplies to prepare your items for transport. Simple as that. But what usually happens, however, is that you go gung-ho on purchasing packing materials and buy a lot more than you actually need. Then, after the relocation is over, you have leftover packing materials you don't really know what to do with. Do you want to hand them over to one of the moving companies Boise, for recycling? Or do you want to recoup some of your expenditure and sell them? What are my options, you might ask? This article is going to go over all the things that you can do with your unwanted packing materials.
What to do with leftover packing materials after the relocation?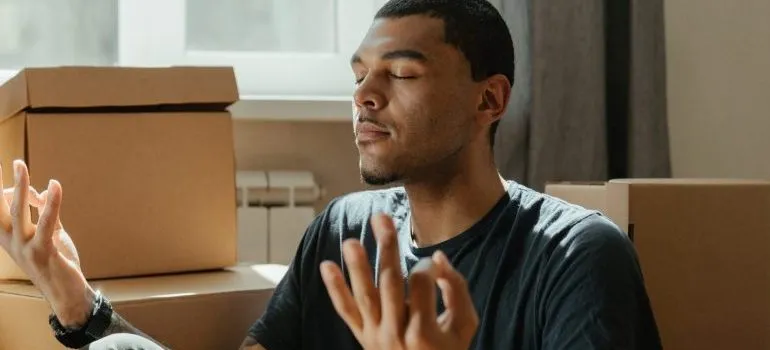 In a nutshell, these are the four major ways of dealing with more or less anything:
Keep all leftover packing materials
Sell leftover packing materials after the move
Give away packing supplies that you don't need
Recycle packing materials after the relocation
Keep all leftover packing materials
You can always choose to simply keep what you already have. If you choose to only keep some, these 4 are the best to keep:
Moving boxes – You can use them for safekeeping your stuff, within your house. Out of all packing supplies Boise, moving boxes are the most versatile. You can always find a use for a box, after all. Best to keep these, if you can.
Packing paper – Another one of the packing materials that are very versatile. You can use packing paper for a variety of purposes, from reinforcing a surface to covering floors and walls while repainting. Keep at least some in your home at all times.
Packing peanuts – These can provide you countless hours of fun if you are a bit creative. You can paint them, give them to your kids to play with, even form a drainage system for your plants! And you can always keep them for relocating fragile items in the future, as well.
Bubble packs – I don't think I need to point out how fun and relaxing popping a bubble pack is. Even if you don't need it for anything else, just popping a few bubbles every now and then is worth keeping. Jokes aside, you always want to have some bubble packs in the house. You don't need to keep everything you have, but leave some just in case.
Sell your supplies after the move
After you relocate to your new home, you may find yourself in need of some additional income. Selling your leftover packing supplies is a good way to earn some money back. You are going to operate on a loss if you bought your supplies brand new, however. But do consider that what you've purchased is peace of mind that comes from having more supplies than you need. With that in mind, the best places to sell your leftovers are:
Craigslist
NextDoor
BoxCycle
These online spaces offer services that will have you connect to people that might need what you are selling. Each of the sites is unique and you will need to spend some time getting acquainted with the layout. But it is not overly complicated and you will find your "sea legs" really fast. Even so, the selling process can take quite a while in some cases.
That is why you might want to consider some of the portable storage Boise solutions if your home is getting cramped. Be prepared for calls from strangers at various times, though. This is something that many people discount when they list their stuff for sale. Your life is going to have those small interruptions and possibly some unpleasantness that come with selling items. Just make sure you're ready for them.
Give away packing supplies that you don't need
But if the prospect of any unpleasantness is making you anxious, the best way to avoid all of that is to do something that is inherently pleasant. Which is giving away free stuff. We all like getting anything for free, almost regardless of what it is. If you offer your leftover packing supplies to someone for free, they are not going to call you in the middle of the night to complain that one sheet of paper has a hole in it, that's for sure. Or that your moving boxes are a bit damp. By giving stuff away, you practically take away the other party's ability to whine about imperfections. And giving is a proper and good thing to do. You will sleep better knowing that you've made someone's day.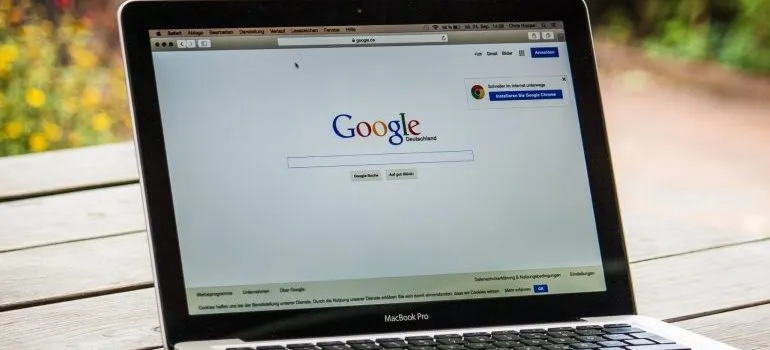 You can use Craigslist to find people in actual need of these materials, or you can give them to some of your friends. We feel that the best way to go about it is by contacting your friends first, asking whether they need some of the things that you have. Then you can organize a get-together and give the stuff to them. If none of them want the supplies, then you can turn to the internet. Sites like the aforementioned Craigslist or Freecycle are great places for you to list your stuff. You can expect to get rid of your items really fast. However, do try to do a bit of research on the people that come to get the items. Try to see if they actually need them for a reason or if they want to resell them. Or don't, it's a free country.
Recycle packing materials after the relocation
Finally, you can do the environmentally-conscious thing, and send your items to be recycled. Recycling packing materials means that fewer will need to be produced, which will in turn cut down on some cutting down if you know what we mean. It will not save a rainforest all on its own, but it will definitely make an impact. And, as they say, every little bit helps. The places where you can take your items to are:
Recycling centers
Recycling bins
Professional movers
Yes, professional movers can handle recycling. Simply let them know that you have some packing materials you wish recycled and they will take care of it.

Everyone from the packers to the movers were awesome! They were all very professional and showed up when they were supposed to. would definitely use them again.
Let our team put together a comprehensive moving plan for you. Complete our simple free quote form or contact us at 1-208-375-0961.