What is the cost of living in Meridian ID
When you are about to move to Meridian ID you would want to learn as much as you can about this place. Now, this is not something that you can do overnight. Today, you will learn what is the cost of living in Meridian ID. With the help of Idaho movers, you will be able to learn just that. By following this article, you will learn exactly what you need to about this wonderful place. Here are some things you need to always have in mind.
Things to know about Meridian
Meridian is one of those wonderful places that can offer you a lot of things. That is why there are over 100,000 people currently calling this place home. As a part of Ada County, it is considered one of the best places to move to. Here you can live in a sparse suburban neighborhood where the majority of residents own their homes. This is something that means a lot because it shows that people come here to stay. This is a place that can offer you a lot of things to do. And if you are looking for a city where you can enjoy your life, then this is just the thing.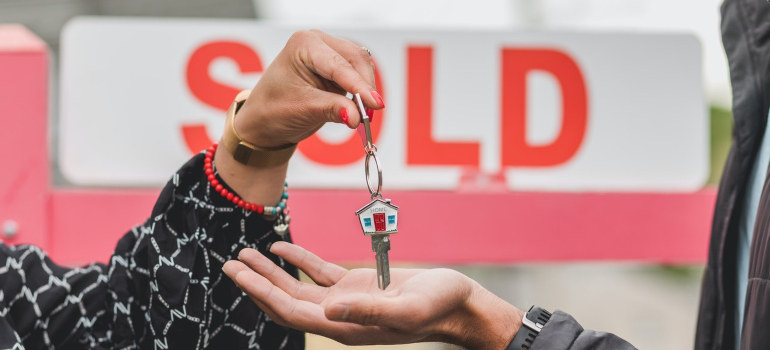 As for social life, well you will notice that there are a lot of parks, restaurants, coffee shops and other places you can visit after you move in. Here you will certainly meet a lot of nice people that can quickly become your friends. It is a place filled with warm-hearted people. But if you are moving soon, then you would want to know that everything is under control and that your relocation is not going to get difficult. The best way you can do this is if you hire the moving companies Meridian. With experienced movers by your side, you can focus on learning more about this place, while they deal with your move.
Renting vs buying can influence the cost of living in Meridian ID
Now, what you need to have in mind is that one of the biggest factors that influence the cost of living here is housing. If you understand the housing market, then you will understand the cost of living. What you can do with renting is learn more about the location before you head out to buy a home for yourself. There is one thing that you should know. And that is that it might be better to rent than to buy. Renting eliminates some other costs that you will have to pay if you are planning to buy a home here. But, if you are planning to stay for good, then the best option is to buy a home.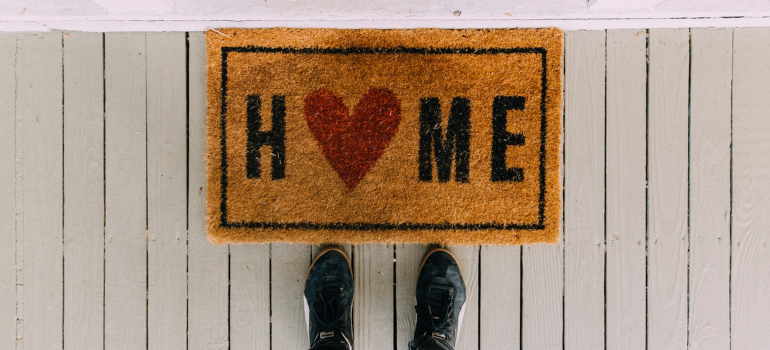 Looking for a home can be a tiring process. In this situation, you will have to pay attention to a lot of details. That is why sometimes it is for the best if you leave the moving process to the professionals. As you focus on searching for a new home. Furthermore, if you have a lot of items to move, then the best solution is to store them. You can do that using one of Idaho storage solutions. There your items can be kept safe while you plan on finishing up the rest of your move.
Energy can be a problem
One thing is for certain. And that is that the cost of living is heavily influenced by energy consumption. And based on the weather, you will have bigger or lower utility bills. Now, what you need to have in mind is that Idaho has some of the harshest winters. Very low temperatures can influence the energy consumption so, in the end, your bills can get high. That is one of the most important things you need to have in mind when you are bout to move here.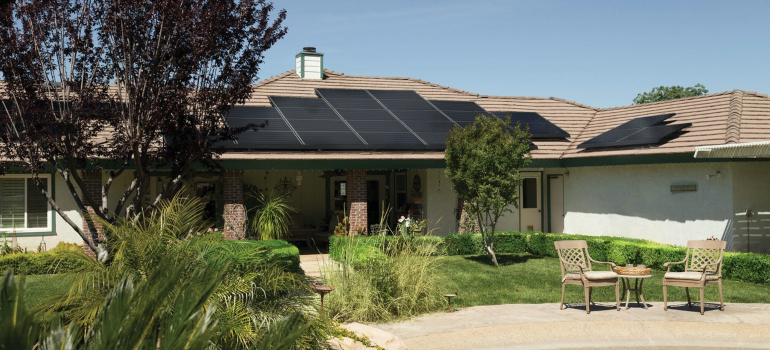 Moving and living in Idaho can be great! But as we already mentioned, there are a lot of things that you need to have in mind. And energy consumption is one of them. That is why a lot of people are looking for ways to make homes energy efficient . Starting with solar panels, good insulation, and other ways to lower the energy consumption, we are certain that you will find yours quickly before you buy a home here. That small investment in your home can mean a lot in the long run. Informing yourself about this can mean a lot. Because this way you can save a lot of money on your bills.
Do not rush anything
This is something that you need to have in mind always. Even when moving. If you are rushing to move but never made a good financial plan, you can only have issues and problems. Rushing can only lead to making a lot of mistakes that can delay or cancel your move. Especially when you are planning to move here and are interested in learning more about the cost of the move. That is why you need to plan everything and keep yourself informed.
This is everything you need to know about the cost of living in Meridian ID. It will help you deal with everything properly, and you will avoid making any mistakes. That is something that can mean a lot to anyone. Furthermore, we invite you to read our blog and learn more about speeding up the moving process. There are a lot of good tips and tricks you can follow that can make your relocation easy. You can also give us a call and we will guide you through everything you need to do before the move.

Everyone from the packers to the movers were awesome! They were all very professional and showed up when they were supposed to. would definitely use them again.
Let our team put together a comprehensive moving plan for you. Complete our simple free quote form or contact us at 1-208-375-0961.