What are the risks of hiring amateur movers
It is a known fact that the best way to have a successful move is by hiring a reliable moving company. The best moving companies Boise can ensure that you have a fully-assisted and stress-free moving endeavor that you deserve. But the tricky part is finding the top-rated moving companies in your area. And even after you do find them, another problem arises – the financial one. Experienced moving companies usually have steep pricing, which forces many people to turn to amateur movers. If you plan to do so, then you ought to know all the risks of hiring amateur movers, and there are more than a few of them.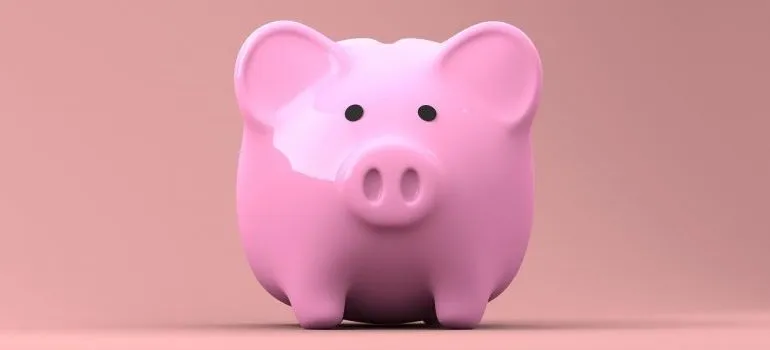 We here at Peasley Moving & Storage don't want to see you harmed in any way. That is why we are more than glad to point out some of the things you need to look out for if you plan to move with an amateur moving company. It doesn't matter whether you are moving to Idaho, relocating to California, or moving your house down the block – these risks apply to amateur movers across the States.
Know the biggest risks of hiring amateur movers before your next relocation
It goes without saying that we won't be able to cover all the risks you face when hiring an amateur moving company. We will focus our efforts on the biggest problems that come with an amateur mover. With 130 years of experience, we are more than competent to comment on the subject.
First and foremost, your items might get damaged
Can you think of anything worse than entering your new home, opening up moving boxes, and realizing that not one of your items was spared from damage? This image is something every person fears before the moving day. The good news is that damaged items either during relocation or in a self storage Boise unit are very rare once you hire an experienced moving professional. The bad news is that the damage is much more likely to appear with an amateur moving company.
Of course, not every amateur moving company will damage your items. However, if you wish to minimize all the chances of that happening, it would be best to hire experienced residential movers in your area.
You don't receive reimbursement with damaged items
This one is closely related to the last entry on our list of reasons why you might want to avoid hiring amateur moving companies. One of the biggest differences between working with experienced movers as opposed to amateur ones is that the former will almost always reimburse the damage should one occur. The same can't be said for amateur moving companies.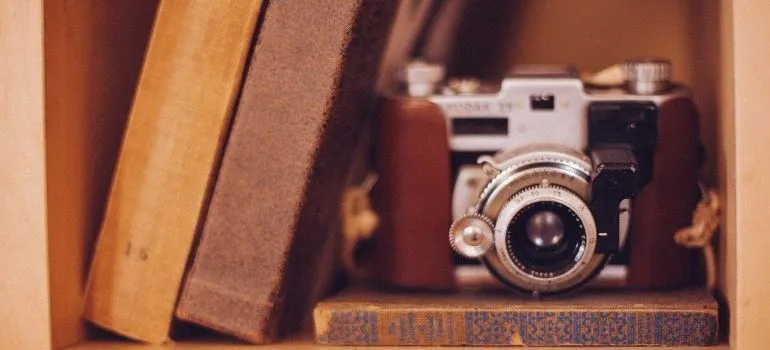 Some amateur movers don't offer valuation, which could be potentially bad news for you. Insured movers mean that you will be able to move without a worry in your mind. After all, you will know that you are entitled to reimbursement in extreme situations. Unfortunately, you won't have that peace of mind with amateur moving companies, so think hard about your choice.
One of the risks of hiring amateur movers is delays
We can't tell you that your movers are going to be late on purpose, as that's probably not their intention. But due to their inexperience and the fact that they don't yet know all the ins and outs of the moving industry, amateur movers could be less than punctual. They could be late to the moving day which would bring with it many additional delays. We know that you want to avoid all possible delays before and during your moving day. That's why it would be best to look into a reliable and experienced moving company. They might cost a little extra money, but you will end up saving a lot in the long-run. Does the safety of your possessions have a price? If the answer is no, then you know what to do.
You won't be getting high-quality services
We would never say that it's impossible to get high-quality services after hiring an amateur moving company. However, the chances of you getting the best bang for your buck are much slimmer than when moving with the help of experienced professionals. A lot of times, it's not even your moving company's fault. Amateur moving companies are inexperienced, which means they aren't yet familiar with the best ways to pack, move, and transport belongings.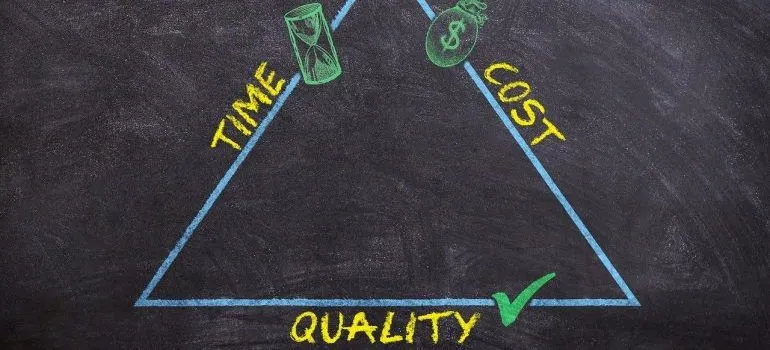 That doesn't mean that they won't become amazing residential or commercial movers a few years down the line. It just means that, for now, they are probably not up for the challenge of relocating your belongings. Remember that you are moving in the present and not in the future. So it would be best to make a decision based on the current state of affairs.
Be aware of low-ball moving estimates
Since inexperienced moving companies can't possibly match the services and reputation of experienced moving professionals, they have to resort to different tactics in order to attract customers. Affordable prices are just one of those tactics. But we find it our duty to warn you about all the dangers of hiring a moving company with low-ball prices. More often than not, those movers turn out to be fraudulent.
To avoid one of the biggest risks of hiring amateur movers, we suggest you completely stay away from low-ball moving estimates. Do the best thing for your family and your upcoming relocation and invest in a quality moving company. A relocation professional with decades of experience and a plethora of positive moving reviews is highly unlikely to provide you with an unsatisfactory move. Unfortunately, the same can't be said for amateur moving companies. So give it a good thought before signing the deal.

Everyone from the packers to the movers were awesome! They were all very professional and showed up when they were supposed to. would definitely use them again.
Let our team put together a comprehensive moving plan for you. Complete our simple free quote form or contact us at 1-208-375-0961.