Tips to starting a retail business in Idaho
Idaho is known as a good place to start a business. Therefore, it is not strange to see people move here just so they can start their own company. If you are thinking about starting a retail business in Idaho, Peasley Moving & Storage Boise has prepared a small guide that will help you in your task. Follow our tips and you will be running your business in no time. Take a look.
Starting a retail business in Idaho is impossible without an idea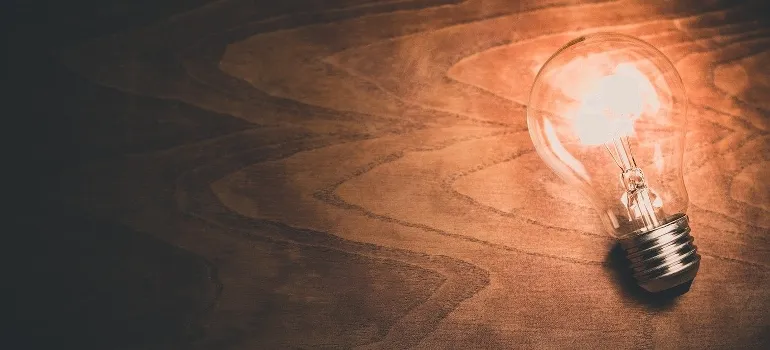 No matter whether you are in Idaho or somewhere else, to start a business, you need an idea. Of course, for just starting a business this idea of yours doesn't have to be perfect. You just need to know what you want so you can go through the necessary steps. Many freight companies Idaho started as moving companies and developed into what they are today. As you are reading this article and you are interested in the subject it shows that you probably already have an idea. If not, use the internet to research and find your perfect niche. Here are some trending businesses in Idaho:
Drive-in movie theaters
Campgrounds
Fashion boutique
Handyman businesses
Massage therapy
Farming and food production
Your next step is to prepare a business plan
After you develop an idea, you need to start planning. This is probably the most important part of starting a business, which will show you is this is a sustainable idea or not. Of course, you can start with trivial questions like a business name. Next, you should concentrate on your product development or services that you will offer. Then think about sales and marketing questions like who are your potential customers and how will you reach them. Think about potential partnerships and how you can benefit from them.
Most importantly think about financing. This final step is so important that, if you are serious about this, you should let professionals do this for you. You do not want to hire industrial movers Boise, move to Idaho, organize this whole process, invest huge amounts of money just to see everything go down because you didn't do your calculations correctly. Finally, if you think that this is going in the right direction you should find an office space where your company's HQ will be.
Registering your business in Idaho
If you did your calculations and planning, scheduled commercial movers Boise, and found an office space it is time to register your business. Naturally, if you are starting a retail business in Idaho, registering it as an LLC is the best way to go. Especially for startups. This way you are getting increased credibility and avoiding personal liability if your business gets into trouble. Please keep this in mind even if you are 100 % confident in your idea. There are numerous examples of people who were left completely broke after bad business moves. And registering an LLC costs no more than $100.
Secure your web domain as soon as you can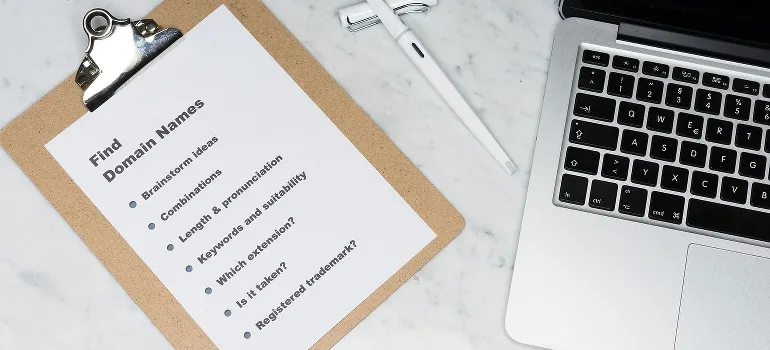 Once you register your business, try to secure a web domain. In today's world, there is a constant race for good domains. Therefore, make sure that you secure the one that suits your company as quickly as you can. Of course, sometimes your preferred domain name will be taken. So you will need to have some creativity in order to get a good name that represents your business.
Get your tax ID number when starting a retail business in Idaho
Most businesses in Idaho need to have an Employer Identification Number (EIN). This is the Tax ID number that is used to identify a business in federal tax filings and you cannot do your business without it. You cannot hire personnel, open a bank account, or start working. Be aware that if you are selling a physical product you will need to register for Idaho sales tax as well. Moreover, if you will be hiring staff you will need to register for Employee Withholding Tax and Unemployment Insurance Tax on behalf of your workers.
Set up your bank and credit accounts in Idaho
The next step in registering a retail business in Idaho is to set up your banking and credit accounts. Of course, registering banking accounts especially for business purposes is very important. using personal and business accounts for business purposes means that if your company gets sued your personal assets are at risk.
Get permits and licenses required for your type of business
Once you setup your accounting it is time to acquire your permits and licenses. That is if you plan to run your business legally. Of course, what type of licenses you will need to get depends on the type of your business. Therefore you will need to do some research before you open your business. There are many examples of small family companies that started their businesses without knowing what they need to acquire to do so. This can be a fatal mistake. You do not want this to happen to your business. So make sure that you comply with all laws and regulations.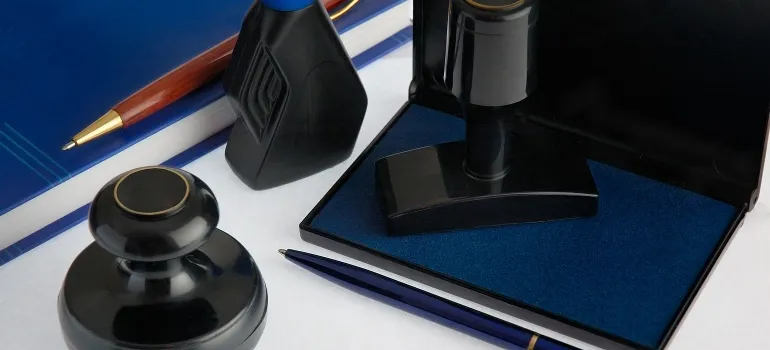 Get valuation coverage for your Idaho business
Every business is risky at the beginning. No matter how good your idea is or how much money you invested. Therefore it can be really hard to concentrate on development and take risker moves when you are scared of possible consequences. That is why getting a business valuation plan that will cover your early mistakes and allow you to continue with your business even if you made the wrong call.
Develop your brand and attract customers
As you can see starting a retail business in Idaho is not much different from the rest of the US. If you have done everything by the book now all you have to do is concentrate on developing your brand and your product and attracting customers. Good luck!

Everyone from the packers to the movers were awesome! They were all very professional and showed up when they were supposed to. would definitely use them again.
Let our team put together a comprehensive moving plan for you. Complete our simple free quote form or contact us at 1-208-375-0961.