Things to know when moving internationally
Have you finally decided to start a completely new life in a location on the other side of the world? Then we congratulate you on your bravery and determination. We here at Peasley Moving & Storage ID know how much courage it takes to go through any relocation, especially an international one. That's why we have composed a simple list of the most important things to know when moving internationally. Our goal is for you to have a successful and stress-free relocation to your chosen destination.
Some of the most important things to know when moving internationally
Bear in mind that this isn't a definite list. The things that we are going to mention here are just the tip of the iceberg of everything you'll have to remember for your upcoming relocation. But this list is definitely a step in the right direction as it contains all of the most important things that you need to keep in mind.
Decide whether to rent or buy a property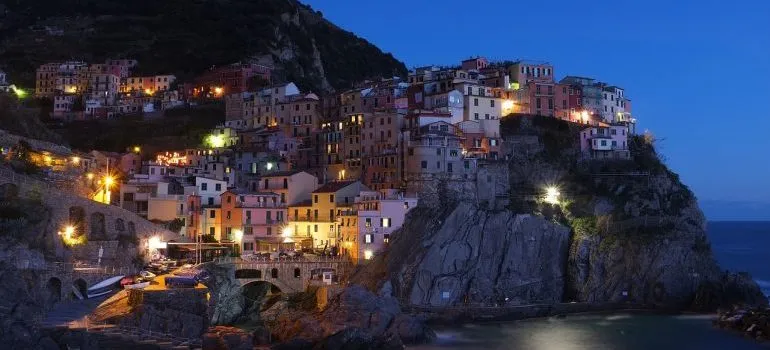 Let's start with the basics. Depending on the place you want to move to, you might be better off renting a property and vice versa. It goes without saying that buying a property is by far a greater commitment. It also implies that you have enough funds to start the entire process. But before you take out a mortgage, you need to do your research. Will buying a property be a good investment considering the housing market in the city you want to move to? Consider this to be the first thing you research after you decide to move. After all, you can't be shipping containers overseas when you don't have a precise location, can you?
Check the visa requirements
Deciding that you want to move abroad is easy. But actually being able to move to the location that you are having in mind is something else entirely. Before you start searching for the best freight shipping Boise companies, we suggest you take a look into the visa requirements. As you already know, there are many different ways to enter a country. From a fiance visa to a work visa, there are a few options for you to explore. Of course, you'll have to make sure you fit into the requirements for at least one of them. Because if you do, you can start preparing everything for the big day that's to come.
Plan for the relocation of your belongings
Think about it – you have a task of huge proportions in front of you as you have to relocate your items from one side of the world to another one. It's easy to conclude that this isn't going to be an easy or simple task. When it comes to the things to know when moving internationally, there's one that we would like to emphasize – you need to know that you can't do this without reliable international movers in Idaho on your side.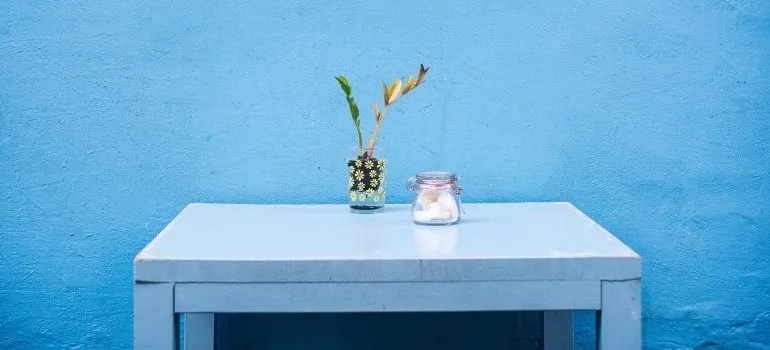 The right moving company will take care of the necessary arrangements. With the right moving package, you might not even have to worry about the packing part of the process. Your movers will pick up your items at the current location and relocate them across the world. They will be waiting for you by the time you board the plane. That brings us to another important topic.
Book your plane tickets in due time
Have you ever traveled to a different part of the world? If you have, then you know how expensive plane tickets can get for the distance that you will have to travel. The good thing is that you'll get to save a lot of money by booking your plane tickets ahead of time. The more people you are traveling with, the more money you will save on plane tickets. Since an international relocation is a costly endeavor by definition, this is one of the most important things to know when moving internationally as you can use every dollar that you manage to save.
Decide what to leave behind and what to relocate
Let's face it – you are not going to be able to relocate every single item that you own. That's why it's important to start looking into storage options in Idaho early on. Renting the right unit will be of great importance. For starters, you'll buy yourself some peace of mind as you will know that your items are in a safe place. Secondly, you'll be able to keep your items in the unit for as long as necessary. Finally, with the right unit, you'll be able to pay the right price. And the right price is the sum of money that's not going to overburden your budget.
Take care of the important paperwork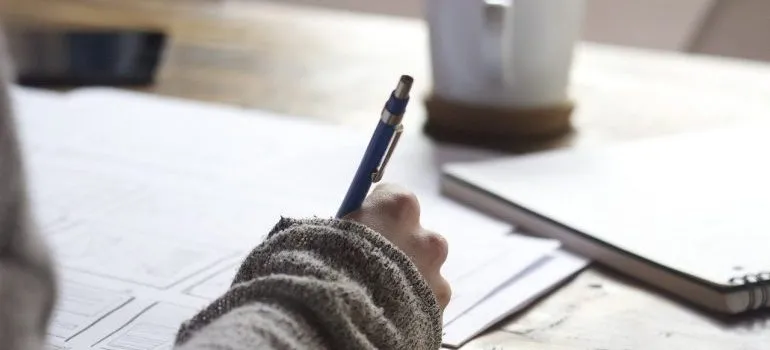 Brace yourself as the days that are leading up to relocation are going to be all about the paperwork. From transferring school and medical records to shutting off utilities (all of them) and establishing driving requirements, you'll have too many papers to sort through. That's why we suggest you sit down with a pen and paper and write down all the documents that you will have to go through. When going through an international relocation you can't afford to lose sight of just one important piece of paper, let alone a couple of them.
There are many other things to know when moving internationally
Like we mentioned earlier, these are just the basic things to keep in mind when moving internationally, but there are many more. That's why a moving checklist is one of the most essential things during any household relocation. It will remind you of the most important things to take care of before your move, ensuring that you have an easy and successful relocation. We suggest you make one at the very start of the process and save yourself some trouble down the line.

Everyone from the packers to the movers were awesome! They were all very professional and showed up when they were supposed to. would definitely use them again.
Let our team put together a comprehensive moving plan for you. Complete our simple free quote form or contact us at 1-208-375-0961.