The risks of renting uncertified storage
Having a storage unit is slowly becoming a necessity of everyday life. Our homes accumulate so much stuff over the years that it becomes impossible to keep it all. And it is then that renting a storage unit becomes among the better solutions. But not everyone is willing to pay a higher price for certified storage units offered by professional Idaho moving companies. And that decision to save a couple of bucks leads to people opting for renting a place that was not initially designed for storing items. They do have to deal with the risks of renting uncertified storage, though. In this article, we are going to go over what these risks are and whether it is in your best interest to accept them.
What are the risks of renting uncertified storage?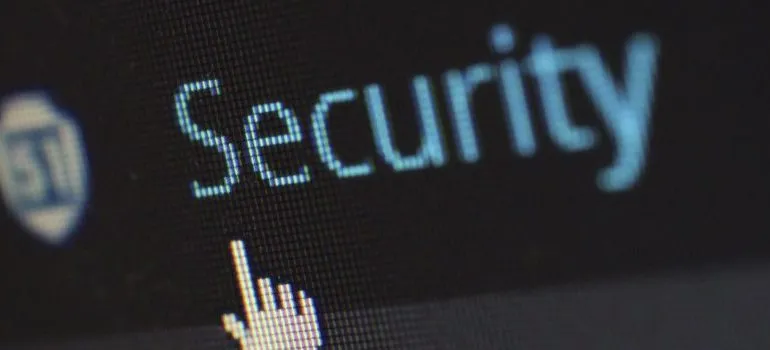 Here are the three main risks that uncertified storage facilities pose:
Risk of theft
Illegal activities
Exposure to the elements
Risk of theft
Having your belongings stolen is always a concern – one that only gets much greater when renting uncertified storage units. Low-ball security costs and the low rental price are the main appeals of these units, after all. Which is exactly what draws in more thieves.
So, if you absolutely need to rent a unit that does not have the proper certifications, you may want to do some research before you sign anything. Look into the crime rates of the neighborhood first. After that, see how many thefts have occurred near the unit you are looking into, in the last year. This will show you exactly how much risk you will be undertaking.
Ultimately, if security is your primary concern, you are always better off hiring a door-to-door shipping international service provider than it is to store your belongings while you are traveling.
Illegal activities
Another big issue is that these so-called storage facilities can host all manner of illegal activities. You don't know what their owners are using them for, which poses a significant risk. If anything illegal happens, and the authorities find out, you may be looking at months before you can get all of your stuff back. Your items may even involve you in the investigation. Especially if you have bulky equipment inside. It is always better to hire professional heavy equipment movers to deal with such belongings. After all, they are too valuable to put in a unit without certification or valuation.
But despite the choice you make, there are two things that you should always do:
Conduct a background check on the storage company you hire;
Check the reviews in regards to the company.
Exposure to the elements
And here's the big one. While theft and illegal activities pose a significant risk, it all pales in comparison to this one. There is a good reason why storage units need certification in the first place. Most storage facilities without the proper credentials will have your items exposed to the elements, one way or another. Units and warehouses that weren't originally built for storage purposes, run-down facilities, etc.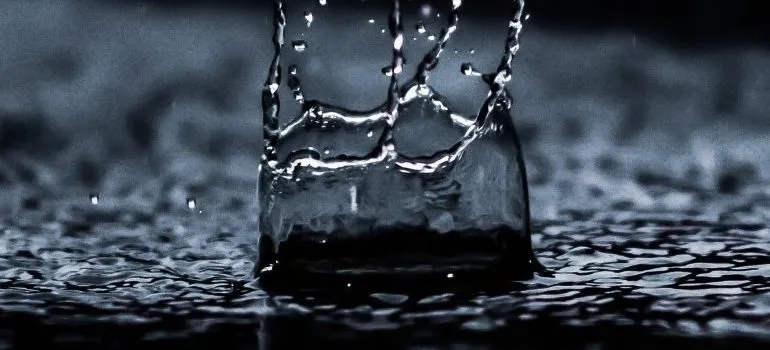 So, rather than risk exposing your belongings to external climate conditions, your best bet would be to get professional storage Boise services from a reputable company. But if you need a short-term solution, and are willing to accept the risk, these units can serve your purpose. In order to minimize the risk, look for any damp spots when inspecting the unit.
Other risks of renting uncertified storage
Apart from the "big three", here are some more risks you need to be aware of:
Safe handling of your belongings
Poor security measures
Maintenance
Theft is not the only thing that can happen to your belongings. There are few guarantees in uncertified units and the people that handle your stuff might not be trained for it. Furthermore, rundown storage facilities invest very little in security measures, making the storage facility all the easier target for break-ins. You can never be sure that what you see at the time of renting is what it is actually like. It might be, but it might not be, as well. Finally, you have to consider the possibility of common pests finding their way inside. In certified storage units, there are rules and regulations that regulate the maintenance of the entire facility.
How to choose the right storage facility?
Finding the right unit for the right price is a process. There are many factors to consider but you will almost always be better off with a facility that has proper certification. The best way to deal with the risks of renting uncertified storage is not to take them in the first place, after all. Yes, those units can be cheaper initially but you have no assurances.
There are many storage service providers on the market, from licensed suppliers, that can fulfill your needs. But if you really have to go with storage without credentials, you may as well do as much research on it as possible. Make sure that you are familiar with the crime rates, potential humidity & temperature control issues, as well as the credentials of the storage company. This will cover the three major risks.
Then you might want to check into potential pest issues, as well. It is a lot of work, yes, but it may prove to be invaluable, especially if you are storing valuable items. Basically, the more expensive your belongings in the unit are, the more thorough you need to be with your research. Or you can forgo all of that and go with a certified unit with Peasley Moving & Storage. Give us a call today and let us keep your belongings safe.

Everyone from the packers to the movers were awesome! They were all very professional and showed up when they were supposed to. would definitely use them again.
Let our team put together a comprehensive moving plan for you. Complete our simple free quote form or contact us at 1-208-375-0961.