Reason to move to Kuna, ID with your family
If you are considering a move to Kuna and are looking for a good reason to do so, then you're at the right place! There are actually quite a few reasons but the best reason to move to Kuna, ID with your family is that the real estate is quite affordable. We are going to go over several of the other reasons, as well. After reading about these reasons, all you need to do is contact movers Kuna ID and set your relocation date! We are confident that you will find it in your best interest to move to this area. What, with a great schooling system and gorgeous views, alongside other benefits, this place has a lot to offer.
Top 6 reasons to move to Kuna, ID with your family
There are actually even more reasons to move to Kuna but we feel that these six are the most influential ones:
Agricultural community with breathtaking views
School district
Very good real estate offers
Great access to higher education
Farmers market
Easy access to shopping!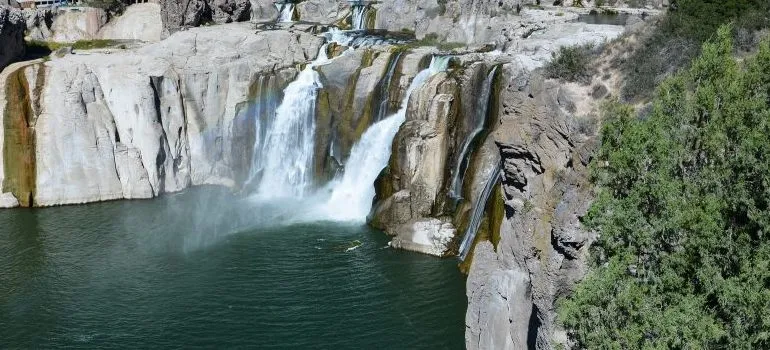 1. Agricultural community with breathtaking views
If you like open spaces and stunning views, there are few places that can offer that, as well as being so close to Meridian. It is a whole different world out there, to be honest. The community is largely agricultural but it is showing significant growth potential. And the place is not stopping to grow, both crops and its population! Hiring a moving company, such as Boise moving and storage to relocate you to this lovely place might be one of the best moves of your life. The views in Kuna are one of the best ones that you can find in the entire Idaho area. Living in such a place will do wonders for your health, both physical and mental.
2. One of the reasons to move to Kuna, ID with your family – School district
But what about education opportunities for your children? Well, this is another place where Kuna really shines. Community involvement in the schooling system is simply unparalleled. The main thing that the community is trying to inspire is lifelong learning. And, when you think about it, that is exactly what the schools are there for. To teach you how to learn.
To be perfectly honest, there are not that many students studying there, compared to some larger towns. However, that does enable the system to provide more time and care to the individual student. All in all, going to school in Kuna is a fun and practical experience. You can't go wrong there.
3. Very good real estate offers
And now we come to the main reason to move to Kuna, ID with your family, the real estate. The fact of the matter is that real estate in Kuna has some of the best deals that you can find in the entire Idaho area. Regardless of what kind of home you are looking into, you will be able to find a good offer.
Starter homes, subdivision homes, or even acreage properties, you can find them all at a really affordable price, if you but spend some time searching for it. You can find many Kuna homes for sale online, without the need for any agents. Of course, finding a really good offer is still something that agents do best but this will give you a great overview. If we were to describe Kuna properties in a word, it would be "spacious".
The fact of the matter is that it is an agricultural community and most homes were built for that. But you can find some of the more "residential" homes, as well, if that is what you want.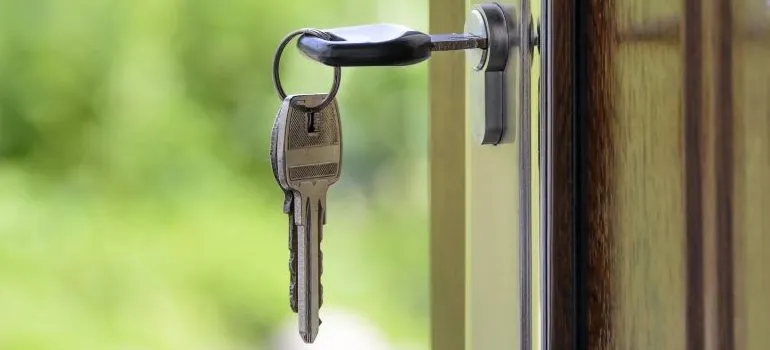 4. Another reason to move to Kuna, ID with your family – great access to higher education
Worry that your children will not have higher education options in an agricultural community is a sound one. However, there are many great institutions within a few minutes distance. To name a few, there is the Boise State and Idaho State Treasure Valley Campus. There is also a community college in the area, albeit not as close as these two, the College of Western Idaho in Nampa.
These are all great institutions where your children can get their education and degrees that will serve them in years to come.
5. Farmers market
Every Saturday, starting in early May through late September, you will be able to purchase fruits and vegetables from the Farmers Market. Needless to say, being an agricultural community, this is going to have the finest and freshest produce possible. All the local farmers and vendors are going to compete for who's produce is the best, which puts the consumers in an excellent position.
These days, it can be really hard to get your hands on fresh produce, especially in larger cities. Not in Kuna, however! You will be able to sample some of the freshest food in the entire state, right from the source!
6. Easy access to shopping!
Living in a rural community usually means that you will need to inconvenience yourself where shopping is concerned. Luckily for Kuna residents, that is definitely not the case. There are several shopping places within close proximity which is also great if you are planning to remodel your Idaho home before moving in. There is the Boise's Town Square Mall and the Nampa's Gateway Center, for two. You can also drive to Meridian and do your shopping there, it is really close by.
The fact of the matter is that you will not be living in a congested area but you can reap all of the benefits those areas provide, provided you are willing to drive for a bit.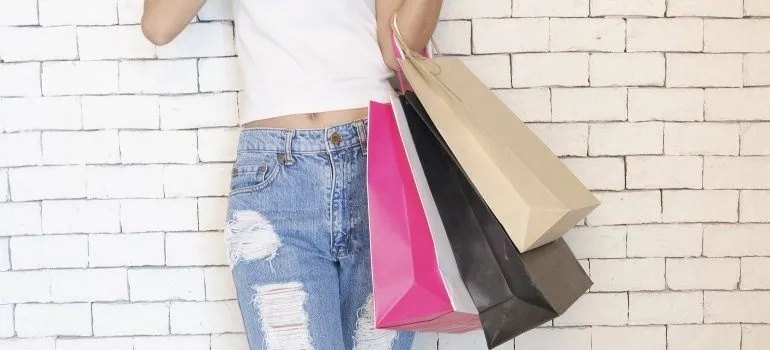 Prepare to move to Kuna ID – Hire a professional moving company
Moving to Kuna can be a daunting process to undertake on your own. The best thing you can do for yourself is to hire professionals to assist you with your move. In fact, most people hire moving companies because they are well worth the money for the job that they do. A professional moving company has plenty of moving services to offer such as local or long-distance relocation, storage services, office moving, industrial moving, employee relocation, shipping, transport, packing services, and much more!
Hiring a moving company well in advance is the best thing that you can do, as you will ensure the moving date that you want and you may even get a special offer if you are moving out of peak season.

Everyone from the packers to the movers were awesome! They were all very professional and showed up when they were supposed to. would definitely use them again.
Let our team put together a comprehensive moving plan for you. Complete our simple free quote form or contact us at 1-208-375-0961.