How to remodel your Idaho home in a month
With the coronavirus pandemic and the lockdown measures that are only now being lifted, you've probably been spending a lot of time at home recently. And that's great – to a point. But after a while, even your own home becomes boring. How long have you been looking at the same walls and furniture? Have you even changed much since moving to Idaho? Odds are that it has been a while since you've freshened up your space! And if moving to a new home isn't an option right now, then that only leaves you with remodeling your current home. Believe it or not, you can remodel your Idaho home in a month if you're efficient. That means you could be living in a new and improved space in just a few weeks!
Why remodel your Idaho home in a month at all?
It should come as no surprise to you that human beings thrive on stimulation. We like to have pretty things to look at and explore. But when you spend a lot of time in the same space, you get too used to it to really enjoy it. And then it's time to make a change. Sometimes, you can just hire movers Star ID and move to a bigger and better house. But other times, all you can do is work with what you've got. And that's when it's time to remodel.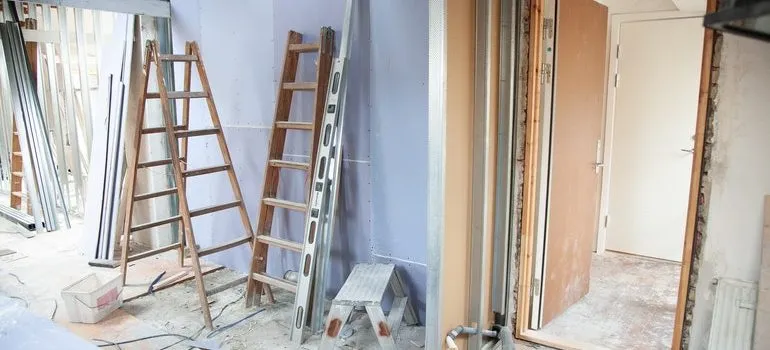 Remodeling your home can take months to complete. But if you don't have that kind of time to dedicate to remodeling, then you can also do it in just a month – with the help of some planning and prioritizing. This means that in just four short weeks, you could be living in a much nicer space. Isn't that a worthwhile endeavor?
Planning is the key to success when you want to remodel your Idaho home in a month
Like with every major project, planning is absolutely vital to a quick home remodel. It may sound like a waste of time, sitting down and writing out a plan of action instead of jumping straight into demolishing walls and rebuilding them better, especially when you don't have a lot of time, to begin with. But trust us when we say that you need this step! Take a weekend or even more to go over the most important questions:
what do you want or need to change?
which of your potential projects are for functionality and which are pure aesthetics?
will you be making major changes that involve putting your stuff in Idaho storage and temporarily moving out of the house?
can you take care of everything you want to do yourself or will you need to hire professionals for help?
Try to include your family in the process. After all, this home is for all of you!
Learn to prioritize
Unfortunately, remodeling your entire home top to bottom is not really possible in just a month. Instead, you'll need to prioritize certain projects over others. Make your decisions based on how necessary the changes are, how much they cost, and how much time they take. Don't replace living room sofas while your HVAC system is broken, for example. Instead, start by listing out all the things you absolutely must do and then work your way around them.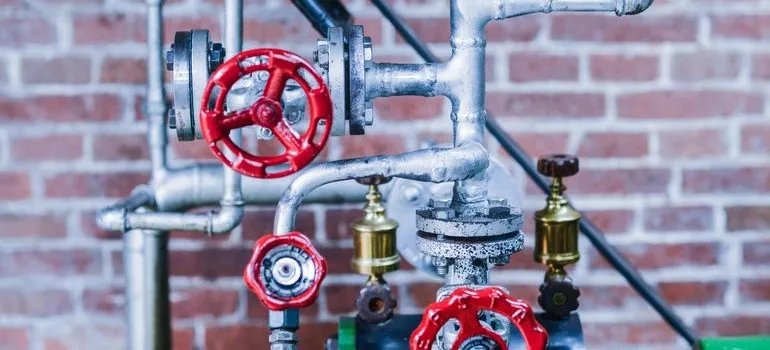 Focus on projects that are high return on investment
Not all changes are equally effective or equally expensive. Sometimes, changes cost a lot without really adding much to your home. Other times, little things like a new coat of paint can make a huge difference. What you want is to invest as little as possible while getting as much out of it as you can. Projects like this are called high return-on-investment or high ROI and are especially important if you really are planning on hiring Idaho movers in the near future because they can really up the value of your home and make it easier to sell.
What to do when you want to remodel your Idaho home in a month?
So what types of projects should you prioritize when you want to remodel your house in just a few short weeks? What exactly is worth your time and money when you don't have much of either?
Important fixes
Fixing up things that are broken is always a worthwhile investment. Regardless of whether you just need to grease a creaky door or replace all the plumbing in the house, this is what you should do first. No matter how small or how big, how cheap or how expensive, these changes will improve your quality of life in your home. And that's the most important thing you can achieve with a remodel.
Painting
A fresh coat of paint can go a long way to freshening up space. And to make things better, it's cheap and easy to do! Even if you want to make some sort of a pattern or turn your walls ombre, you can easily find tutorials for it online and do so yourself. Remember to pick your colors wisely. Too much white, beige, and neutral tones are boring. But too much bright or dark colors is overwhelming. So find a balance!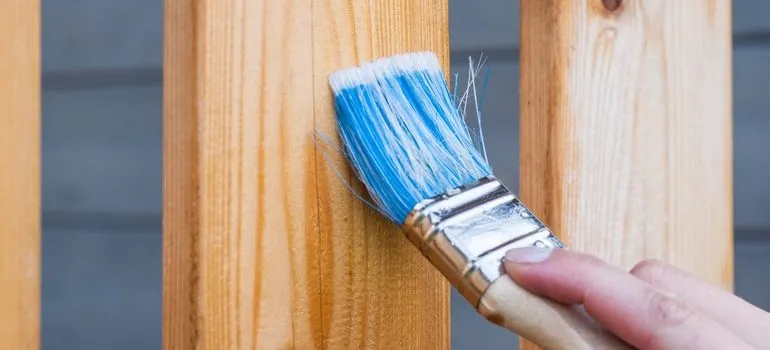 Flooring
Much like painting the walls, changing the floors can give your home an entirely different feel. The task can be a bit more expensive and difficult than painting. But it's worth the effort! New floors can make your entire home feel more luxurious, expensive and new. And they don't even take that long to fix up – usually around a week.
Doors, windows, cabinets
Replacing all of your furniture is, of course, not practical. So when you want to remodel your Idaho home in a month, you should replace the things that make the most impact. These are, believe it or not, doors, windows and cabinets. Doors and windows are among the first things people notice about a home and can also affect the overall atmosphere of the home because of how they change the lighting in rooms. Cabinets are among the things that are seen the most use but are easiest to change, even if it's just with a coat of paint. None of these projects should take more than a week so you have plenty of time if you decide to go this route!

Everyone from the packers to the movers were awesome! They were all very professional and showed up when they were supposed to. would definitely use them again.
Let our team put together a comprehensive moving plan for you. Complete our simple free quote form or contact us at 1-208-375-0961.