Planning your moving budget – how to do it right?
Relocating from one home to another can be a very complicated endeavor, as well as a rather expensive one. There are various factors that influence the moving cost and planning for them is the best course of action. That is why, in this article, Peasley Moving & Storage is going to provide you with a step-by-step guide to planning your moving budget. We will go over the essentials, as well as what you may want to do to reinforce your budget.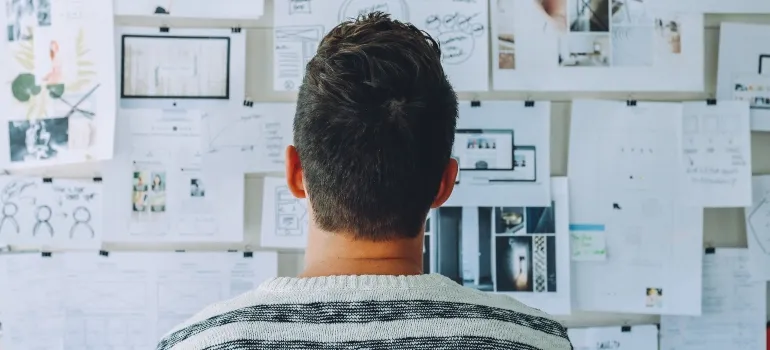 Planning your moving budget in seven simple steps
Inventory
Research
Scheduling
Planning for expenses
Assist your budget
Put some money on the side
Think about additional costs
Of course, if you have any other expenses that are unique to your situation, you will want to factor them in as well. No two relocations are alike, after all. For example, if you require freight shipping Boise, you will want to include it in your projections. But for the most part, following these steps will make budget planning much easier.
Taking inventory
The first thing you will want to do is figure out exactly what you will be taking with you. Relocation costs are tied to the number, volume, and weight of items that you will be transporting. This is also the part where you will want to declutter. Alternatively, if you simply can't part with any of your belongings, factor in the costs of heated storage Boise into your budget. Once you have a firm grasp on which items will be making the trip with you to your new home, move on to step 2.
The most important step of planning your moving budget – The research process
This is the most important step of the entire process. You simply can't plan your budget without having relevant information. Do note, however, that this step may take considerable time to complete. It is advisable that you start as early as possible. The first thing you will want to do is check the prices of Boise moving services. While talking to your movers, pay attention to any "extra" expenses that your relocation might incur. Examples of this are specialty items such as pianos, pool tables, and safes. Inquire about moving insurance, as well.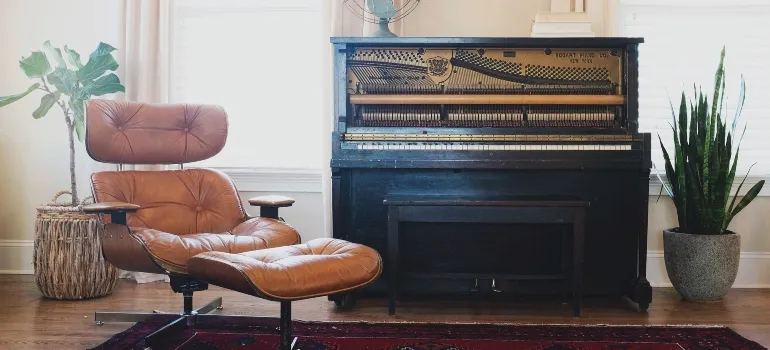 Basically, the more questions you ask of your movers and the more information you get, the better. Also, do not limit yourself to one company only, "shop around" and see what is the best deal that you can get. Just be wary of any offers that are "too good to be true", as they might indicate a moving scam.
Decide on when you want to relocate
The date of your relocation can also significantly influence your relocation costs. Expect to pay more if you are relocating during the summer since it is the peak season and you will have a difficult time booking a moving company. Most people move during this period, which is why moving companies charge the most. If you can plan to move during the winter, you may find that there are much better deals available to you. Regardless, this decision will have a financial impact and you will need to factor it into your budget planning.
Consider everyday expenses
Your relocation is not the only thing that will "drain" your moving budget. What you need to do is to factor in everyday expenses, as well. You will still need to buy groceries, take your kids to school, and pay for other services.
To properly plan for this, you will want to keep track of your monthly expenses prior to the relocation. That way, you will have a clear grasp of what you need simply to function normally. While you can keep these expenses separate from your moving budget, it is much easier if you combine them. That way, you will be dealing with a single budget and not needing to manage two of them.
Earning money/keeping relocation costs low
The best way to keep relocation costs low is to cut down on "unnecessary" spending. This means that you might want to refrain from going to a restaurant, or recreating your favorite dishes. Keep it simple, cook food for several days, don't buy any new clothing or items during the period, that sort of thing.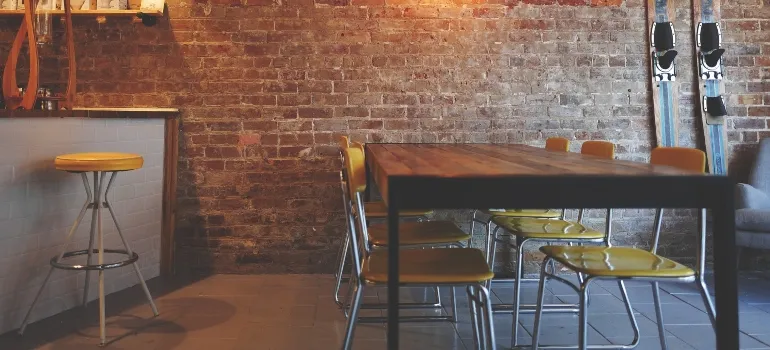 You can also save money on packing supplies by visiting your local stores and asking for a box or two. Then see if any "pay it forward" groups are active within your area. There are many reasons to join a pay it forward group, but in this case, it will help you manage your moving budget. Obtaining cheap/free moving supplies is one of the best ways to reinforce your moving budget. Lastly, you can hold a garage sale for the items you will not be taking with you.
Prepare an emergency fund
This step might not be the easiest for everyone but it is an important one if you can manage it. Try to set aside some money for unexpected situations. The fact of the matter is that relocations can be very unpredictable and having some security is going to go a long way toward a stress-free move. Ideally, you will want to set aside three months' worth of living expenses, just in case. At least that is what financial experts say.
The last step of planning your moving budget – Set aside some money for additional costs
It is very easy to focus on relocation costs alone when creating a moving budget. But you will also want to take some time and think if there are things that you need to pay for, outside of the relocation. If you have kids, for example, maybe you need to pay for childcare? The same goes with pets, if there are any expenses that your pets require, factor them in as well.
You will also want to consider if taking the time off of work will influence your financial situation. There is a myriad of small things that you might need to pay for, and all of them need to be included in planning your moving budget. The name of the game is "thorough". You will want to make sure that there is nothing unaccounted for.

Everyone from the packers to the movers were awesome! They were all very professional and showed up when they were supposed to. would definitely use them again.
Let our team put together a comprehensive moving plan for you. Complete our simple free quote form or contact us at 1-208-375-0961.