Moving from Twin Falls to Boise 101
As the capital and most populous city of the state of Idaho, Boise certainly attracts its fair share of newcomers. Those who want to live in an urban environment and experience all the benefits of a big city without having to sacrifice the sense of community and safety of a smaller town will find that looking for moving companies Boise could be a great choice. If you're one of those considering moving from Twin Falls to Boise, then you'll want to know about all the pros and cons of this decision as well as how to make it come to fruition. So, let's take a look at some of the most important facts about relocating to Boise and the best tips for how to make it easy.
The benefits of moving from Twin Falls to Boise
Loads of people are moving to Boise these days. It is a welcoming and friendly city, unmistakeably urban but without the high cost of living and super-fast pace of some major metropolitan areas, family-friendly while also being a good place for young professionals. There's simply a lot to love about Boise. But is it enough for you to start gathering moving boxes Boise and planning your relocation from Twin Falls? After all, Twin Falls is a pretty great place itself. But there are certain advantages Boise has over Twin Falls.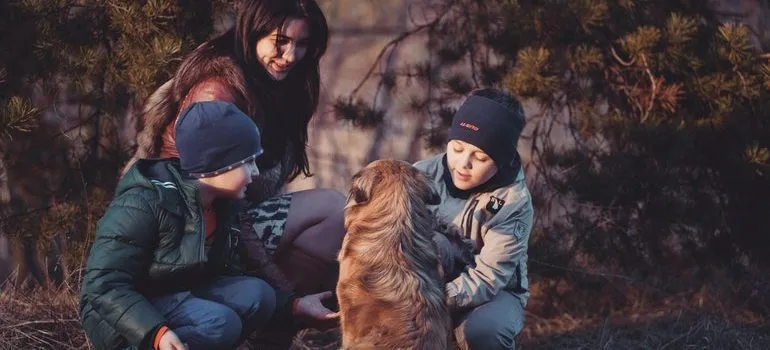 Better for families
With low crime rates, friendly neighbors, and good educational opportunities, both Twin Falls and Boise are good places to raise a family. But although Twin Falls scores high on family-friendliness, Boise still beats it out by a bit. Shorter average commute times in Boise mean that parents get to spend more time at home. More diverse options for outdoor activities in Boise also make for more interesting family outings that children can enjoy. But most importantly, schools in Boise rate higher than schools in Twin Falls. This means your kids will be getting a better education if you move to Boise.
Better for young professionals
Not only is Boise an excellent place to settle down with children but it is also great if you're a young person in search of work! Unemployment in Boise is very low; jobs are many and varied. The average commute is lower than in Twin Falls despite the city being bigger. But there's more to it than just being able to find a nice job: your life as a young professional outside of work will also improve. Housing in Boise is better and more diverse, the social calendar is packed, and the nightlife is much better. So you'll get to both work hard and party hard if you move to Boise.
The downsides of moving from Twin Falls to Boise
Of course, Boise is not perfect and Twin Falls certainly puts up a good fight. So there are certain things about Boise you'll probably like less than Twin Falls. Are they enough to change your mind about moving? Well, that's up to you!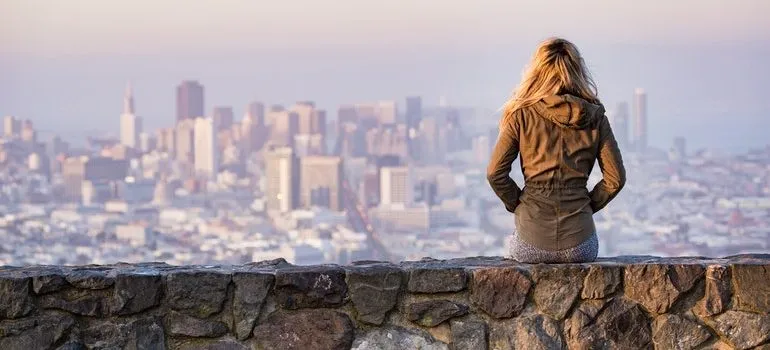 Higher cost of living
For all that Idaho is in general a very inexpensive state and both Twin Falls and Boise are relatively affordable compared to the national average, the cost of living in Boise is still somewhat higher. Worse yet, the cost of housing has been rising in recent years. That means you might have to downsize and rent storage units Boise for some of your belongings if you want to move. The difference isn't staggering (Boise doesn't come close to the prices of NYC or California). But for some people, it can be a deal-breaker.
A very urban and metropolitan environment
Your mileage may vary on how much this is a downside and how much it is a benefit, but Boise is decidedly more of an urban environment than Twin Falls. People are still very polite and friendly and there is definitely a sense of community. But the skyrises and busy streets have been looking more and more metropolitan. If that's not really your thing, Twin Falls may be the better option.
Moving from Twin Falls to Boise made easy
If you choose to move to Boise from Twin Falls, you'll want to prepare for the relocation. Twin Falls and Boise are not too far from each other – it'll take you about 2 hours to drive with regular traffic. But that's still a distance of over 100 miles that you and your household will need to cross. You'll definitely need some help with that.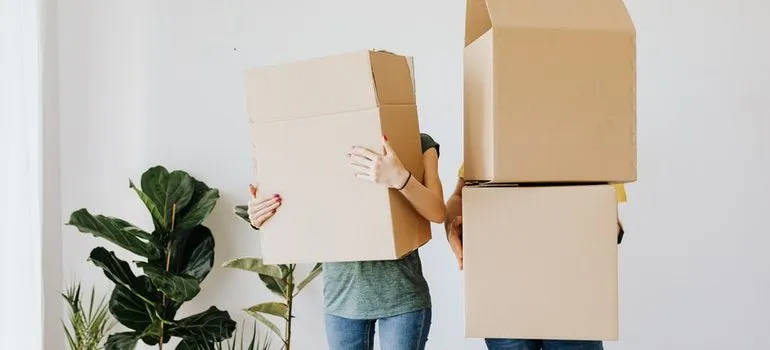 Hire professional movers
By far the best thing you can do to make your relocation faster, easier, and safer is to hire residential movers ID to handle the move for you. Moving companies typically offer a wide variety of services that cover almost every aspect of moving. You can have someone else packing, doing the heavy lifting, and handling the transportation while you kick back and relax. Of course, this will cost you money. So get a moving estimate early on to see if the cost of moving services fits in your budget.
Declutter before packing
The fewer things you have, the easier it is to pack, and the cheaper it is to move. So make sure to declutter before you start packing for your relocation. There are always items in your possession that you are no longer using and can donate to charity, sell online for some extra cash, or simply get rid of. The added bonus of this is that you get to start fresh in your new home entirely clutter-free!
Planning is your friend!
The most important step in moving from Twin Falls to Boise is planning and organizing your relocation. Since moving is a complicated and time-consuming task, it is important to stay on track with what you're doing. A good moving plan helps with that. So create a moving checklist to ensure you don't forget an important step and that you stay on schedule. Everything will be much easier when you know exactly what you need to do.

Everyone from the packers to the movers were awesome! They were all very professional and showed up when they were supposed to. would definitely use them again.
Let our team put together a comprehensive moving plan for you. Complete our simple free quote form or contact us at 1-208-375-0961.