Idaho retirement guide – where to resettle?
Looking for a suitable place to retire can be challenging and exciting at the same time. If you are looking for a place surrounded by rivers, mountains, and other natural wonders, then you should definitely consider Idaho! Retiring in Idaho is an amazing choice for everyone who is looking for a different kind of retirement, an active one. There are plenty of Idaho moving companies ready to help you out in your relocation and your new adventure. Many cities along the Snake River or close to the National Park offer numerous outdoor activities. Besides adventurous time, Idaho cities are suitable for retirement, considering the costs and medical centers present there. Stick around and read our Idaho retirement guide that will help you make the right decision.
The beautiful and charming city of Caldwell is ready for you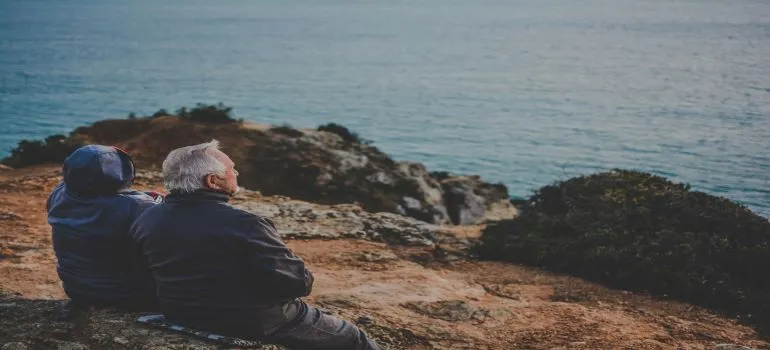 Relocating all your belongings is something that a team of professional movers Caldwell ID will definitely be able to help you with. In Caldwell, you can spend your retirement days hiking, walking outside the city limits, close to the magnificent blue water of the Boise River. Since health is everyone's number one priority, you will be pleased to know that Calwell has one of the top US hospitals.
All you have to do is relax and not worry about a thing. If you want to buy or rent your own house, there are many affordable housing options for you on the market. You will never be bored here and you will see everywhere around you families raising their children. Bike paths are available for its residents, so every day you may engage in a different activity.
Going for a long walk or shopping in local markets – Boise has it all
If you are struggling between living the urban life you have always experienced or a quiet neighborhood, Boise is a perfect place for you. For people who enjoy both outdoor activities as well as city living, this is a perfect option. Don't worry if you haven't found your dream house yet, you can simply get one of our self storage Boise containers and keep your items there.
First of all, you will be surrounded by nature all the time, breathing fresh air. Wherever in Boise you are located, nature is accessible with just a short drive or walk. If you want to spend your days strolling along the river, you will be happy to learn that there is a 25 miles long walking trail following the river. On the other hand, you can always meet new friends in a local restaurant or bar, or visit local markets for some handicrafts.
Salmon ID is our best recommendation for seniors
If you continue to follow our Idaho retirement guide, you will learn more about the best place for seniors, Salmon ID. It is quite a small city with a population of around 3,000. It is a bit of a conservative place with many young families that recently settled as well. Salmon will offer you numerous parks, restaurants, and bars where you can relax and meet new people that share the same interests as you. All you have to do is read more about packing tips and prepare everything for the moving day. You do not have to worry about the budget, since Salmon is cheaper than the US average city, especially housing and utilities. Whatever you decide to do in your retirement days, Salmon has it all.
Sun Valley, Idaho – a perfect destination
If you are wondering what is so special about Sun Valley, just imagine deserts in the mountains and beautiful snowy winters. Every year, this place attracts people from all over the world in search of retirement and recreation. If you are looking for outdoor activities, you will have a chance to go skiing, biking, and hiking.
On the other hand, there are many cultural events that you can visit such as art gallery exhibitions, film festivals and music concerts. You will experience sunny and dry summer and beautiful snowy winters. Sun Valley is a very safe place with a very low crime rate. You will feel safe and protected spending your retirement days. So make sure to pack your winter and summer clothes, to experience fully the Sun Valley climate.
Make your retirement dream come true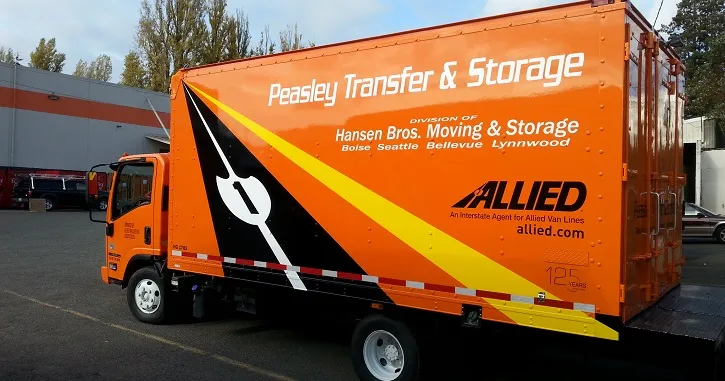 Apart from all these natural wonders and beauties, many people worry about finances when deciding to retire. Of course, the budget depends on what will you do in Idaho and how will you spend your days. Many seniors live all-inclusive and they do not have any additional expenses when they retire. Idaho is one of the most affordable places in the US and it offers low prices on grocery, utility, and real estate. Depending on the city where you will retire, your costs will vary. But you can know for sure that it is around 2% lower than the average costs in other US states.
Hire a reliable moving company for an easy relocation
If you already have your dream city in mind after reading our Idaho retirement guide, then start planning your move. The best way is to hire a moving company that will help you out in your relocation. They can take care of everything and even pack all of your belongings. All you have to do is plan your move, choose your best city and let them know the details. Idaho is an amazing place for seniors looking to spend their retirement days, so you will not regret it. Start by writing down the things you will need, the budget, and when are you going to move to Idaho. Prepare yourself for mesmerizing views and warm days by the river. This is a time for a new adventure and you need to use it fully.

Everyone from the packers to the movers were awesome! They were all very professional and showed up when they were supposed to. would definitely use them again.
Let our team put together a comprehensive moving plan for you. Complete our simple free quote form or contact us at 1-208-375-0961.