Hiring shipping experts: things to keep in mind
If you need to ship your items to your new home, you may want to consider hiring shipping experts for the job. However, there are quite a few things that you need to keep in mind before opting for that solution. Even before you start looking for container shipping companies near me, you will need to figure out your exact budget, for example. For best results, you may want to do some research before you sign anything, though. This article is going to provide you with relevant knowledge on shipping experts and help you make a better choice.
Things you should know before hiring shipping experts?
Here is a short list of things that you may want to do before you commit to anything:
Read the reviews and feedback from other customers
Easy-to-understand freight quote is necessary
Before hiring shipping experts – Ask if the company utilizes a shipping tracking facility?
Get an estimate from several companies before hiring shipping experts
Determine your budget before the move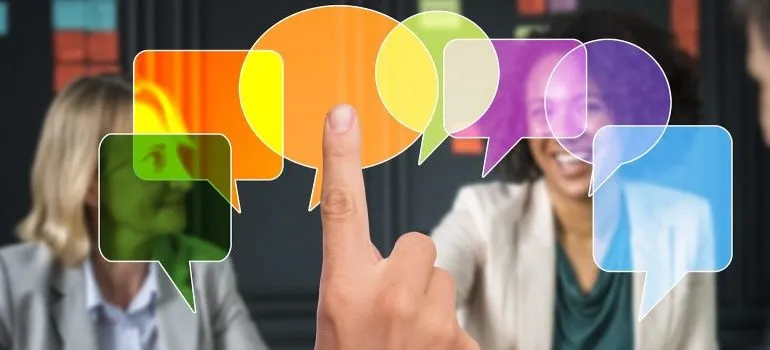 Read the reviews and feedback from other customers
You will need to do some research before you know if the company is right for you. Luckily, there are plenty of resources online that are at your disposal. Simply fire up that browser and start looking for relevant information. What you want to be looking at are the reviews and possible feedback. Now, you don't really want to stop only at the main pages of freight companies Idaho and call it a day. While there will be pertinent information, you have to realize that the space owned by the company is not going to have much in the way of negative reviews, if any.
Online
For this reason, it is important to extend your search to other online places, where you can get a more complete picture. However, do note that while not every good review may be true, the same goes for bad ones. The Internet may be a dark place and you will need to apply common sense and filter the information. But what you can do is look for consistencies. For example, if you find several reviews, on several webpages, that showcase a company's particularly good side, you can safely assume that it one of the strengths of the company. The same goes for bad things, too. If you find several different people complaining about the same thing, then there may be something that the company is doing wrong.
All in all, it is a sea of information out there and you need to find a way to filter that information. You can start by knowing how to recognize a fake review, for example. But don't sweat over it much, the fact is that most of the reputable companies are going to provide good value for your money. But if you want the perfect one, then this is what you need to do.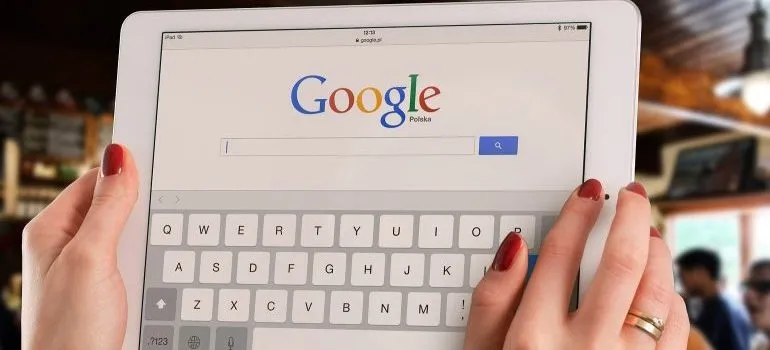 Easy-to-understand freight quote is necessary
After you've narrowed your choices to select companies, you will want to acquire a freight quote. The important part here is that the freight quote will reflect the company's policy. If a company is forthcoming with all the charges and includes all of them in the freight quote, that is a good sign. A reputable company like Peasley Moving & Storage will also have a convenient tool on their website to calculate the costs of your shipment. You always want to know what you will be getting into and for the most part, these quotes will be pretty accurate, even if obtained via the tool.
Before hiring shipping experts – Ask if the company utilizes a shipping tracking facility?
If you are shipping your items to another country, you may want to know if the company that you are hiring utilizes a cargo tracking tool. This is important because you will be able to know where your items are, at all times. If your items are being transported through a different route than originally planned, you want to know it. Simple as that.
For these, and many more, reasons, you may wish to have that cargo tracking tool at your side. It can alleviate many of the concerns and you will always know what is going on. This is an important thing to have for your peace of mind.
Get an estimate from several companies before hiring shipping experts
You always want to have several estimates before you commit to one. Otherwise, how can you know if the offer in front of you is good? The whole process is quite simple after your first few estimates, luckily. You will just need to repeat what you were already doing when getting the first estimate. This process will also enable you to ask proper questions.
For example, you may get wildly different estimates from shipping companies. Then you need to ask yourself (and them) why is that? Figure out what is included and what is yet to come, before you settle on an estimate that you like. You simply can't do this if you only have one estimate at hand. Long story short, call as many companies as you can find (and manage), and get their estimates. While this may be additional work, you will have a much better idea of what is going on after you finish it.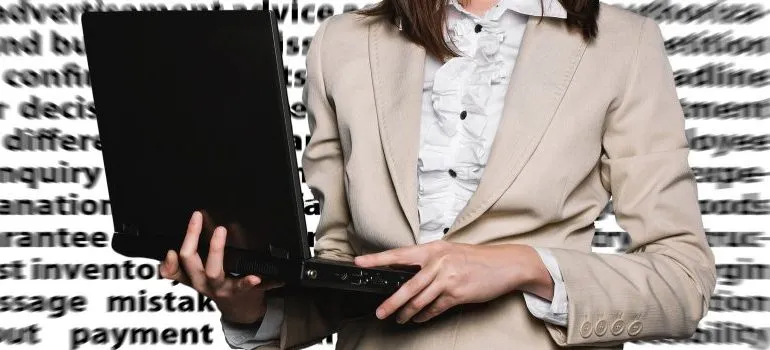 Determine your budget before the move
Shipping comes with a plethora of options. You need to know which options you are actually able to take. The only way to know that is if you create a final budget for your shipment. If you know what is the maximum amount you are willing to go with, it will be easier to choose the right shipping option for you.
For example, let's say that you are shipping a car to another country. You will have several options, like a roll on-roll off service or you can utilize a shipping container. If one of those goes over your budget, the choice is pretty simple, isn't it? Otherwise, you always want to go with a safer and more convenient option.

Everyone from the packers to the movers were awesome! They were all very professional and showed up when they were supposed to. would definitely use them again.
Let our team put together a comprehensive moving plan for you. Complete our simple free quote form or contact us at 1-208-375-0961.