Guide to storing medical equipment
Most medical practices like to keep all their equipment on-site. You never really know when you're going to urgently need an extra syringe, the last bottle of Aspirin, that back-up ultrasound, or whatever else you keep around as plan B. So it's good to have it all handy when the need arises. But if you're moving your practice or if you simply don't have enough space to keep everything you own on-site, sometimes storing medical equipment is your only choice. Luckily, movers Boise area offer all kinds of storage space. Now you just need to figure out what you need and how to use it.
Find the right storage unit for storing medical equipment
There are three things you need to consider when you want to store medical equipment: where to store it, how to prepare it, and how to transport it. You can solve all three by hiring the right moving company. If they offer medical equipment shipping services, commercial packing, and storage space, you're basically set. But you still need to pick the right storage unit. This is pretty much the most important decision whenever you're storing things – the right storage unit will be easy to maintain and will keep your equipment in perfect condition; the wrong unit could cause you a lot of trouble. So be smart!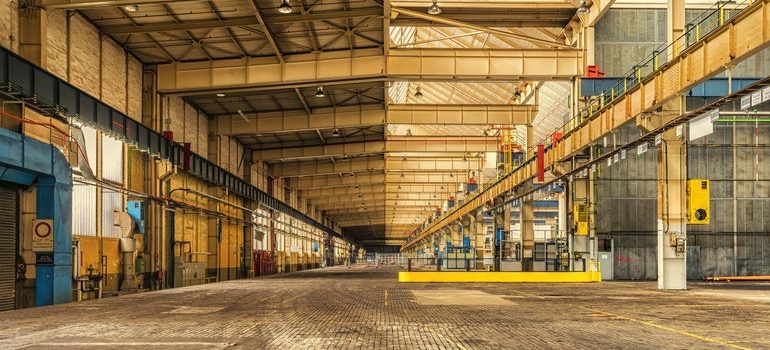 Choose a climate-controlled space
Indoor storage units can be climate-controlled or not, the difference being whether you can artificially maintain a stable temperature in the unit or if you let outside factors affect it. Both options come with their own pros and cons. However, certain sensitive items like antiques, valuables, and medical equipment among others, require temperature-controlled storage Boise. So your choice is easy: climate-controlled storage is the way to go in this case. It will allow you to maintain optimal conditions for your equipment (whether it's mechanical or chemical) and ensure that it's stored properly.
Pick the right size for your storage unit
One of the most important decisions when choosing a storage unit is how big you want the space to be. Storage comes in a variety of sizes from what is approximately a closet to an equivalent of a large garage. And bigger is not always better. A bigger unit will cost more and make it more difficult to maintain optimal conditions. Ideally, you want a unit that comfortably fits what you want to store without leaving too much empty space. However, if you're not sure how big of a unit you need, going bigger is always the safer option.
Location matters
Where the storage unit is located exactly is something you should take into consideration when making your decisions. This will affect the price of the unit as well as your ease of access. When it comes to medical equipment storage, you want something you can access whenever you want. This makes it easier to both get things out of storage and regularly check that everything is in order. So look for storage close to your practice.
Pay attention to safety when storing medical equipment
Medical equipment, as you know, is very expensive. A single machine can cost tens of thousands of dollars or more. On top of that, a lot of medical equipment has uses outside of medicine. And if you're storing things like syringes, vials, and chemicals, you can probably imagine yourself exactly what other purposes those can serve. All this is to say that there is a black market for medical equipment out there. So there are also people who are willing to steal it. Luckily, commercial storage in ID does come with certain security measures. But you might want to invest in extra security as well if you're storing things that are very valuable. Consider measures such as:
extra locks, keypads or even biometric locks
high-security units
storage with on-site guards
video surveillance
limited access to the unit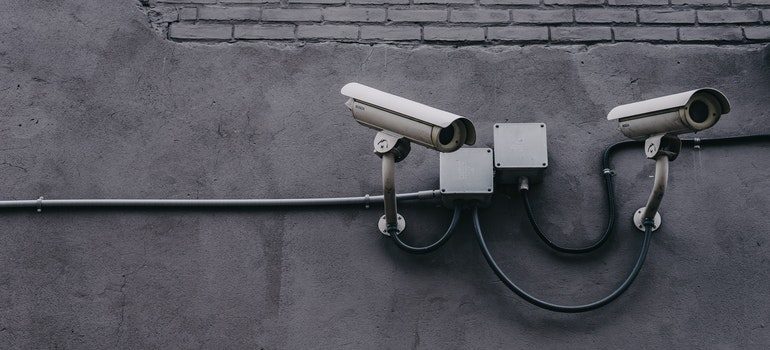 General tips for storing medical equipment
Once you've found the perfect unit of the right size and in the right location as well as ensured the safety of your equipment, it's time to start sorting things out, packing them and transporting them to storage. Here are a few things you want to keep in mind during this part of the process.
Simplify your inventory
There's probably no need to store absolutely everything you don't have space for. If you have equipment that you don't actually use often, machines you've already replaced and upgraded or medication that will probably expire before you get to use it, you can give it away so it can go to a good cause. If you're not going to use them, then isn't it better to donate your medical supplies than to let them gather dust in storage somewhere? You'll even have the added benefit of not needing as much storage space and not having to pack as many things!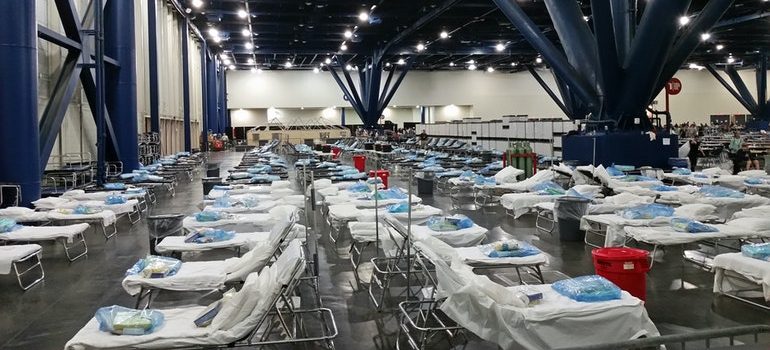 Make sure your equipment is safe from damage
Presumably, you want to use your equipment after you take it out of storage at some point. You will, however, only be able to do this if your equipment stays safe while it is being transported and stored. To ensure that it does, you want to pack your equipment properly using high-quality supplies and best-practice techniques. You should talk to your movers about this – they probably offer commercial packing services that you can take advantage of.
Keep your storage organized
No matter what you're storing, it is very important to keep your storage unit organized. It makes your belongings easier to access and your unit easier to maintain. When you're storing medical equipment, however, this is even more important. Because medical equipment is both fragile and valuable, you need to always know what's in your unit and where so that you can easily locate it, check that it's there, and make sure that it's in good condition. Make a good inventory list to help with this and draw a rough map of your unit once you set it up.
Let our team put together a comprehensive moving plan for you. Complete our simple free quote form or contact us at 1-208-375-0961.