Guide for moving to San Diego from Boise
San Diego has a reputation as one of the most beautiful cities in the United States. There are many people who make the decision to pack up their bags and move to this beautiful city in California. So if you are the one who is thinking about moving to San Diego from Boise, you should know that you are not alone. But just because you will be in good company doesn't mean you are still not going to experience some problems. It goes without saying that your first step will be finding good movers Boise who have the necessary tools to relocate your belongings. But that's just the first step of this very long process. Moving from Boise to San Diego is certainly going to bring some changes in your life, and these are the changes that will take some getting used to.
Choose the right neighborhood when moving to San Diego from Boise
One of the biggest mistakes people make when purchasing/renting a home is only looking at the property. As a homeowner, you will be able to alter any and all small things on your property after your interstate movers Idaho drop off all of your items. However, there's one thing you won't be able to change – the neighborhood. That's why one of the most important things to do is research San Diego's many neighborhoods.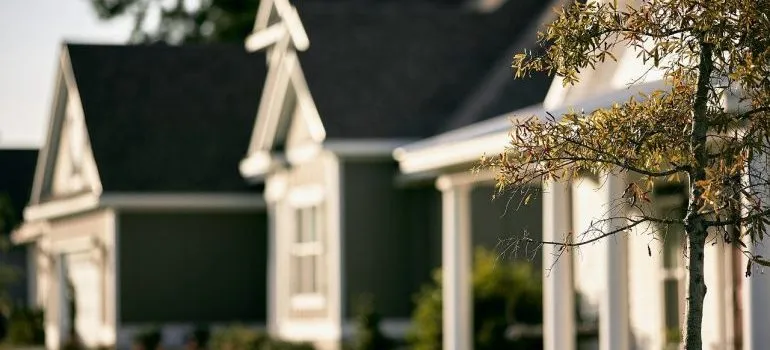 Of course, like every other US city, San Diego also has neighborhoods and suburbs with different vibes and atmospheres. Which one you will choose will depend on what you are looking for. We know that we can recommend:
La Jolla
Little Italy
Pacific Beach
North Park
Make no mistake – the property itself deserves just as much attention as your search for the right neighborhood. However, you should just remember to make the search for the right neighborhood or suburb your priority as well. We would hate to see you buy a property in a place that will turn out to be something totally different compared to what you had expected.
Enjoy constant sunshine after moving to San Diego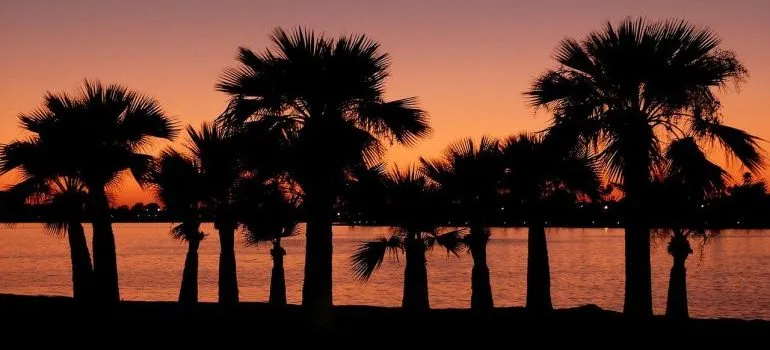 San Diego is known for many things. However, one of the main advantages of life in San Diego certainly has to be the presence of year-round sunshine. This city in California is known for its beautiful, sunny weather and warm temperatures. That's why you should feel free to leave your fur coats and winter accessories behind when relocating from Boise to San Diego. Besides, that will give your residential movers in Boise fewer items to work with, which will also have a positive effect on your finances. Movers usually charge based on the weight of the cargo, and winter clothing can certainly weigh a lot. For your new life in San Diego, all you need is summer clothing and your bathing suits.
The proximity to famous destinations will amaze you
Those first few weeks or months in the new city might be challenging. Boise might have been your home for the past few years or decades, which is why it was hard for you to leave it. And even if you are completely excited about your relocation, you are still going to find yourself adjusting to the newfound circumstances. Of course, you can and you should enjoy your hobbies. If you love to play piano, then you should have good piano movers Boise relocate your precious heirloom so that you can start making beautiful melodies. If you enjoy learning a new language, then you should look for language classes in your area. Most importantly, you should fully enjoy some or all of San Diego's famous destinations and attractions.
We wholeheartedly encourage you to research all of San Diego's attractions. Events such as San Diego Comic-Con and places such as the San Diego Zoo and Balboa Park are known for attracting the crowd. Since you'll be living in San Diego, you'll have plenty of time to visit these places and events more than once.
What will the state of your financial affairs be like after moving to San Diego from Boise?
This is where things get a little complicated. Moving to San Diego from Boise might be a bad decision if you are not in a good financial state. Statistics show that San Diego is 54.5% more expensive to live in than Boise. Of course, when estimating the cost of living in a certain city, one has to take many other things into account. If the job market is a thriving one and there are plenty of well-paying jobs available, then the higher living cost is completely understandable. That's why you shouldn't worry if you already have a job waiting for you in San Diego or are even relocating your Boise office.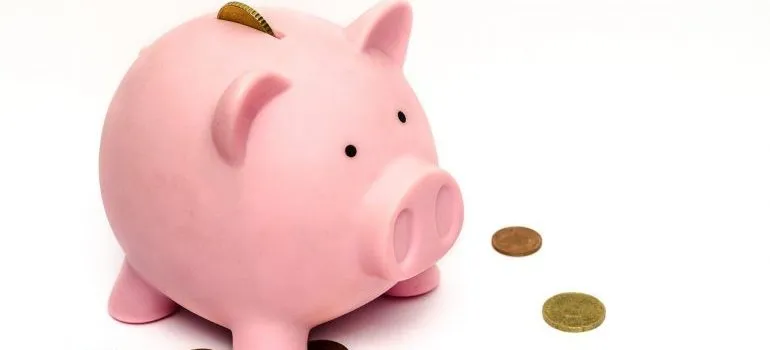 However, in case you haven't found a job and you don't have any savings to spend while you wait, it might be a good idea to think things through once again. The worst thing would be to go through the entire relocation process only to realize that you can't sustain San Diego's lifestyle. It's much better to back out now than to have to move back to Idaho.
Find reliable moving assistance for your interstate move
A guide for moving to San Diego from Boise wouldn't be complete without mentioning one very important aspect – your movers. Finding a moving company that you can entrust with your belongings will be of utmost importance. You might have opted for a DIY move during your previous local relocation in Boise. However, an interstate move is something completely different. Due to all the obstacles that await, the best decision would be to hire a licensed and insured moving company. The good news is that they are all around you – all you have to do is look.

Everyone from the packers to the movers were awesome! They were all very professional and showed up when they were supposed to. would definitely use them again.
Let our team put together a comprehensive moving plan for you. Complete our simple free quote form or contact us at 1-208-375-0961.