Guide for moving from Idaho to Alaska
Deciding to move is a great responsibility, especially when moving entails a drastic change. It's very important to know exactly what you're getting into before actually moving. Moving from Idaho to Alaska is a huge change. There are plenty of Idaho moving companies that can help you execute the move cleanly, but there's a lot you, yourself, will have to decide and do before pulling the trigger. Idaho and Alaska are extremely different. There's, in reality, very little that connects the two. That's why you should make sure to do thorough research and learn as much as you can about Alaska before leaving Idaho. It takes a very special person to enjoy living in Alaska. And if you're one of those people who enjoy a bit of sun and warmth, Alaska might not be the best place for you. But let's see what moving to Alaska entails, so you can make a wise decision!
Alaska is unlike any other US state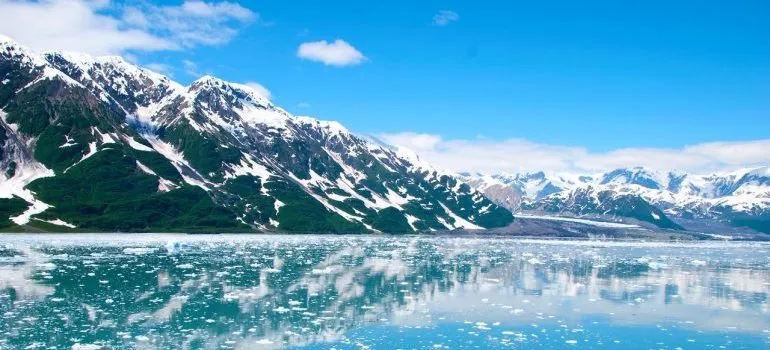 The first thing you should know when planning a move from Idaho to Alaska is that Alaska differs from anything you might have encountered before. There are various US states that can get pretty chilly in the winter. However, the state of Alaska is in a completely different ballpark. Some parts of Alaska rarely get over 32°F. It's, also, more than twice the size of Texas, with Texas being the next largest US state. But what's more important is that its population doesn't even reach 1million! All that makes for a very different living experience than that of the rest of the US, Idaho included. So before you decide to move, make sure it's really what you want. Adapting to something completely different sounds easier on paper than it is in reality.
When moving from Idaho to Alaska, you have to think about the weather
Idaho is very moderate when it comes to weather. Yes, it's a bit cooler than southern states and a bit harsher than coastal states, but still pretty moderate. And even though Idaho can get pretty chilly, rainy, and snowy here and there, it's nothing compared to Alaska. For example, the most northern Alaskan city, Point Barrow, gets temperatures as low as -36°F, but they usually linger roughly around -19°F. And on top of that, expect temperatures never to get over 60°F. The capital city Anchorage, and other southern cities, are luckily not as cold. However, don't expect to go swimming or sunbathing even during the peak of the summer.
Then, there's snow. Alaska is pretty much snowed in all year round. So it's no wonder why medical equipment shipping services are so well developed and popular in Alaska. Most outsiders are simply not as accustomed to the harsh Alaskan climate as well as locals are. Plus, expect to have to get up earlier to defrost your car before going to work most of the year. There's also that.
You won't be saving any money by moving to Alaska from Idaho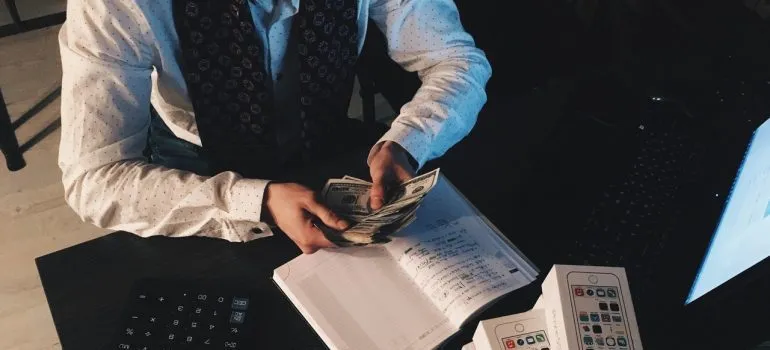 This might be surprising to you but Alaska is, on average, around 20% more expensive than Idaho. Food, utilities, healthcare, and transportation, are anywhere from 20% to 30% costlier in Alaska than they are in Idaho. Obviously, there are some differences between different cities. But overall, expect to spend a lot more while living in Alaska. Even housing is quite a bit more expensive in Alaska than it is in Idaho. Buying a house in Alaska is on average $31,200 more expensive than it is in Idaho. Renting is no different. So, expect to spend a pretty penny to get settled in Alaska. If you think Idaho is expensive, wait until you move from Idaho to Alaska!
Is relocating to Alaska good for my business?
If you're a business owner, when moving, relocating your business is also a must. Luckily, with how many great moving companies there are, finding reliable business storage won't be a problem. However, you have to ask yourself whether moving to Alaska is the best thing for your business right now. Think critically about whether your particular business could thrive after relocating to Alaska from Idaho. If you work online alone, then sure – Alaska might be a great place for your business. However, some businesses are not best suited for Alaska. So before you decide to move, make sure that it's the right step for you as well as your business.
Choose the perfect city for yourself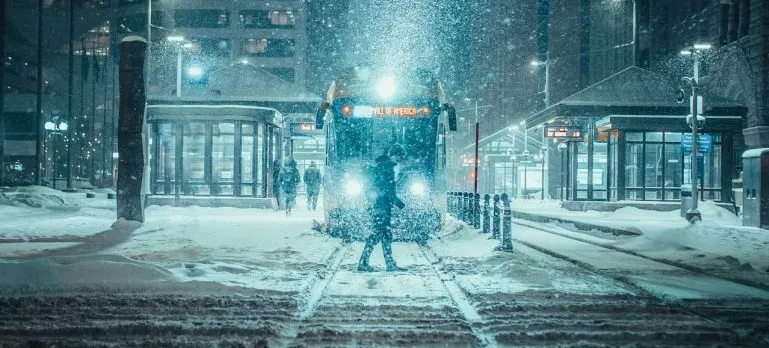 If you definitely decide to move from Idaho to Alaska, you should make sure to choose the perfect city for yourself. Aside from finding quality packing supplies Boise residents recommend, and hiring great movers, choosing the fitting city for yourself is one of the most important tasks when moving. There are plenty of cities of various sizes and densities in Alaska. Here are the most notable Alaskan cities you should check out:
Anchorage
Petersburg
Sitka
Juneau
Kodiak
Ketchikan
Fairbanks
Alaska being so large means that there are significant differences between cities. Especially those up north and down south. Of course, different cities are always, well, different. But Alaskan cities vary significantly in almost all aspects. That's why you should make sure to research well and pick a city you'll be happy with.
Moving from Idaho to Alaska is a big deal!
Moving is always a big life change. And even more so when the state you're moving from and the state you're moving to are so different. That's why moving from Idaho to Alaska is a pretty serious endeavor. But luckily, moving can be a lot easier and a lot less anxiety-inducing with proper research and great professionals by your side. Whatever you do, make sure to follow your heart but don't forget to consult your head as well. You should be happy about your move, too, instead of just stressed.

Everyone from the packers to the movers were awesome! They were all very professional and showed up when they were supposed to. would definitely use them again.
Let our team put together a comprehensive moving plan for you. Complete our simple free quote form or contact us at 1-208-375-0961.