Guide for moving from Chicago to Boise
Chicago is one of the most well-known cities in the United States. However, this city might not be right for everyone, or you might just need to shake things up after living in it for a while. We don't know what might be the reason behind your move, but we do know that there are many people right now giving moving from Chicago to Boise a thought. As reliable and experienced Idaho movers with a reputation that precedes us, we have decided to compose a short and useful guide for those people who are thinking about taking this step. Your happiness is in our best interest.
Moving from Chicago to Boise – what can you expect?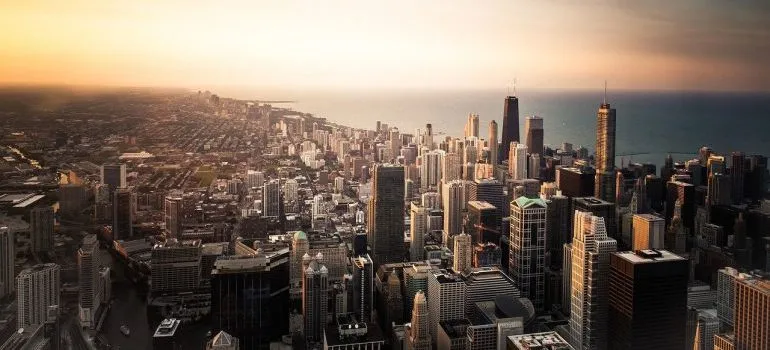 Any time you are thinking about moving to a new city, let alone state, the first thing you need to do is research the area. Chicago and Boise are two very different cities and they offer different types of lifestyles. That's why you need to know the key facts and differences between the two cities before you can sit down and make that final decision whether moving to Idaho is the right choice.
The cost of living
When thinking about moving to a different place, the first thing anyone considers is the cost of living. You'll probably be happy to know that the cost of living in Boise is 17.7% lower than the cost of living in Chicago. That being said, you'll need to earn less money in order to maintain your current standard of living. Then again, the median salary in Boise is 12.2% lower than the median salary in Chicago.
It's safe to assume that whether or not you will be able to afford basic necessities mostly depends on your job and line of work. Boise is a city of many opportunities, so you are likely to find a job after relocating from Chicago.
The weather
The weather is a big factor when deciding whether you want to make one place your home. One of the main things people dislike about Chicago is the cold and snowy winter weather. You'll be happy to know that Boise is a bit warmer, even though it has all four seasons. In essence, Boise has more sunny days and less rainfall, making it a more comfortable place to live in. So if you are in pursuit of warmer areas, hire residential movers in Idaho and start enjoying Boise's sunny days.
The lifestyle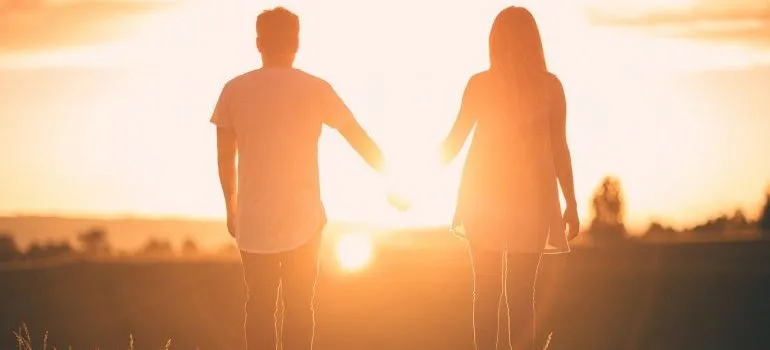 There's no doubt about the fact that the lifestyle in Boise is much more laid back than the lifestyle in Chicago. Chicago is the third-largest city in the states, which tells you a lot on its own. This is a city that is graced with skyscrapers and entertainment venues. However, if you are interested in a slower lifestyle with plenty of time spent in nature, then Boise might be the right choice for you. There's an outdoor adventure waiting for you as soon as you step outside. However, by being a regional hub, Boise also offers all the amenities of a big city. That's how you get the best of both worlds by living in Boise, Idaho.
The tasks to take care of when moving from Chicago to Boise
If you have decided to relocate to Boise and spend your years in this lovely city in Idaho, it's the right time to take care of some relocation tasks. From hiring the right long distance movers Boise to taking care of smaller tasks, we have prepared a list of some essential things to keep in mind.
Plan out your budget
The financial aspect is a big part of your relocation. After all, your relocation is most likely going to put a strain on your household budget, which is why you need to prepare for it in time. Sit down with your significant other and go through your financial statements. Figure out how much you can realistically afford to spend on your move from Chicago to Boise.
Once you have a figure in mind, you can proceed to find the best interstate moving company for your situation. Just be careful – you need to stay away from extremely cheap moving estimates, no matter how tempted you might be. Low-ball offers are almost always a sign of moving fraud.
Pack your items in time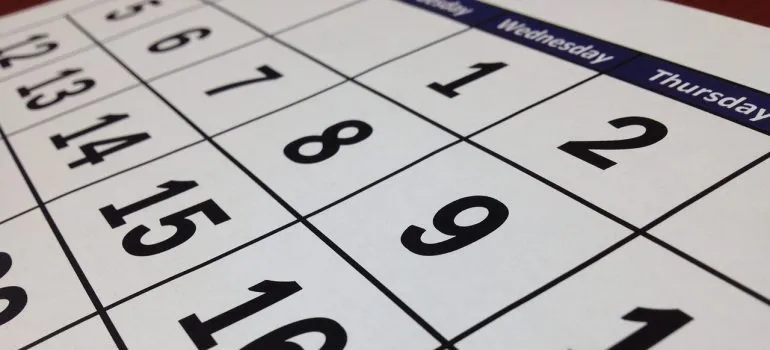 We know that you can already imagine how much work you will have to put behind your move. The most challenging part of moving from Chicago to Boise will certainly be the process of transporting your items. Of course, the easiest thing for you would be to pay for packing services. But if that's not something that you can afford, then you need to start packing your items six to eight weeks before the moving day.
That should give you enough time to pack all of your items, as well as decide which of your things you want to put in Boise storage. It's always suggested to make three piles, and accordingly sort those items you plan to keep, throw away, or place in storage.
Try to organize a farewell party
With all the tasks that are waiting for you, you might not have enough time for a farewell party. However, if you do manage to accomplish everything in time, you might as well have one last hurrah. Invite all the people that you love, order some food, buy some drinks, and get the party started. If you feel any sadness about moving from Chicago to Boise, try to keep it under control for the night. You ought to enjoy this moment as you are surrounded by all of your loved ones. Besides, this is a good thing, so there should be no place for negative thoughts.

Everyone from the packers to the movers were awesome! They were all very professional and showed up when they were supposed to. would definitely use them again.
Let our team put together a comprehensive moving plan for you. Complete our simple free quote form or contact us at 1-208-375-0961.