Eagle vs Meridian, ID: Best places for retirees
The process of retiring is often tied to moving. Many retirees decide to relocate to more peaceful areas to pursue their dreams and hobbies, and some need to relocate due to high living costs. If you plan on retiring and living in Idaho, you might want to consider relocating. Although Idaho is pretty affordable for living compared to states like New York, California, or Massachusetts, living in bigger Idaho cities is usually quite expensive. If you are more interested in smaller and cozier cities, names like Eagle and Meridian might catch your attention. If you are unsure which city would suit you more, Peasley Moving & Storage Boise has made an Eagle vs Meridian comparison just for you!
Eagle, ID – a hidden gem for retirees
Eagle is a city in Ada County, Idaho. It is a cozy little town only ten miles from downtown Boise. According to the latest statistics, Eagle has around 30 000 residents, most of whom are married couples (70%) and families with children (41%). Its median age is also higher, compared to the rest of Idaho, a result of many retirees relocating to this town. Therefore, it's no surprise that 35% of Eagle residents are 50 or older. Eagle is currently growing at a rate of 3.22% per year due to a few factors.
Livability in Eagle: pros and cons
Food, utilities, and other services are pretty affordable. As movers in Eagle ID advise, if the real estate situation is put aside, Eagle has an affordable living situation. Utilities, food, and transportation prices are much lower than the national average. For example, all utilities (heating, water bills, etc) would cost you around 130$ a month, while the national average is 180$. Produces such as milk, eggs, meat, and vegetables are usually 2-5% less expensive in Eagle. Lastly, there is little to no difference in the prices of goods and services such as going bowling or getting a haircut. Moreover, the median household income in Eagle is $82k, in Idaho $50k, and the national average is $55k.
A very important con of living in Eagle is the real estate situation. Although the prices are similar to some bigger cities outside of Idaho, they are much higher than this state's average. An average 2 bedroom 2 bathroom house of 1,680 sqft usually costs no less than 450 ooo$. However, bigger houses and better-looking homes usually cost around $700 000-800 000. Since most of the residents live in houses, apartments are much cheaper and are usually between 15000 and 2000 $ per month.
Another thing going against Eagle is expensive healthcare. If you are choosing between Eagle vs Meridian, think this through before moving. Eagle has pricier healthcare than the national average. Therefore, you can pay up to 140$ for a doctor's appointment, while the national average is only $115. Some more affordable cities around the Eagle include Emmett, Nampa, Middleton, Kuna, and Garden City.
Good connection with other cities – Eagle or Meridian?
As we have mentioned, Boise is only 10 miles away from Eagle. Therefore, the city is well connected to the other towns, which can be especially helpful in particular situations. Although Eagle has almost everything you need, such as Target, Walmart, cafes, banks, gas stations, small supermarkets, police stations, and schools, it does not have a hospital or a fire department. However, since there are a few options just outside of Eagle, this should not be considered a con. If you have a car, you can reach them in less than an hour. Even if you do not drive, there is a public transportation system provided by ValleyRide and Commuteride. ValleyRide provides public bus transportation throughout the Boise Valley and Commuteride provides van and carpooling services.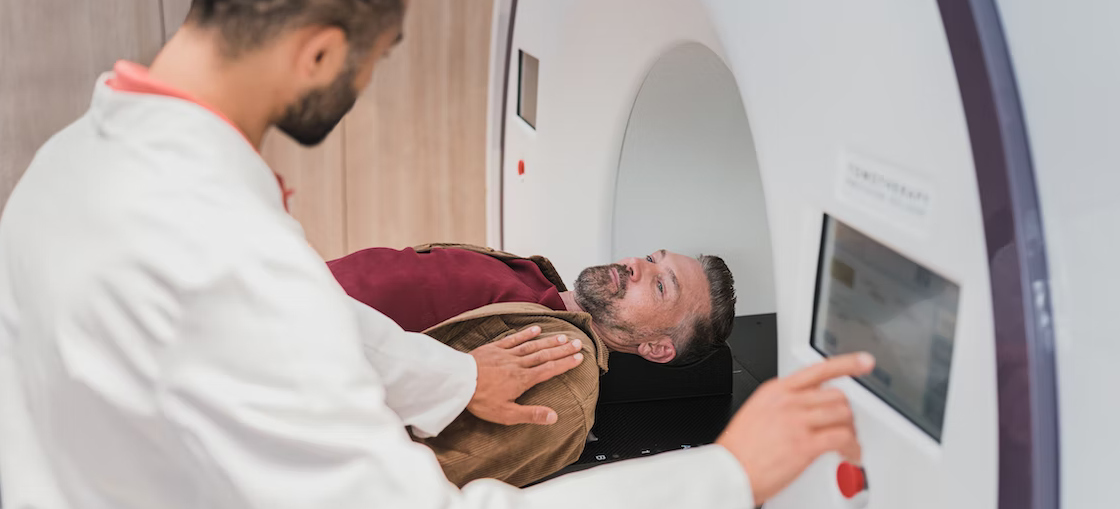 On the other side, the vicinity of all the services Eagle does not have might make you reconsider living here. That is the case especially if you do not have a car or driver's license or suffer from some health conditions, which is quite normal for older people. Moreover, if you constantly have to go to hospitals to treat chronic conditions, driving each day can become tiresome. On the other hand, Eagle is a fast-growing city, and if you are looking for something more remote and peaceful, Eagle might not be a perfect choice. For example, if you want to start gardening, making your products, or taking care of animals, you should look into some more remote and rural places! In this case, local movers in Boise might be of help!
Safety and homelessness in Eagle – consider it before deciding on Eagle vs Meridian
Eagle is a very safe city, with no more than 550 crimes a year. Moreover, almost 430 of them are property crimes, and the rest of them are violent ones. There is a 1 in 176 chance that one will become a victim of any crime in Eagle. That is why this city received an A+ rating regarding safety. Another disadvantage is poverty. According to statistics, in 2022, around 6.3% of residents were below the poverty line, with most of them being minorities.
Weather conditions and places to see
This city is known for hot and dry summers and cold and dry winters. Average high summer temperatures are 85 °F, and winter low temperatures are 25.6 °F. In winter, there is usually around 7-9 inches of snow, and humidity is way lower than in other places. Eagle has not faced any huge natural disasters, floods, or earthquakes in a long time. However, worth noting is the rising air pollution, which is around 85%, a bit higher than the national average. 
Eagle is also known for its beautiful parks and places for outdoor physical activities such as Eagle Island State Park, Boise River Greenbelt, Heritage Park, and BanBury Golf Course. If you pay attention to your health and are trying to stay healthy, you will love taking walks in the park or enjoying golf or picnics! All these spots are constantly full of both younger and older generations!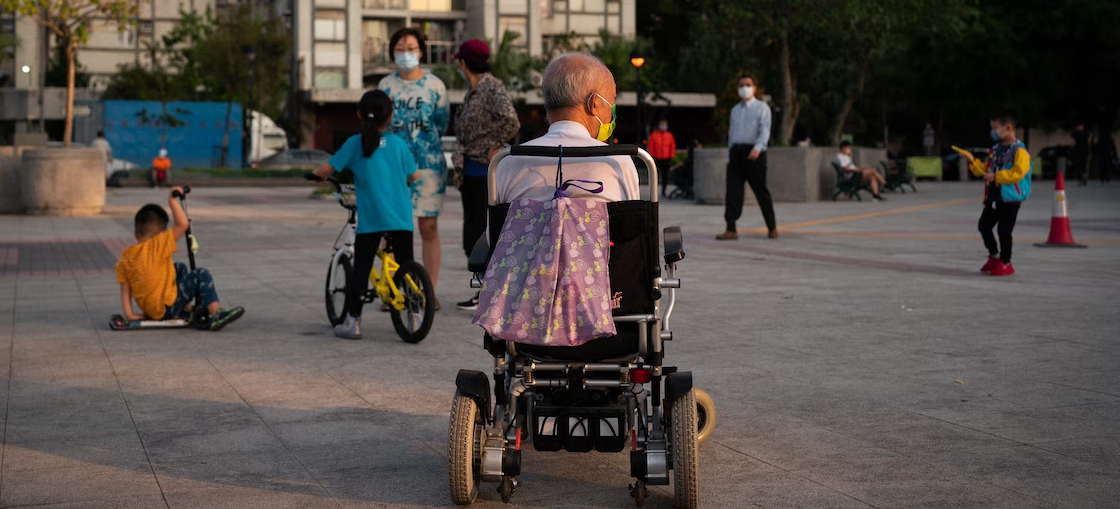 Meridian, ID
Meridian is also in Ada County. It is one of the fastest-growing cities in both Idaho and the USA. This city currently has 130 000 residents and wins one point in Eagle vs Meridian list due to its size. Moreover, most residents are families with children, and retired residents only make up around 35% of the total population. There are a few reasons why many retirees hire movers in Meridian ID and move here, and the most significant ones are safety and affordability.
Livability in Meridian: pros and cons
Generally speaking, Meridian is more affordable to live in than Eagle. Meridian also has affordable utilities, food, and affordable goods and services. Utilities for the month will cost you around 127$, and products like meat, vegetables, milk, and eggs are similar to Eagle prices. Going to a restaurant, buying beauty products, and getting a haircut will cost as much in Eagle. One of the pros is the rich and affordable real estate market. An average 2 bedroom 2 bathroom house of 1200 sqft is between 380k-450k $

, which is way more affordable than Eagle. Since Meridian is 10 times larger than Eagle, there are more housing options, meaning you have more chances of finding cheaper housing. Renting is usually cheaper – you can rent a 3 bedroom 2 bathroom house of 1900 sqft for 2300$ per month, which is a reasonable price.

One of the possible cons is expensive transportation and pricey healthcare. Prescriptions and doctor visits can be expensive if you do not have insurance. For example, you can pay up to 12$ for one pack of ibuprofen, and one doctor's appointment can go up to 140$. Another thing to note is that the Meridina average household income is 62k, compared to the Eagles' 82k per year.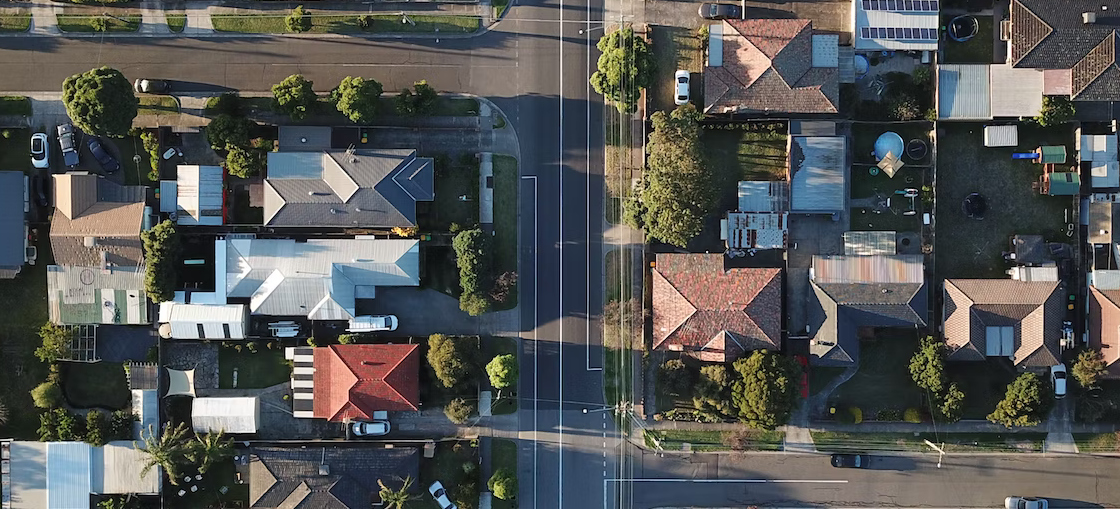 A big city with everything you need
Meridian is the second biggest city in Idaho. That means Meridian has everything you might need- such as Target, Walmart, cafes, banks, gas stations, malls, pharmacies, small supermarkets, police stations and schools, hospitals, fire departments, etc. This also means you will not need to go long distances for something you need since there is a supermarket or pharmacy every half a mile. That is especially important for those with health conditions or disabilities. Bigger cities usually pay more attention to people with all kinds of disabilities and make sure to facilitate their everyday life. Additionally, the transportation system is more developed than in Eagles. There is a Monday through Saturday Harvest Route specifically designed for seniors, children, and disabled people.
However, transportation is also one of the cons. If you live in a bigger city, you have more means of transportation. This usually results in big traffic jams, especially during rush hour- 8-9 AM and 4-5 PM. Bigger cities are also loud, and noise pollution is a real thing. If you prefer peace, it's better to stay in the usually quieter suburbs. Consider all the information before getting moving services Boise ID recommends and relocating to any of these two cities.
Safety and homelessness in Meridian – consider it before deciding on Eagle vs Meridian
When it comes to safety, Meridian is also rated A+. Meridian has around 1100 crimes per year, with 900 or more being property crimes. Therefore, there is a one in 120 chance one will be the victim of some crime in Meridian. The city center and its closest vicinity are the safest parts of the city. So, make sure to think thoughtfully about the location of your home before making a final choice and getting furniture installation services from your local movers!
Weather conditions and places to see
Meridian has hot and dry summers with temperatures around 100 °F. In winter, there are 6 inches of snow at most and average low temperatures of 20 °F. Meridian has not faced any huge natural disasters or floods in a long time. The latest significant earthquake happened in 2020 but has not left any major consequences since it happened 86.7 miles away from the city center. However, it is worth noting that Meridian has air pollution problems and problems with hazardous waste. 
Meridian has more than 20 parks within the city limit. Regional parks include Meridian Settlers Park, Julius M. Kleiner Park, and Discovery Park. Community parks include Bear Creek Park, Heroes Park, Fuller Park, Storey Park, Tully Park, Hillsdale Park, and Storey Bark Park (Off-leash dog park). If you enjoy walking, going for a picnic, or taking your pet for a walk, you will have plenty of options to relax and enjoy the outdoors.
A couple of last tips on Eagle vs Meridian comparison
All in all, if you are unsure where to relocate after retiring, our Eagle vs Meridian list might be of help. Although both cities in Ada County are pretty similar when it comes to safety, livability, and things to do, Meridian is much bigger and a bit more affordable. On the other hand, Eagle is smaller, cozier, and more peaceful. Both cities are connected to other cities, which makes them good retirement destinations. However, if you have some health condition or are disabled, we would recommend moving to Meridian, simply because it's more accessible and more amenities are within your reach!

Everyone from the packers to the movers were awesome! They were all very professional and showed up when they were supposed to. would definitely use them again.
Let our team put together a comprehensive moving plan for you. Complete our simple free quote form or contact us at 1-208-375-0961.