Common miscommunications with movers to look out for
Disagreements are a normal part of everyday life, no matter the circumstances or topics. There are plenty of common miscommunications with movers that you need to try and avoid if you can. Most of the time, you will be working with a great moving company, such as Peasley Transfer & Storage, and all miscommunications will be resolved easily, but it is even better that it does not even come to that. In order to avoid most of these, we have compiled a list of things that you may want to do in order to prevent these altogether.
How to avoid common miscommunications with movers?
Here is what you can do to prevent miscommunications before they even happen:
Be present during the moving day
Get all necessary information
Take care of your kids and pets
Take care of your valuables
Provide all information for your movers
One of the common miscommunications with movers – No parking space
Get enough snacks and water!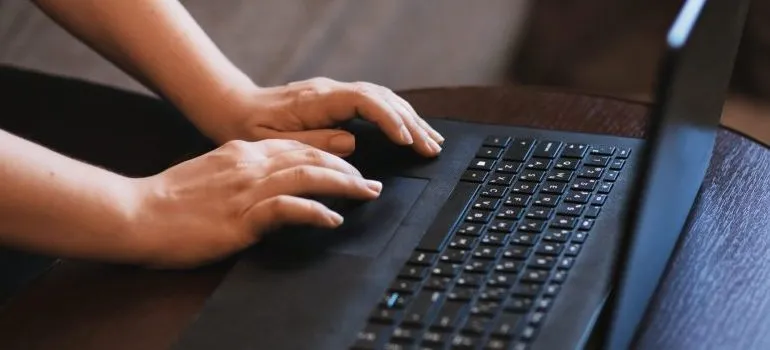 Be present during the moving day
Being there when the actual moving is happening is the best way to prevent any miscommunication. You will be able to tell your movers directly what to do and what not to do. Otherwise, no matter how detailed your instructions are, there is always room for misinterpretation. That is why, when dealing with movers Eagle ID, the best course of action is simply to be there. If you want to change something, for example, it is always better to tell the movers in person than to call them or send an email.
On the other hand, not being present may open the proverbial doors to any sort of miscommunication. Always try to be there when the moving day comes. If you simply can't avoid it, make sure to prepare clear and concise instructions.
Get all necessary information
The most common reason is when one party does not have enough information to work with. When it comes to you, make sure you are familiar with how movers Star ID work and what are their rates. To be honest, rates, special services, and additional services are what the fuss is all about. Many people simply do not know what a long carry is and they expect to pay the same for it as the regular carry.
If you don't want to have any of these issues, you need to get as much information as you can before the movers come to your home. This way, you will know what is going on and what might be going on. The best time to ask for as much information as possible is when you have someone arrive at your house to do a proper estimate. The person visiting will know if you need any additional services or not, well before the moving crew arrives.
Take care of your kids and pets
While not exactly a miscommunication, make sure that your pets and kids do not interfere with moving work. Kids being kids, they might want to run around and cause all kinds of mischief if you let them out of your sight. When moving with kids, you really need to be on the top of your game. The same thing with pets, you simply cannot leave them unsupervised as they might get scared and behave unpredictably. Keep them within your sight at all times and everything will be fine. Your movers will be able to work faster and more efficiently if they don't need to consider children and pets running around.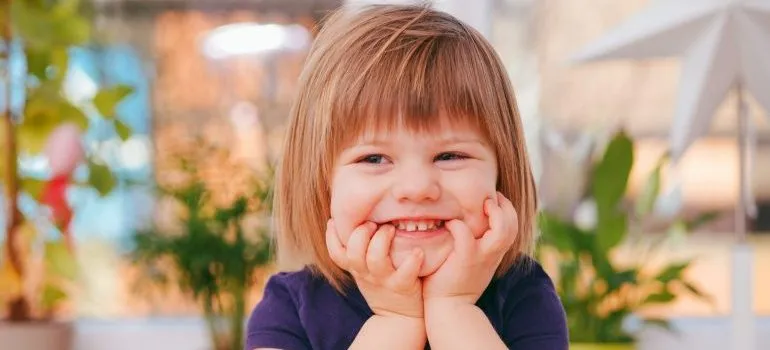 Avoid common miscommunications with movers – Take care of your valuables
In order to prevent any unpleasant incidents, you need to secure your valuables and keep them in your possession throughout the duration of your move. While they will likely remain perfectly safe if not in your possession, you should never take any unnecessary risks when it comes to your valuable possessions. Most reputable movers will refuse to handle valuables including cash, coins, checks, jewelry, important papers, etc. So, play it safe and make the necessary arrangements for these items to remain safe and sound in your posession.
Provide all information for your movers
If your movers do not have all the information they need to do their job, miscommunications might happen. In order to avoid any misunderstandings, your information needs to be concise, easy to understand, and complete. Always think twice before issuing instructions and try to figure out if you are being ambiguous or not. It is easy to misunderstand if you do not provide instructions clearly. To tell you the truth, simply thinking about your instructions will eliminate 99% of problems. Miscommunications happen when one side does not really think about their instructions and they have a plan in their head, thinking that the other party "hears" that plan.
One of the common miscommunications with movers – No parking space
Another really common issue is the lack of parking space. Now, the lack of parking space is something that can occur quite frequently, especially in big cities. The problem arises when your movers tell you that you are going to be charged extra because of that. You may think that the distance does not warrant the extra charge and you may be right. However, it is the moving day and your back is against the wall. Avoiding this issue is easier if you talked with your movers before it happened. The best way to avoid this, and any incidents of a similar type, is to ask "what if" a lot.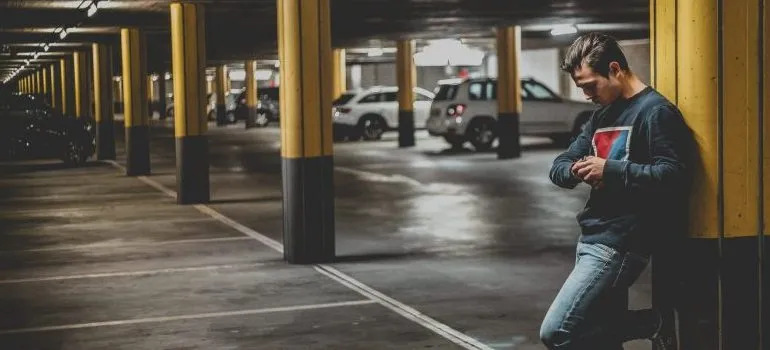 You can never ask enough "what if's". Don't think that you are annoying, you are just protecting yourself and your moving budget.
Get enough snacks and water!
Finally, even if miscommunications do happen, it is much easier to keep a cool head if both you and your movers have plenty of food and water. Make sure that you have enough snacks and refreshments on your moving day, so no one has to operate in sub-optimal conditions. It will make your relocation more enjoyable as everyone will be more comfortable and happier.

Everyone from the packers to the movers were awesome! They were all very professional and showed up when they were supposed to. would definitely use them again.
Let our team put together a comprehensive moving plan for you. Complete our simple free quote form or contact us at 1-208-375-0961.