Common long distance moving mistakes and ways to avoid them
When relocating over long distances, you really need to make sure that everything is well planned and prepared for. You will also need to account for the fact that you will most likely need to improvise something along the way. No plan survives first contact with the enemy, or so the military axiom says. The enemy here is the complications that might pop up at any point in your relocation. For this reason, your number one priority will be finding good long distance movers Boise to help you with your move.  If you want to avoid common long distance moving mistakes, you will first need to know what you are up against. And that is what this article will help you with. So, without further ado, let's see:
What are the most common long distance moving mistakes?
There are a lot of mistakes that you can make when it comes to long-distance relocation. The most common ones are listed below:
Do not underestimate your move!
Overconfidence
Wrong packing methods and materials
Not labeling all your boxes properly
Valuation needs
Not booking a professional mover in advance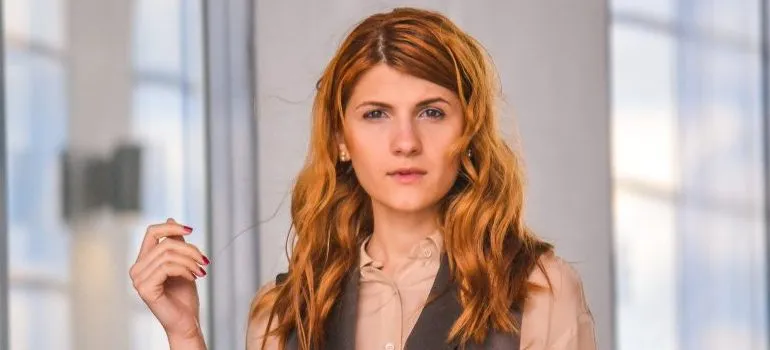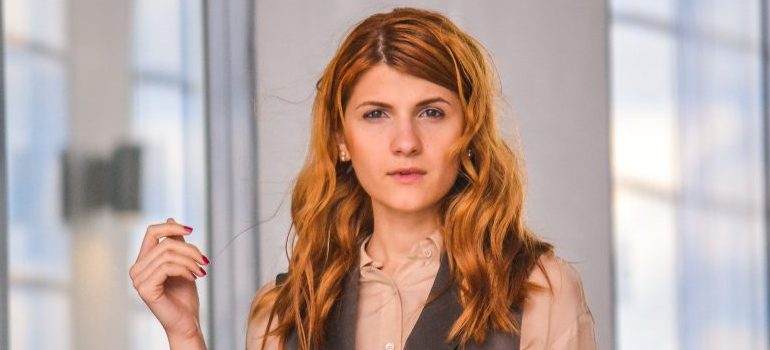 Do not underestimate your move!
The most common mistake is treating your long-distance relocation as a regular move. It is not. This type of relocation is quite complex and you need to prepare for it. There will be no easy trips back and forth if you forget something. Every mistake will cost a lot more when it comes to these relocations. That is why you need to treat them with the care that they deserve. Make detailed checklists, plan for every eventuality and make sure that you leave plenty of time for each individual task. Do you need full-service storage? Make sure that you don't leave choosing and renting it for the last moment.
Common long distance moving mistakes – Overconfidence
Overconfidence is a mistake that is too easy to make. When planning for your move, it is really easy to overestimate your abilities and to give yourself a non-attainable timeline. Don't do this, try to be as objective as possible. Try asking around about how much time people usually need to complete all the tasks necessary for interstate or intercontinental relocation. Then, if you have something that those people do not, feel free to include it in your calculations. But never think "yeah, that will be easy" without actually considering the task at hand. Many relocations will fail just because their participants thought that everything will be easy.
You will need to think about a long list of items for your relocation. It is easy to forget something, which can eat up your time later. If anything, it is better to be less confident and leave more time for tasks than to be overconfident and have less. While confidence is a great thing to have, in this case, it can be detrimental to your success.
Wrong packing methods and materials
You will also need to consider packing really carefully. Since it is a long-distance move, you will need to figure out the best protection for your items. You can always, of course, hire packing services from a moving company. While this will save a lot of your time, it will cost you extra. And you will most likely have somewhere else to place that money. Which leaves you in charge of packing, most of the time. The best way to go about packing is to read about packing tips in a separate guide. If you want a more personal answer to your questions, you can always call your movers and ask them for advice. They will be happy to give you advice on packing, from which materials you might need to some most common packing methods. As with almost everything else in life, knowledge is power.
And you have the phone and the internet as the means of acquiring it. Try to find some time in your busy schedule for these tasks. Or delegate them to your spouse or other family members. That might work, too.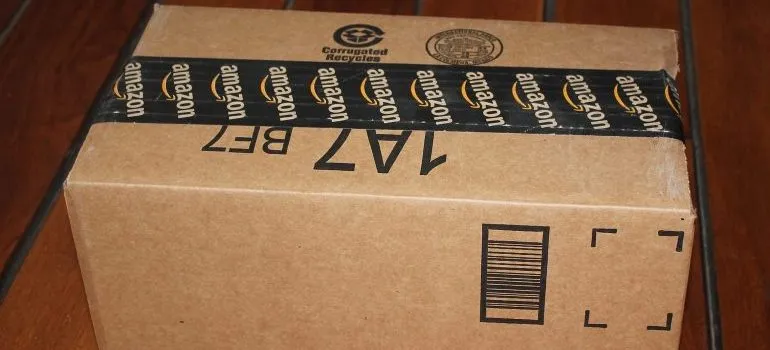 Not labeling all your boxes properly
Another really common mistake lies in the labeling of the boxes. You want your boxes to be categorized by room, then by contents. Fragile items need to have large, eye-piercing, signs. Basically, you want to be able to tell at a glance what a box contains and where it needs to go. If you are placing items in a storage unit, you may even want to go a step further. The best thing to do in this case, as you will most likely be piling boxes one on top of other, is to think of an ordering scheme. Such as #1 goes on the bottom, #2 goes on top of her, and so on. This will be of immense help when figuring out how to stack boxes. However, if you want to hire movers to pack and label all the boxes instead of you, you should know that this is one of the services that cost extra.
And it can prevent a lot of unnecessary damage to your belongings. Really, there is no excuse for botching this part of your relocation. Simply thinking about labeling is usually enough. Apply common sense and you will be good to go.
Valuation needs
With interstate relocations, the chance that your items will be damaged is quite higher than in local moves. Thus, you might want to consider additional valuation protection for the trip. Of course, it all depends on the items that you are transporting. If your items are not that valuable, then you may be just fine with standard valuation, which usually covers by weight. However, truth be told, the better idea is to acquire valuation that will cover a bit more. Research what valuation you might need and what each valuation level covers.
Again, simply acknowledging that you might need better valuation protection is the crux of things. Apply a bit more of common sense, weigh your options carefully and it will be a breeze.
Common long distance moving mistakes – Not booking a professional mover in advance
Finally, the last of common long distance moving mistakes is booking your movers too late. You really need to book your movers well in advance. Therefore, you should contact your mover as soon as you decide that you want to move. This is to ensure that you will get the best pricing for the move. Otherwise, you might be in a situation where you will need to select dates that either do not fit you or cost too much.

Everyone from the packers to the movers were awesome! They were all very professional and showed up when they were supposed to. would definitely use them again.
Let our team put together a comprehensive moving plan for you. Complete our simple free quote form or contact us at 1-208-375-0961.