Special moving services that cost extra
In the process of moving there can be a lot of questions. How am I going to relocate my belongings? Or where am I going to keep the moving boxes and furniture until I move in? These are all important issues when you decide to move. But don't worry! That is why moving companies have developed special moving services that cost extra. So read this guide in order to find out how to move, what are those special services and how they can help you.
Find reliable movers and arrange special moving services that cost extra
When you decide to move you need to know a few important tips.  So they can make the moving process easier for you. That is why you will need to arrange special moving services that cost extra. But be aware of the fact that when we say it costs extra we mean that they are services that are not obligated. They are simply desirable. Because their purpose is to assist you when you move. Let's think like you are moving to Idaho and that you need extra space for your belongings and furniture. Therefore arrange storage units Boise which is an ideal place for your items when you don't know what to do with them.
Storage facilities are fully secured. You can rent it long term or short term depending on your needs. It looks like this, you are moving long-distance and you need time for the moving process. Then, it becomes obvious that you need to rent it long term. So don't suffer, just arrange storage with your movers and your belongings will be safe and sound. Your items will wait for you in the storage facilities until you are able to move in.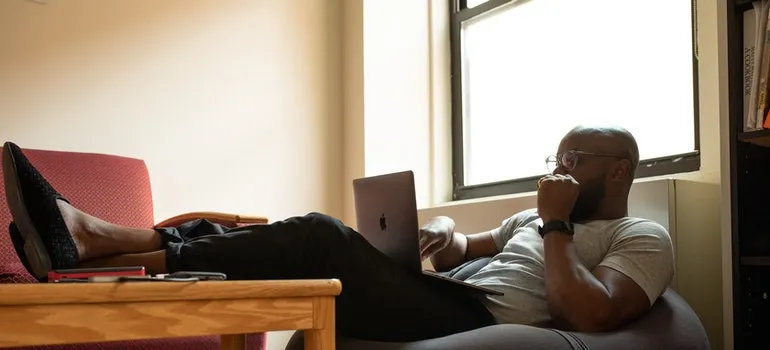 Hire professional movers to guide you
Nothing is easy in the process of moving. Whether you are moving long-distance or not. And you must be aware of the fact that you can not do all by yourself. That is why you need a safe partner to guide you all the way. And your partner must have adequate experience in this matter. So he can recommend to you what else he can do for you and help you. That is why you need so-called special moving services that cost extra. You will pay more, but you can relax and watch the process of going. If you are moving to Boise, you can hire Peasley Moving & Storage which will assist you in the best way for everything about moving.
Their experts know everything there is to know about the process of moving. That is why you can not get better help. The main reason why they are so successful is that they invest so much in their experts. Rely on professionals and you won't be sorry. But choose wisely because you must know to whom to turn to for help. You don't want someone to fool you and take your money in vain.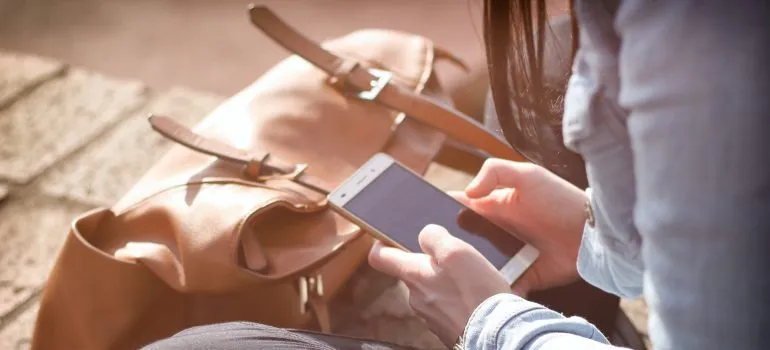 Arrange packing services as one of the special moving services that cost extra
As one of the most important chains in the moving process, packing is essential to perform correctly. Because if you don't pack in the right way your things can break or damage during transportation. That can not be a fault of the moving company. But if you let professional movers help you, packing becomes their responsibility. So you see that special moving services that cost extra will, in fact, save your money. Because you will avoid additional costs of buying new furniture for example. 
You may think that you will pay extra for packing but in fact, you are paying to relocate your stuff safely to your new home. They need to be undamaged or the packing services are meaningless. So trust the moving experts and let them do their work. Their abilities are unlimited. They will know what kind of moving supplies you need. And if you have fragile items of artwork to relocate, you won't have better help for packing them then professional one. Artworks and fragile items need to have special care.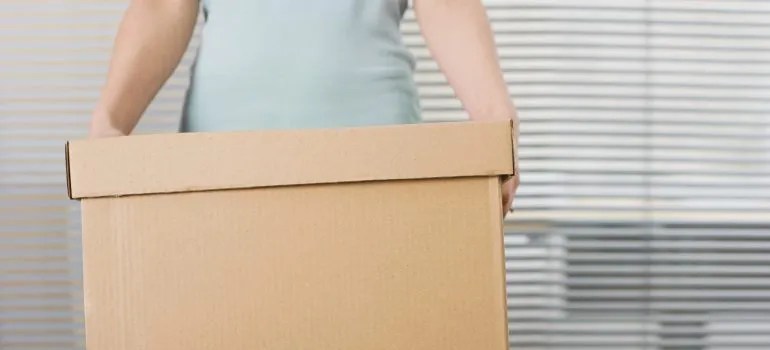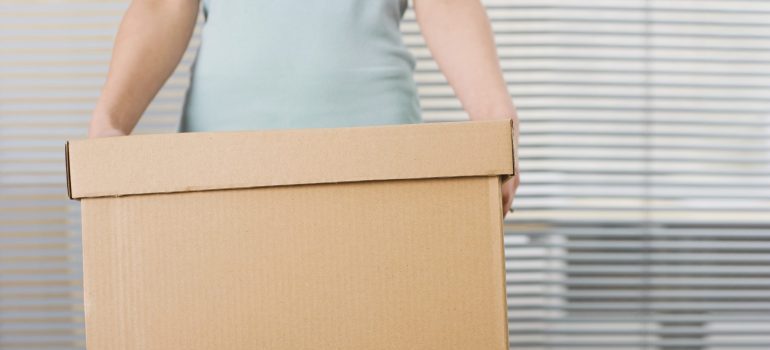 Calculate your costs in the right way
You are moving and you need to think about your budget for that cause. Therefore get professional assistance for calculating the moving costs. Contact the best movers and let them calculate the most accurate moving quote. And you will be satisfied. Because it is very important who is making that estimate. There are many scams in the moving business. That is the reason why you need a reliable partner in moving. Someone that will take care of all the important things during the move and relocate your belongings safely to your new home.
All you need to do is to give them all the vital information they need so they can make you the best offer ever. In the end, that is the effect you need. It doesn't matter that there are special moving services that cost extra. The truth is that you will choose what you need. And your movers know what to recommend to you.
Where to get special moving services that cost extra
For getting special moving services that cost extra you must turn to professional movers. They will know what you need the most. Every person that is moving has different needs. Depending  on the needs you can get:
Extra space if you arrange storage services

Professional packing and unpacking services

Valuation coverage

for the safety of your belongings

The most accurate free estimate
Listen to our advice and your move will be without problems. So, trust your movers and move like a pro!

Everyone from the packers to the movers were awesome! They were all very professional and showed up when they were supposed to. would definitely use them again.
Let our team put together a comprehensive moving plan for you. Complete our simple free quote form or contact us at 1-208-375-0961.