Common business relocation delays and avoiding them
Moving to a new home is, for the most part, a very straightforward process. Sure, it can be stressful, but the steps you have to take are quite elementary. You pack your items, move them, unpack them, and notify important people in your life about the move itself. However, relocating an office is something completely different. Although the process is roughly similar to moving your home, that's where the similarities end. Moving a business requires tons of paperwork, and constant communication with Idaho moving companies, all while still conducting your business and managing your clients. If you make one mistake, it can cause both your move and your business to slow down, or come to a complete stop. That's why we've put together this blog! We'll go over some common business relocation delays, what causes them, as well as ways to prevent them.
Most common business relocation delays happen due to poor planning
When moving an office, you can't just decide to improvise and hope for the best. There is so much involved in the process and because of this, creating a solid plan is a must. It is the only way to ensure that everything goes smoothly with your transition to the new office. Running your business requires careful coordination and planning, and moving is no different. The key to success is for everyone to be aware of their tasks, and to openly communicate. And this is exactly what you achieve with good planning. Establishing a plan means that both your employees, as well as your long distance movers Boise know their role, and can handle their tasks accordingly. A thorough plan paired with good teamwork removes the risk of delays and damage.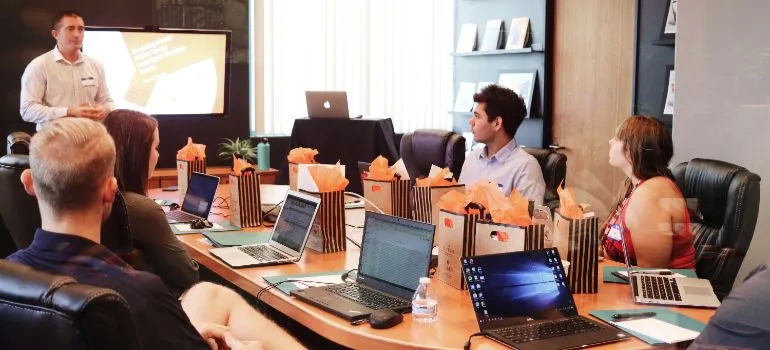 The best way to prevent delays due to poor planning is, of course, to prepare well. Start preparing as soon as you know that you'll move your office. Assign roles and tasks to your employees, and start thinking about the steps of your move. To make everything clear, clearly outline the responsibilities of each employee. Set deadlines, communicate often, and make sure everyone is constantly updated on what is going on. Spend extra time to find the best possible moving company for the job in order to ensure the maximum safety for your inventory.
Many business relocation delays happen due to budgeting issues
It is no secret that moving costs money. And office relocations can be especially costly since you often have to relocate delicate and expensive equipment. In addition, there are also bulky items, such as desks, cubicle walls, and large meeting tables. Needless to say, some of this may require opting for special services and utilities, such as industrial storage or specialized movers. This all means that your expenses will stack up. And naturally, your budget isn't infinite, which is why you need to plan carefully. Failing to calculate your costs, create a detailed budget, and book services that fit it can cause majors blockers in the moving process. Some of the issues you might face are running out of funds, overspending, and having to wait longer to receive your items, which only increases downtime.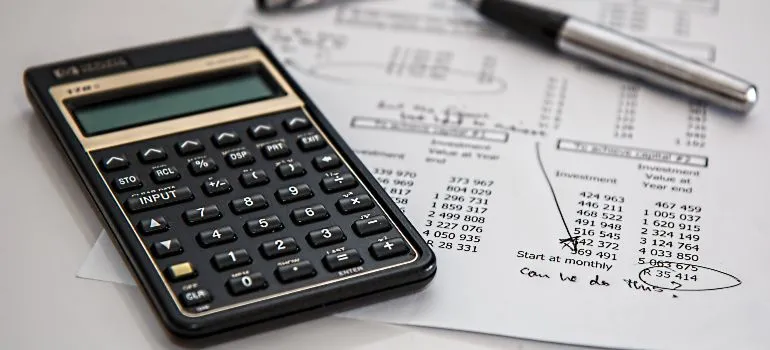 The best way to avoid common business relocation delays is to make planning your budget a priority. Be diligent and thorough in your research and get quotes from at least three freight shipping Boise companies. This will give you a clear picture of the price ranges, which will help you plan your budget. Just to be on the safe side, add a 10% safety buffer, just in case you have to cover some unexpected costs. It is overall better to make your budget slightly bigger and have extra cash on hand if the need arises. Planning out the logistics will only get you so far unless you have the budget high enough to cover them. This is why it is very important to find the perfect balance and make a solid plan without setting yourself back financially.
If you don't properly prepare your new office, you may face unplanned holdups
Your new office space will certainly be a structural upgrade, that much is true. But if you fail to properly inspect it, and make sure it is ready to effectively house your operation, you may face problems. The most important thing is making sure that the new space meets your needs and requirements. This includes having all of the utilities installed, as well as making sure that the space is safe to work in. In addition, you need to check if the space is in need of repairs or redesign. This is important because you always have to maintain productivity while moving an office. If you do need to hire contractors, it is much easier to postpone your move, than move in and has to work around the problem.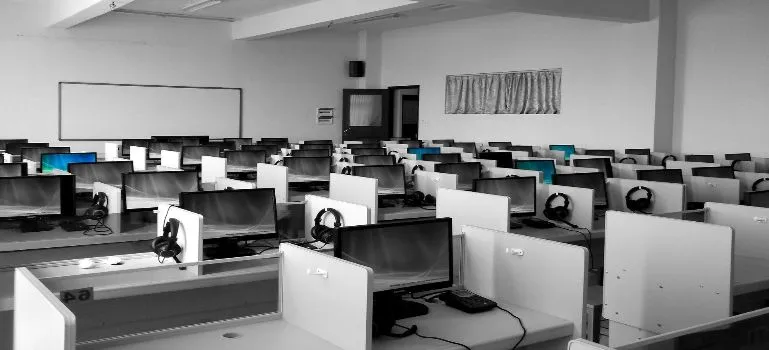 The best way to prevent common business relocation delays is to work with your peers as a team. Talk with your employees, office managers, IT experts, and even partners regarding your new location. Consult with them all and cover the important steps you need to take before moving. Go over the entire floor plan and see if your current business layout can comfortably fit into the new space. Go to your future office and walk through it with the core members of your team. Observe the entire space, make sure everything is ready for the transition, and note down any key points which may need improvement. If there are any issues with your new business space which may prolong downtime or cause problems further down the line, prioritize solving them. If you do everything you can to prepare both of your offices for the transition, everything will be just fine.

Everyone from the packers to the movers were awesome! They were all very professional and showed up when they were supposed to. would definitely use them again.
Let our team put together a comprehensive moving plan for you. Complete our simple free quote form or contact us at 1-208-375-0961.