Buying a vacation home overseas – how to do it?
Everyone dreams of the perfect place to spend their vacation. For some, it's a cozy little cabin in the woods. A secluded and quiet place where they can disconnect from the hustle and noise. For others, it's the other way around. Those who thrive in crowds and love partying will often go for big tourist destinations – vibrant, alive, and lively. Regardless of which one you are, the US will have something for you. However, that "something" sometimes isn't enough. If you're the person that loves traveling, immersing in different cultures, or crave the exotic, staying within the borders just might not cut it. In this case, buying a vacation home overseas becomes an option that beats all others. So, here's some advice Peasley Moving & Storage ID compiled to help you through this convoluted and challenging process.
Buying a vacation home overseas isn't something you want to rush into blindly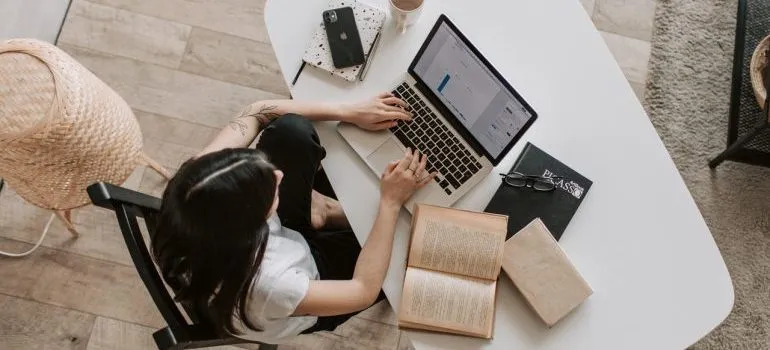 As with any big investment, buying a vacation home overseas requires a lot of planning. Mainly because the process isn't as straightforward in other countries, as it is in the US. You'll have to account for many things, the starting price being the least of your concerns. Things like local laws, taxes, and, even competition will all play a critical role in this escapade. While there's no doubt the result will be more than satisfactory, the way of getting there can be paved with challenges. Therefore, the best way to save yourself a lot of pain and disappointment is to stay informed.
Different country – different laws
A legal barrier is the greatest challenge to overcome when buying a vacation home overseas. Each country has its own set of laws and regulations in place, some of which can be quite restrictive. Some countries outright prohibit foreigners from owning property within their borders. Others can limit your choices of not only where, but also what type of property you can buy.
Next, the course of action itself may vary drastically from country to country. Some boast a straightforward process, not unlike that of the US. But, in some countries, you'll have to jump through dozens of legal hoops before the property is officially yours. A process that can take upward of two years to complete. More, in extreme cases.
Now, we know how this sounds discouraging. But, not everything is so bleak, as there's always a way to overcome the obstacles.
Hiring professionals is the best course of action
As an example, let's say that a person is planning a relocation from the US to Spain. This endeavor carries many difficulties with it: logistically, organization-wise, even legally. With so many different aspects that one has to tackle in a short amount of time, it can easily become overwhelming to handle it all. And even if you do manage to do so, the chances of making mistakes and sabotage your entire relocation are very high. However, this is where the help of others comes into play as the smart call to make.
When you have a team of people that understand the entire process of having to relocate to a different country and start a new life there, you find yourself in a much better position to make the transition easier and simpler. So, there are two simple steps that you need to make to ensure success in your international move:
Find a real estate agent in the US or the country you are moving to. Buying a vacation home overseas requires knowledge of domestic and foreign procedures regarding property acquisition. That is something a professional real estate agent can help you with.
Hire professional movers. By hiring Idaho international movers, you avoid having to stress over the logistics of getting your belongings shipped from the US to the country where your new vacation home is.
Expenses to be aware of
And, no – we're not talking about the price. Now, we're talking about everything else, including:
Mortgage;
Downpayment and;
Taxes;
Moving and/or shipping items.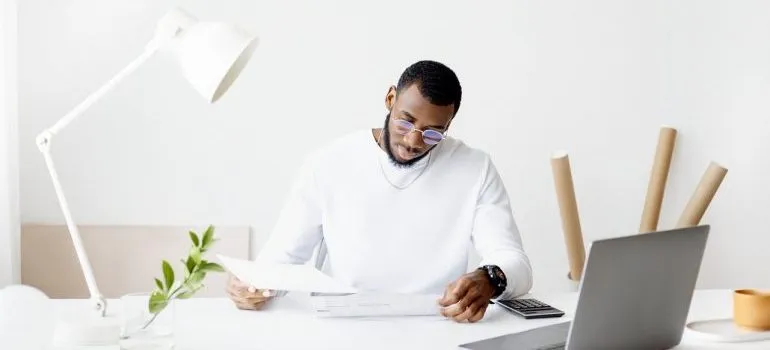 Mortgage
If you don't intend to dish out cold-hard cash for your vacation home, you will encounter another tripping stone. The thing is, most US banks will rarely if ever, give you a mortgage on the property outside of the state. This means you'll have to apply for a loan from a foreign bank, which is a whole other world of legal and bureaucratic procedures. In most cases, this will mean higher interest rates, as well as higher downpayment. This brings us to the next point.
Downpayment
In America, an average downpayment is at around 6% of the borrower's loan value. You won't be so lucky when buying a vacation home overseas. Foreign countries will likely expect a downpayment of around 30% of the total value. However, in some, it can go up to a whopping 50%.
Taxes
Regardless of the country you buy your vacation home in, you'll be eligible for extra taxes when buying or selling. And, of course, there are standard property owner's taxes. However, there's a silver lining here. Depending on the country, standard taxes can be simply ridiculous. Think a couple of dozen dollars a year. So, it's worth thinking twice about a destination, before jumping the gun.
Moving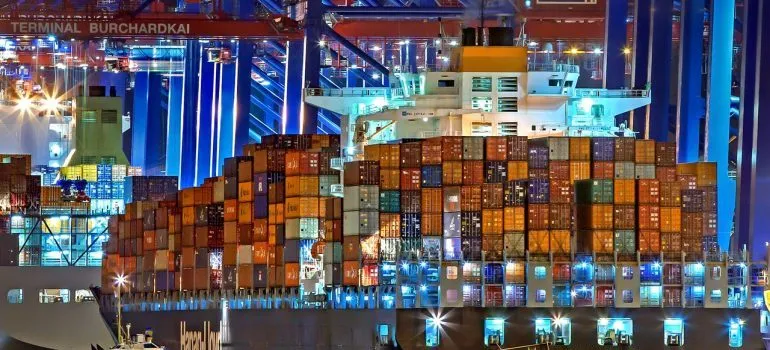 The last thing you must include in your calculations is the cost of moving or shipping belongings to your new vacation residence. Both are grand undertakings, involving a lengthy journey and a ton of paperwork. Therefore, it's critical to have a moving company with ample experience with door-to-door international shipping. They will save you a lot of time and nerves, as you won't have to worry about the safety of your belongings.
Shipping
If you only want to send items, without taking a trip yourself, you can do this via freight shipping Boise companies. This is an excellent option, too, for the same reasons as above. However, since you won't come along, it's important to come up with a solution that will allow the movers access to your property. So, communicate with them, your real estate agent, or the person in charge of maintaining your vacation home to avoid unnecessary delays.
Buying a vacation home overseas can be a magnificent investment
The best thing about buying a vacation home overseas is the sheer versatility it offers. You can rent it while not in use, thus boosting your income. It can double up as a valid retirement option, that will provide more bang for your buck. Of course, there's always the security that owning an additional home carries. Benefits are astronomical and, whatever the initial reason for buying you had, it will certainly offer much more.

Everyone from the packers to the movers were awesome! They were all very professional and showed up when they were supposed to. would definitely use them again.
Let our team put together a comprehensive moving plan for you. Complete our simple free quote form or contact us at 1-208-375-0961.