Best Idaho cities for tourists to stay at
If you are a tourist looking for some good old-fashioned fun in Idaho, you are going to need the list of the best Idaho cities for tourists. And if you want to relocate to one of these places, after you see how amazing they are, feel free to look into our team of movers operating in the Boise area for all your moving needs. In this article, we are going to go over our top six picks among numerous eligible cities. From Stanley to Hope, these places are all worth your attention and are great places to explore and have fun in.
The best Idaho cities for tourists!
Without further ado, here is the list of the best places in Idaho, for tourist purposes:
Stanley
Salmon
Priest River
Preston
Wallace
Hope
Stanley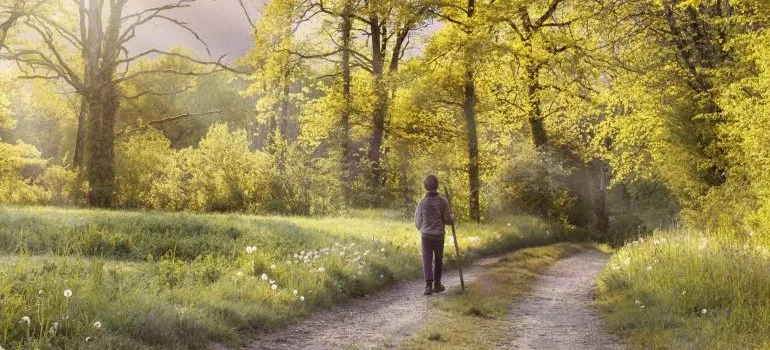 Starting with one of the smallest towns on our list, this place is an adventurer's haven. There are beautiful sights and walking trails to explore and you can also engage in various outdoor activities. You can engage in horseback riding, do some rafting, climbing, or hiking, after which you can relax in the hot springs. Or you can take your mountain bike and go exploring the neighboring forests.
You will probably need to visit your storage unit in Boise ID to get the equipment you might need for the journey. It is always best to be well-prepared, after all. The community is friendly and will make you never want to leave this amazing place. The whole town has less than one hundred active residents, all of which are truly helpful and accommodating.
Stanley really offers unique and amazing experiences, the likes of which you can never see anywhere else.
Salmon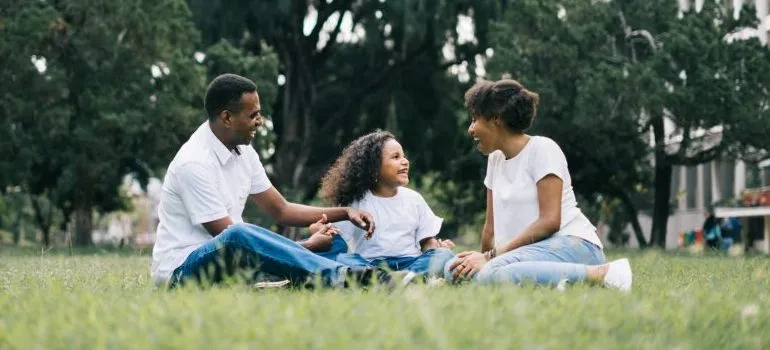 Moving on, the next town on our list is Salmon. If you have always wanted to experience that old, wild, west vibe, this is the place to do it. Of course, being a modern town means that you have all the amenities that civilization brings while retaining that "wild" feel.
Many say the journey is often more important than the destination itself. And there is quite a journey ahead of you when traveling to Salmon. If you have never experienced the feel of old towns, you may think that you have gone back in time after you visit this place. You can get the first glimpse of it on the road there, as you are going to be trekking through rugged and unpopulated outdoors. Let us assure you, it is all going to be worth it. The town serves as a great base for outdoor activities, which include white water rafting, and is right next to the No Return Wilderness Area. While sounding quite ominous, in reality, it is a great place to explore and take in the sights.
One of the best Idaho cities for tourists – Priest River
The next town on our list is best visited during the Timber Day Festival. The reason for it is that it used to be the headquarters of major timber companies back in the day. It is located just seven miles south of the Canadian border and is amazing in the winter. During winter, you can enjoy skiing at Schweitzer Mountain or you can snowshoe all along the two river beds. Priest River is located right at the meeting points of two rivers, after all, and exploring its waters is quite exciting.
While you're there, you can also visit the Timber Education Center, where you can find all manner of interesting facts. The next time you need furniture installation services, you may think "I can do this better!" once you're through the tour. And if you come in the summer, which is really quite mild, you will be able to enjoy all the great outdoor activities such as boating, camping, rafting, hiking, and so on. The sights are absolutely gorgeous and you are sure to have a good time.
Preston
This place got its ticket to fame due to the hit movie "Napoleon Dynamite". Up until then, it was a relatively unknown place, known only to connoisseurs. The town has a great mix of quirkiness, lovableness, and simple ol' fashion fun. You should definitely watch the movie before you make your way here, it will make the experience much more enjoyable. But even without watching it, there are plenty of natural parks and lakes for you to explore.
While this might not sound like anything special, we simply can't explain how the town simply makes you feel good. That is the major draw of this backwater town, one that you really should not underestimate. We all want to feel good, after all, and Preston provides us with that feeling. You may even want to relocate here for good, after seeing how blissful it is. In which case you may want to get a free quote for your relocation, just to be on the safe side. Moving here might be the best decision of your life, after all. But it is definitely a place worth your time, even for a short visit.
Wallace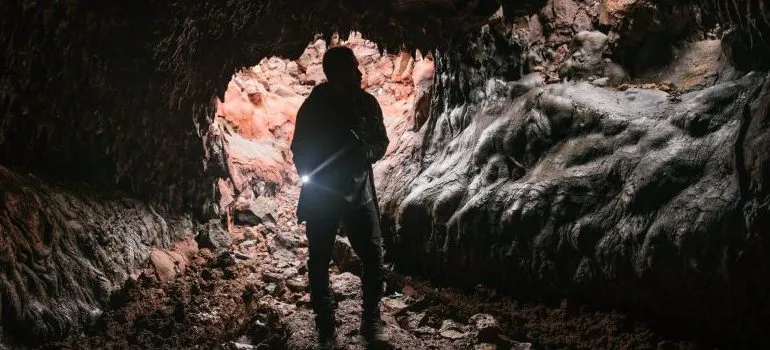 Near the end of our list, here's an old mining town that was responsible for bringing most of the silver into the U.S. economy. Back in the day, everyone was rushing over to Wallace due to the allure of wealth. Today, there is still silver to be found in the Sierra Silver Mine, a famous location on its own. You can embark on a tour of wonder and discovery, all told from the mouth of a retired silver miner. You can even go on a trolley ride!
As for Wallace itself, the town offers several cultural events, amazing dining options, as well as being a great base for outdoor exploration. The feel you are going to get is quite unique and proudly stands as one of the best places for tourists to visit.
Hope – one of the best Idaho cities for tourists
The last (but definitely not the least) on our list is the town of Hope. Apart from its gorgeous name, you can expect to see many natural wonders in the area. In fact, if you ask for "Beyond Hope", the locals will lead you to a natural reserve that has whitetail deer and geese in their natural surroundings. Watching these animals enjoy a simple life is as amazing as it is beautiful.
This is the prime place to go to de-stress and enjoy life while being immersed in the beautiful nature all around you. You can even spot a Bald Eagle or two if you are lucky!

Everyone from the packers to the movers were awesome! They were all very professional and showed up when they were supposed to. would definitely use them again.
Let our team put together a comprehensive moving plan for you. Complete our simple free quote form or contact us at 1-208-375-0961.