Peasley Moving & Storage (a proud division of Hansen Bros. Moving & Storage), has been an industry leader in the Boise Treasure Valley since it was founded over 130 years ago – in 1890.  Starting out as a family-owned/operated business using horse-drawn wagons, we became one of the first Allied Van Lines agents in 1929 and have remained both family-owned/operated and an agent for Allied Van Lines to this day.

Peasley Moving & Storage – the finest Boise movers
We have been at our current Boise location on N Curtis Rd since 1962 and our operation includes over 60,000 square feet of warehouse space, two 8,000 square foot mini-storage buildings, a large four-bay garage with mechanics, and a spacious outdoor storage yard.  Supporting the local Boise community is important to Peasley Moving and we have a long history of involvement with the following organizations; Boise Chamber of Commerce, United Way, Boise Rescue Mission, Junior Achievement of Idaho, Idaho Movers & Warehouseman's Association, Idaho Employers Council, Capital City Kiwanis, Boise Jaycees, Boise Executive Association, and Boise Racquet & Swim Club.
Incredibly impressed by the movers' and packers' diligence, hard work, attention to detail, and care of her items. Would recommend this company to any friends and family and would absolutely use Peasley again for any moving or packing needs. So quick and efficient. Cannot say enough about how incredible the service was from all these men and women who made this such an easy process!
-Jim and Audrey, April 8, 2016
See What 96 Customers are Saying
After more than a century of serving the local, interstate, and international relocation needs of families and businesses within the greater Boise area, our mission remains the same – to be the most trusted provider of moving and storage services, whether down the street, across the country, or around the world. Peasley is proud of the many awards we have won over the years for providing quality service and we maintain a top ranking among the nationwide network of over 350 Allied agents.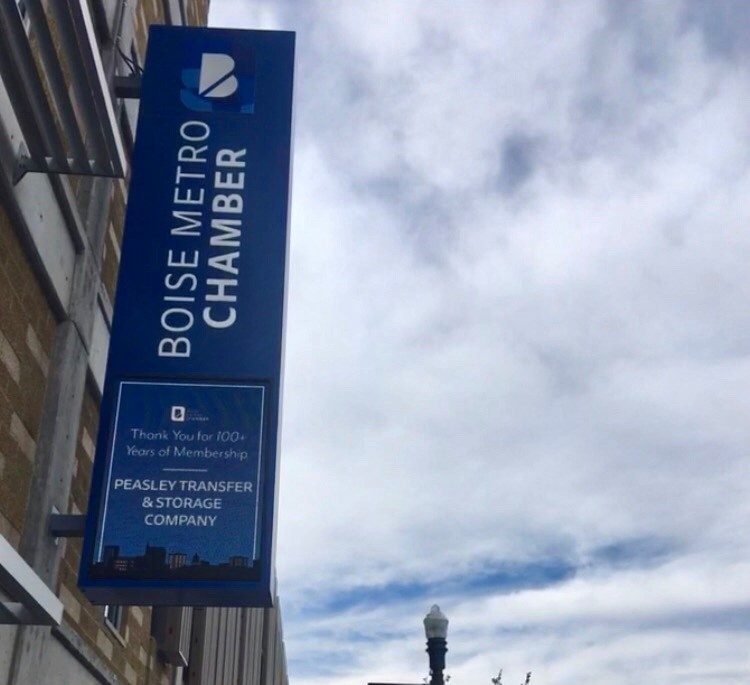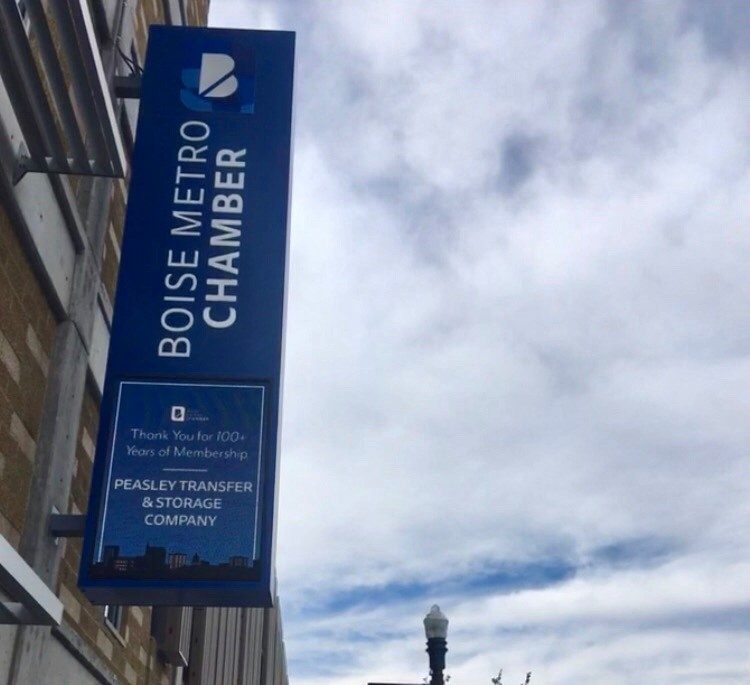 We hope that you will join the thousands of other customers who have placed their trust in Peasley Moving & Storage without being disappointed. One of our professional Relocation Consultants would welcome the opportunity to develop a customized moving or storage estimate for you or your business. Whether it's across town or across the world, you'll receive the same high standards and quality that have built our reputation for over 130 years.
Get in touch with us for additional information!
If you would like additional information about Peasley Moving & Storage, we invite you to use our convenient Free Quote Form, call us at (208) 375-0961, or visit our warehouse located at 111 N Curtis Rd during regular business hours. We look forward to serving you!
Let our team put together a comprehensive moving plan for you. Complete our simple free quote form or contact us at 1-208-375-0961.