Why are Californians moving to Idaho
Thousands and thousands of people relocate throughout the USA each year in search of a better life and the home of their dreams. They pack up their homes and families, call moving professionals, and set on a voyage. Although there are many unique places in America's beautiful states to relocate to, the watchful eye of moving experts seems to have noticed some patterns when it comes to moving. Being one of the best moving companies Boise has, professionals from Peasley Moving & Storage can testify that there are more and more Californians moving to Idaho. Therefore, in this article, we are going to explore what are the reasons for this and how are the two states different.
What you need to take into consideration as Californians moving to Idaho
Indeed, there are many reasons for people to change their homes with the help of our interstate movers Boise recommends. They can be personal, such as wanting a bigger house, moving after divorce, retiring, searching for a place to start a family, etc. On the other hand, people may want to move due to the cost of living in their current state, the job market, home affordability, and personal reasons. Idaho is undoubtedly a state that has a lot to offer, from limited traffic to closeness to the West Coast. Therefore, if you wish to relocate to Idaho, you will have to learn about some factors that will influence your life there.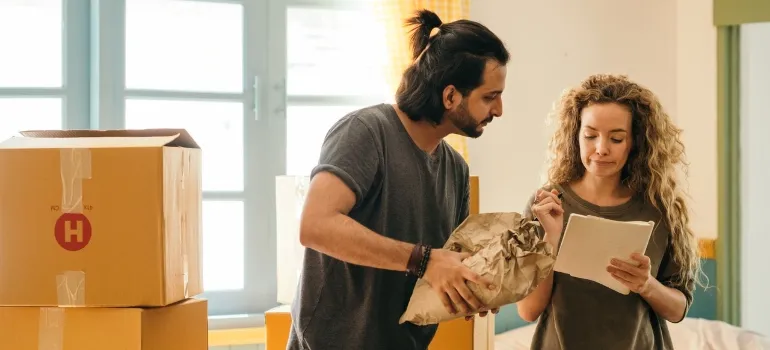 What influences life in the state of Idaho?
For anyone wanting to relocate to a different country, our movers in Caldwell ID would advise thoroughly researching the most important topics. Therefore, for any relocation from the Golden State to the Gem State, you will have to look into the following factors:
Cost of living

– the difference in affordability is one of the main reasons for Californians moving to Idaho.

Real estate prices

– Comparing rent and home prices is of utmost importance when it comes to relocating to another country.

Taxes

– Another important aspect you need to take into consideration is the tax differences between California and Idaho.

The job market

– For anyone planning to look for a job in Idaho, it would be best to research the market in advance to find suitable employment.

Climate

– Researching climate differences is recommended for those sensitive to weather changes or for anyone who wishes to enjoy their favorite weather.

Free time activities

– Having a place where you can indulge in your favorite hobbies is not any less important than other factors when it comes to choosing a new place to live.

Culture

– For culture lovers, it's essential to know what kind of possibilities a place can offer them.

Education

– For those wanting to receive higher education or for those with school-age children, it's crucial to have excellent options for education.

Crime rates

– The safety of a state and the neighborhood you choose to live in is of utmost importance. Look into the statistics and see whether it is safe to live here.

Transportation

– A crucial factor for anyone that needs to know how much time it will take to get to work or anywhere else in their city.
If you want to be sure that moving from California to Idaho is a good idea, make sure you research and compare living costs, real estate prices, the job market, education opportunities, and recreation opportunities.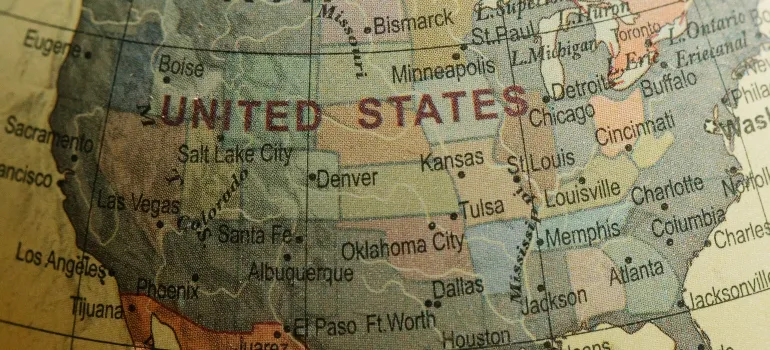 The difference in living costs for California and Idaho
The median household income of $78,672 in California, which is above the national average of $64,994, can make it seem like Californians can afford many things. Although the average income in Idaho is $58,915, which is below the national average, it doesn't necessarily mean that Californians live more comfortably than people in Idaho.
Many things other than their income can influence their quality of life. Mainly, to know for sure where it would be more affordable to live, we need to take into consideration other things as well. We must look into real estate prices, rent, taxes, utilities, and additional living costs.
Home and rent prices in Idaho vs. California
As far as Idaho is concerned, real estate prices are constantly on the rise. Approximately the costs increase every year by up to 14.4%. The most significant increase has been noted in Boise, where the median home price is $489,900. Furthermore, the prices in Boise are trending up 32.4% year after year.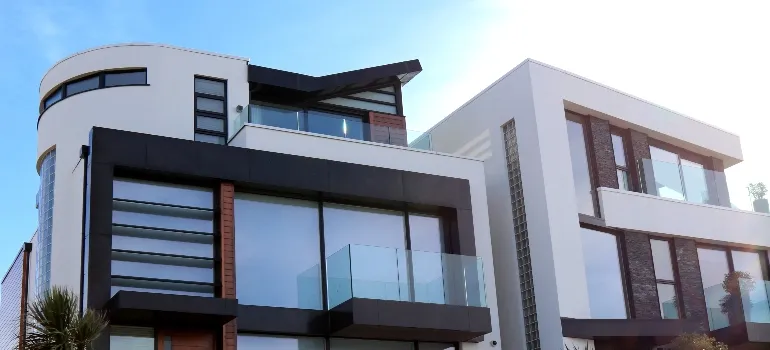 Even so, the prices in Idaho are still significantly lower than in California. It's no secret that California is the home of the most luxurious properties. For example, the median price of homes in Los Angeles is $775,000, whereas, in San Francisco, this price reaches a jaw-dropping $1.4 million.
The tax burden in the states of California and Idaho
Since California is home to some of the priciest real estate in the USA, it's no secret that this state has high sales and high-income taxes. Therefore, it's safe to say that California has one of the highest tax rates in the USA. Professionals say it reaches up to 13.30%. However, not all residents in California pay the same. Those earning the most pay the highest tax rates. Rates for middle-class income are much lower, in some cases, below the national average. This is one of the most significant benefits of a progressive tax system.
On the other hand, taxes in Idaho are fewer and lower than in California. The tax rate here is just 8.8%, which is below the national average. Furthermore, there have been discussions among the legislature for cutting the tax rates to 6.5%.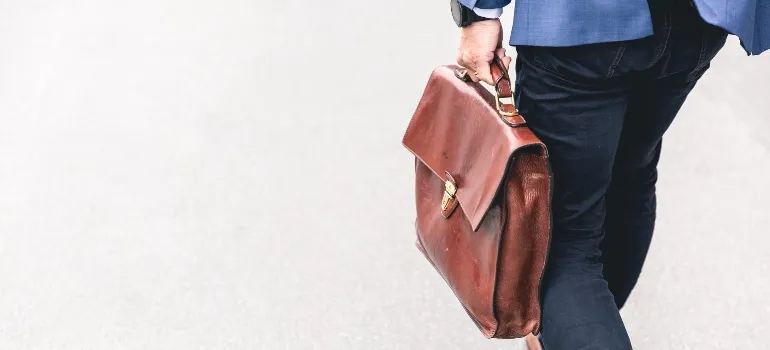 Job opportunities
Many available career opportunities in Idaho are responsible for the state's low unemployment rates. The current unemployment rate in Idaho is 3.00%. However, due to the pandemic, this percentage is slightly increased. As professionals from moving companies Nampa state, job opportunities are one of the reasons are why Californians moving to Idaho. Idaho's Boise is in the top five in lists such as "the best American hubs to start a business." Shockingly, Boise has surpassed even San Francisco.
The climate in California and Idaho
The beautiful climate in Idaho is definitely why many people pack up their moving boxes in Boise and relocate here. If you choose to relocate here, you will experience all four seasons, with pleasant summers and moderate winter temperatures, with occasional snowstorms. The summer season can be described as sunny and dry, but most importantly, not too hot. Due to the beautiful natural scenery, residents of Idaho especially enjoy Fall and Spring. Mountains with forests and lakes are simply magical during this time of year.
In contrast, California is a place of endless summer. While this is perfect for those who can't imagine spending their time better than enjoying the beach, others may want to get away from the sometimes unbearable heat. Summers in California are intense, which may not be the perfect option for people with specific health issues.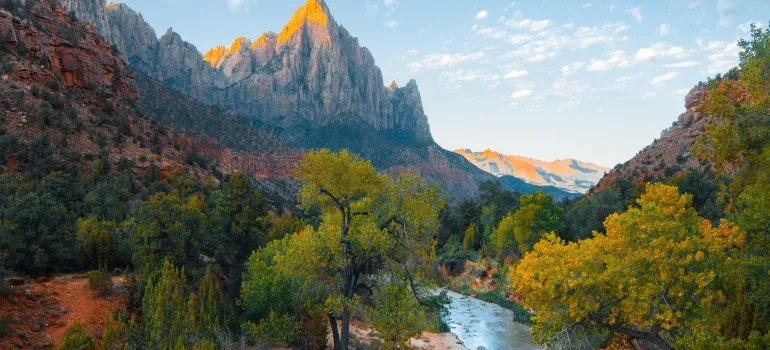 Opportunities for recreation and free time activities
Due to the gorgeous mountain ranges in Idaho, many residents of this country enjoy skiing and snowboarding during winter. Idaho has many ski resorts that provide you with the best equipment to enjoy the snow. During other seasons, Idaho is perfect for those who love outdoor activities. Mesmerizing nature, 4.7 million acres of wilderness, and more than 2,000 lakes will be enough for any nature lover to immediately search for our long distance movers Boise trusts.
You will have an excellent opportunity in Idaho to enjoy stargazing, skiing, hiking, mountain biking, bird watching, and much more! Furthermore, in contrast to California, Idaho isn't prone to natural disasters like earthquakes, floods, and wildfires, so beautiful nature will likely remain untouched.
Enjoying culture
There will be many opportunities for Californians moving to Idaho to experience the culture. Idaho boasts exceptional food and wine culture that is an equal match to the best wineries in California and other states. There are many delicious local specialties like Morel mushroom, "the Idahoan," and exceptional wine from local wineries. Furthermore, there are many gourmet and upscale dining places, which give Idaho international recognition.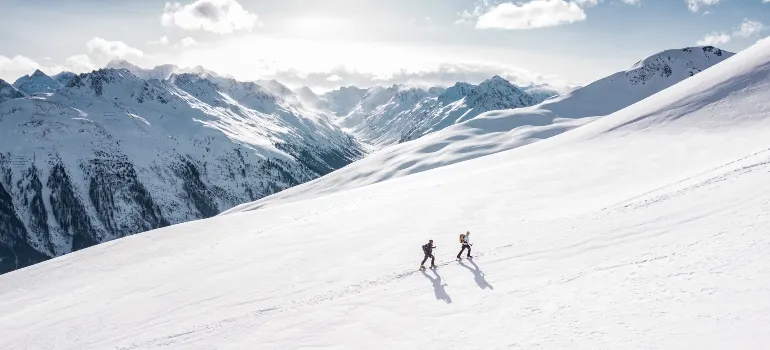 Education possibilities for Californians moving to Idaho
While Idaho can't boast with the public education system, a university education is something to be proud of. There are numerous universities to choose from. Experts say that almost every city in Idaho with more than 20,000 residents has a university or college. Therefore, 36% of Idaho's residents have some college or associate's degree. 19% of them have a Bachelor's degree, and 9% have a master's degree or higher.
Crime rates
In comparison to California, Idaho's crime rates are incredibly low. In fact, Idaho is in third place on the list of The 10 Safest States in America. The statistics say that there are 227.1 violent crimes for every 100,000 residents of Idaho. This number is significantly lower than the national average of 380.6 crimes per 100,000 people. The robbery and property crime rates are also much lower than the national average. The first counts had 11.4 incidents per 100,000 and the second 1,462.4. This is not as bad compared to the national average of 2,199.5 property crime reports. On the other hand, authorities say that California's violent crime rate is disproportionately high.
Transportation in Idaho and California
According to experts, transportation has not been excellent due to one of the fastest-growing cities in Idaho, Boise, transportation has not been perfect. It may be Idaho's only downside. Namely, there are rush hours that can last up to five hours each day. These are not such great news for someone who needs to travel every day to work. These jams and delays can create an additional cost of $1,541 for gas. Californians moving to Idaho will certainly point this out.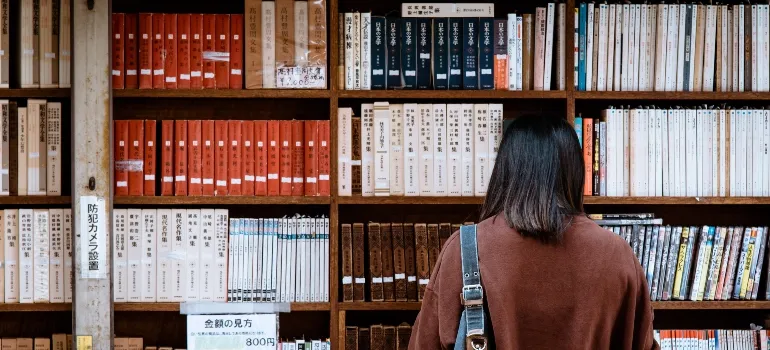 The main reason for this is the lack of traffic funds in Idaho. In the article "The 10 Most Congested Cities in the USA", San Francisco ranked sixth. However, not a single city in Idaho made the list. Although Idaho's Boise can be seen as a bike-friendly city, it's not nearly enough to increase the bad statistics of Idaho.
Final words
Hopefully, after reading this article, you will get a clearer picture and the answer to the question of why are Californians moving to Idaho. You will see that there are numerous reasons people choose to relocate to the state of Idaho. Some do it for the more affordable living costs and much lower real estate prices than in California. Others want to get away from the hot summers in California and experience the bliss of all four seasons in Idaho. Many relocate here due to excellent outdoor activity options that don't include the beach, but rather activities in the mountain scenery.
Some people choose to relocate to Idaho due to lower crime rates and excellent opportunities for higher education and employment. Whatever the reason may be for a person to relocate from California to Idaho, they should first do thorough research on living in both places. Only then will they be able to reach a well-informed decision. That way, they can determine whether it's a good idea for Californians moving to Idaho to happen.
References:
Niche.com Inc., California stats, https://www.niche.com/places-to-live/s/california/
Niche.com Inc., Idaho stats, https://www.niche.com/places-to-live/s/idaho/

Everyone from the packers to the movers were awesome! They were all very professional and showed up when they were supposed to. would definitely use them again.
Let our team put together a comprehensive moving plan for you. Complete our simple free quote form or contact us at 1-208-375-0961.