Ways to streamline the packing process
We are all aware of how difficult and time-consuming moving is. And one of the things that makes moving so difficult is the packing component of the process. Preparing all of your items for relocation and placing them inside moving boxes can never be easy – but it can be less complicated than what you are expecting. If you want to learn how to streamline the packing process and achieve complete success, keep on reading our article. Our local movers Boise are more than willing to reveal all the secrets of the trade. All you have to do is try to remember our tips.
You can't streamline the packing process without sufficient packing supplies
A lot of things go into the process of packing your items. Truth be told, one of the most important aspects is obtaining sufficient packing materials. That's why we suggest you sit down, assess your needs, and order the right amount of packing boxes and kits early on in the process. We can't tell exactly when to do this, but you wouldn't be wrong if you ordered the supplies 8 to 6 weeks before your move.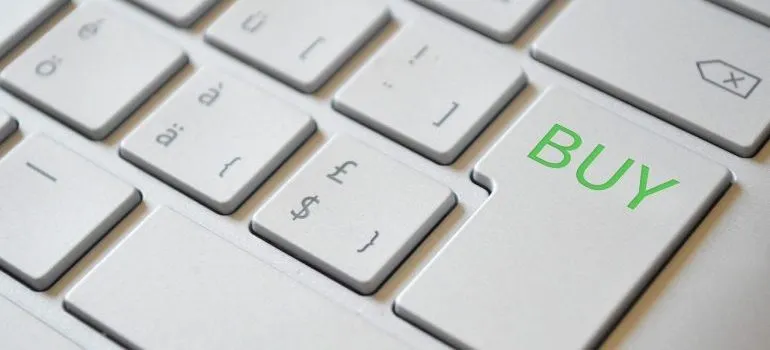 Whether you purchase high quality materials at a competitive price from Idaho moving companies or you decide to go to your local big box store and buy them is up to you. But this is the first step to successfully streamlining the packing process. The other steps are as follows.
Good organization will take you one step closer to success
Having good organizational skills is a very important thing nowadays. Not only does it help you in the business world, but it also helps with the packing process. What you need to do is organize your boxes, and come up with a system that everyone involved in the move will use. Will you use a color-coding system? Will you resort to labeling the boxes? It all works fine – you just need to ensure everyone is on the same page.
Learn what is and what isn't allowed
Have you ever heard of the list of the items your movers won't move? Those items include hazardous materials, perishables, and certain valuables. Before you pack a box that contains one of these items and waste your time having to unpack it once your movers arrive, we suggest you thoroughly familiarize yourself with the list of the prohibited items.
The same goes if you are packing your items for storage units in Boise. You should know that there are a lot of items that you can't store in a unit, such as plants and food. Knowing these guidelines will come in handy sooner or later – trust us, we have experience.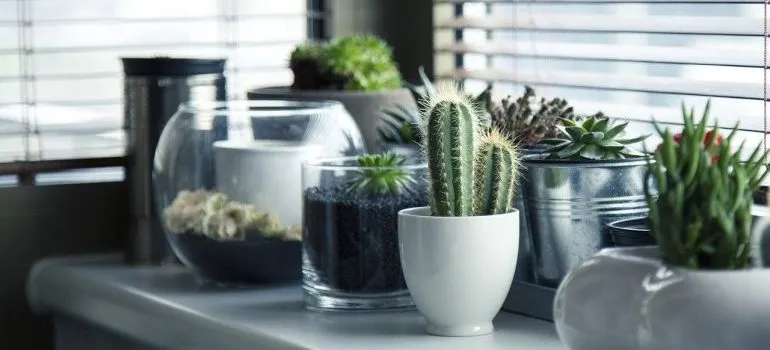 It is very important to declutter before embarking on a packing process
It makes sense that it will be much easier to pack when you have fewer items that need to be packed. Besides, your move is like a fresh start, and you shouldn't approach it with baggage in the form of unnecessary and aged items. So before you actually get down to packing your belongings, we suggest you go through all of your possessions and get rid of the ones you no longer use. This involves old clothes that don't fit anymore, as well as furniture items that have seen better days. This will make it easier to organize the entire packing process and not spend more time than necessary on this task.
Streamline the packing process by packing room-by-room
Be honest – how did you envision packing all of your items? We can bet that a lot of you think about just starting to put random items inside moving boxes. As far as organizing the packing process goes, that's probably the worst way to do it. Wondering what's the best way to do it? It's by having an organized system, which means packing your items room-by-room. Don't move on to packing items from the second room until you finish packing the first one.
In case you are confused and don't know which room to start with, then let our experienced residential movers in Boise suggest you begin with the kitchen. This is the room that has the most items, as well as appliances. That's why it will take the most time to pack. If you can choose, leave the bathroom for the end. There aren't a lot of items to pack in this room, other than personal hygiene products.
Start by packing non-essentials and work your way to essentials
Do you know how long it can take a family to pack an average-sized home? The answer is days and even weeks. While you can live normally without your holiday decorations, you definitely won't be able to imagine normal life without plates and utensils. Not to mention underwear and clothes. That's why the best way to organize the packing process and having enough time for packing everything is by starting with non-essentials. You can start packing these items 6 weeks before your move.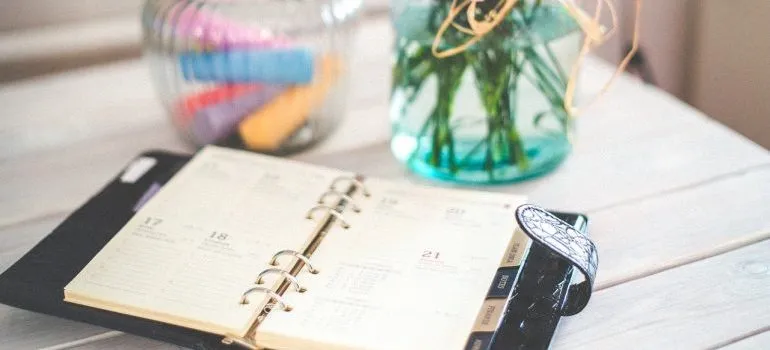 Leave those items you plan to put in essentials moving bags for the very end. You can even pack these ones one to two days before your move. Just bear in mind that only those items you use on a daily basis can be labeled as essential.
The conclusion
Even though it seems difficult and, at times, impossible, packing can actually be quite simple and organized. However, you will need a lot of will and discipline if you want to streamline the packing process. Ideally, you would be able to get your entire family on board with your system, which will make everything so much easier. We wish you good luck and hope you will have a lot of success during your upcoming moving endeavor.

Everyone from the packers to the movers were awesome! They were all very professional and showed up when they were supposed to. would definitely use them again.
Let our team put together a comprehensive moving plan for you. Complete our simple free quote form or contact us at 1-208-375-0961.