Useful tips for selling your Boise home
Unless you're leaving your family home to your children or renting out the property, moving typically involves selling your house. So if you're looking for Idaho moving companies, odds are you will soon be looking for a realtor too. Unfortunately, selling a house isn't always easy, quick, or straightforward. Sometimes, properties stay on the market for months before they are sold at a fraction of their worth. Of course, you don't want that to happen to you. So follow our tips for selling your Boise home and your house will be off the market in no time and you'll get your investment back.
Essential tips for selling your Boise home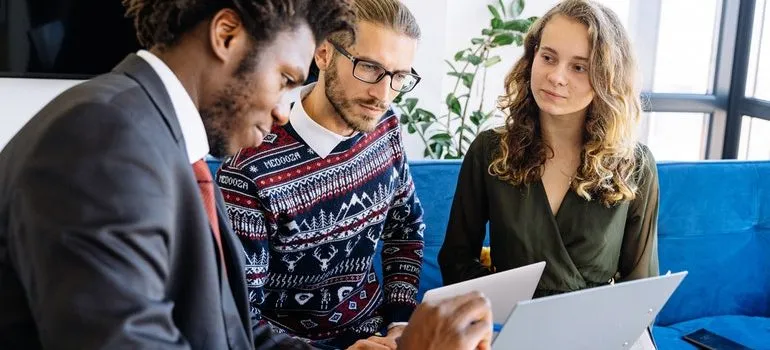 Regardless of where you're selling property or what you're trying to make from the sale, there are certain things you can do to ensure the process goes smoothly. Following these tips will help make any sale easier, no matter the specific conditions of it.
List your house at the right time
You've probably heard of the real estate market being referred to as either a buyer's market or a seller's market. The distinction is based on the relative supply and demand at the given time. A buyer's market is one in which the buyer holds power – there are more houses on the market than there are buyers so the buyers have their pick of properties.
A seller's market is one that favors the seller – there are fewer homes on the market so the buyers must compete for the listed properties. You want to list your home in a seller's market if at all possible. This will almost certainly ensure a faster sale and a higher price. You will need to do some research into the local real estate market to figure out when the right time for listing is.
Get professional help
You've hired movers Meridian ID to move to your new home, haven't you? Something as complicated as relocation is simply easier when you have the help of experts. The same can be said about selling a home. You can do it on your own. But it'll be easier and faster if you rely on professionals. And the money you spend on their services, you'll make up with a better sale. So look into a good real estate agent, a professional photographer, and even a home staging expert.
Tips for selling your Boise home at a good price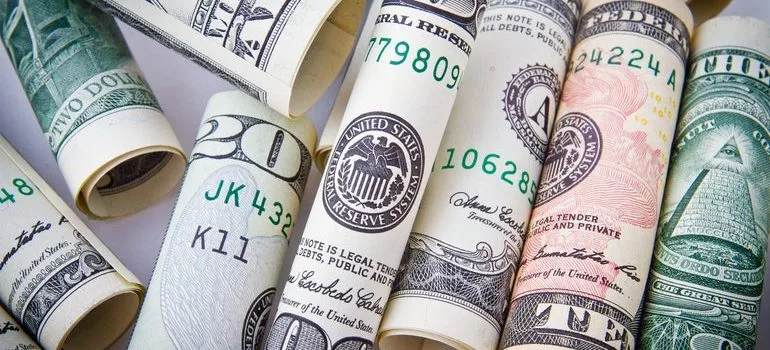 When you're selling your home, you want to try to get the best possible price for it. Few homes increase in value over time (if you're not in the job of flipping properties, that is). But you can still up your chances of selling at a fair price with a few easy modifications.
Make minor repairs and upgrades
You're unlikely to sell a house that needs a lot of work for a good price. People who buy fixer-uppers usually do so at a low price so that they can make the necessary repairs and then sell the same property at a higher price down the line. So if you want to get your money's worth, you need to make sure your home is in peak condition.
This means finally fixing those minor issues you've been putting off. If you have a leaky faucet, replace it. If the kitchen needs some work, spruce it up a bit. Add a fresh coat of paint. These kinds of things don't have to cost a lot of money. And yet, they can make a huge difference. Just focus on work that will yield the best results for the lowest price – ask your agent which upgrades have the highest return on investment.
Depersonalize, declutter, and deep clean
People buy homes they can imagine themselves in. So you want to get rid of the things that make the home overtly yours. If you've been working from home lately and have equipment lying around, get commercial equipment movers to remove it. Put your Star Wars figurine collection away. Replace the Disney princess sheets in your daughter's bedroom with something more neutral for the showings. It's all about depersonalizing the space so others can project on it. And while you're at it, you'll also want to declutter and deep clean the entire house. People can't see past clutter and nobody wants a dirty house. So before you list your home, declutter it and keep it clean for all showings.
Tips for selling your Boise home quickly
On average, homes in the US stay on the market for around two months. But depending on the home and the market, it can take much longer to close the sale. To ensure this doesn't happen to you, you should follow best practices for selling a home fast.
Set a reasonable price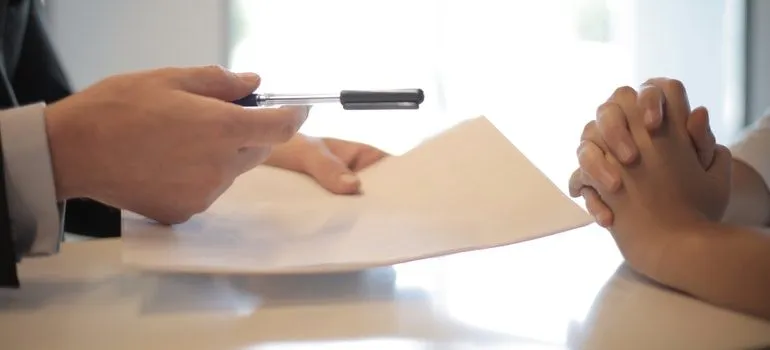 You want to sell your home for the highest price possible. But that doesn't mean you can ask for just any amount of money and expect people to take you seriously. The price of the home will depend on size, location, and condition. Take a look at similar listings in the area and see how much they're selling for or get an appraisal on your property before listing it. Being realistic about the price will make it easier to sell your home and it'll be off the market a lot faster than if you set the price too high.
Stage your home for the best results
Home staging presents your home in the best possible light. Not only will it help you sell faster, but it can also have an effect on the price. So rent a Boise storage unit for your belongings, arrange the furniture for maximum appeal, and make your home look like a page out of an interior design magazine. Even if it's just for show, it'll help you sell your home faster.
Always be flexible and try to stand out
One of the most important tips for selling your Boise home to keep in mind is to pitch to the individual buyer. The average buyer visits about a dozen homes before making their final decision. If they're looking in the same neighborhood or visiting a similar style of home, everything will start to look the same after a while. You need to stand out from the crowd if you want them to choose your home. That doesn't just mean making sure your home looks perfect – everyone will do that. You also want to increase your appeal as a seller. So be kind to potential buyers, meet their needs, adjust to their schedules, and do what you can to make sure they remember you fondly.

Everyone from the packers to the movers were awesome! They were all very professional and showed up when they were supposed to. would definitely use them again.
Let our team put together a comprehensive moving plan for you. Complete our simple free quote form or contact us at 1-208-375-0961.