Top reasons to get professional packing services
Packing your entire household is unavoidable when you have to move. Like all aspects of the relocation, it will take a lot of your energy to finish everything on time. Also, every home has a number of fragile and sensitive items. Hence if you do not have experience with packing, you might make a mistake. Regrettably, every error means you are putting your belongings in danger of getting damaged. It is why Boise moving and storage companies would like to share with you all the reasons to get professional packing services. With their help, you will be able to avoid a ton of problems and have an effortless relocation.
Fragile items are good motivation to hire professional packing services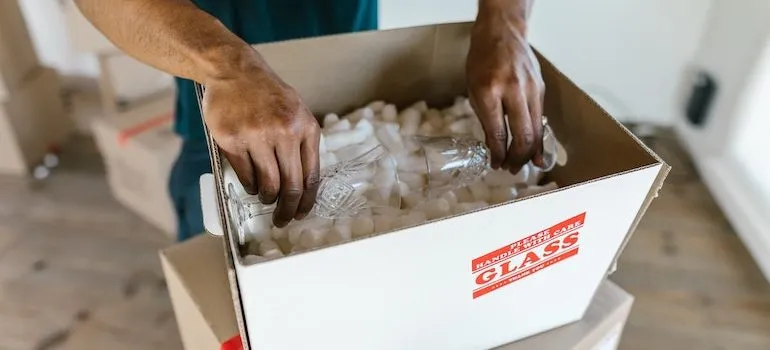 Of all the reasons to get professional packing services, fragile items are the most important. As most homes are filled with a number of these, you can not avoid packing them. And that includes all the electronic equipment like computers and TVs. All this stuff will cost a lot of money if they get damaged. Because that usually means you will have to replace them.
Therefore, if you have an office at home, the simplest solution is to simply hire commercial equipment movers. They will ensure that everything is safely packed and ready for transport to your new home. They do this by wrapping every item with bubble wrap and taping it. Next, they fill the empty space inside the box so nothing can move. Likewise, they know how to organize all the boxes inside the moving van. That way, nothing can break in case there are any bumps on the road.
A busy schedule is one of the reasons to get professional packing services
Not many people have the option of consternating just on the move. Most have to balance everything with their day-to-day jobs and taking care of the kids. And packing is just one part of the relocation. You will also need to organize everything, gather all the documents, etc. Therefore hiring movers Meridian ID will greatly help you. Instead of you running around and getting everything ready for the move, they will do it for you. That way, you will have a tone of free time to concentrate on more important things. Thus you will avoid doing two things at the same time. So as soon as you feel overwhelmed with so much amount of work, do not hesitate to hire professionals.
Hire expert packing services if you have a last minute move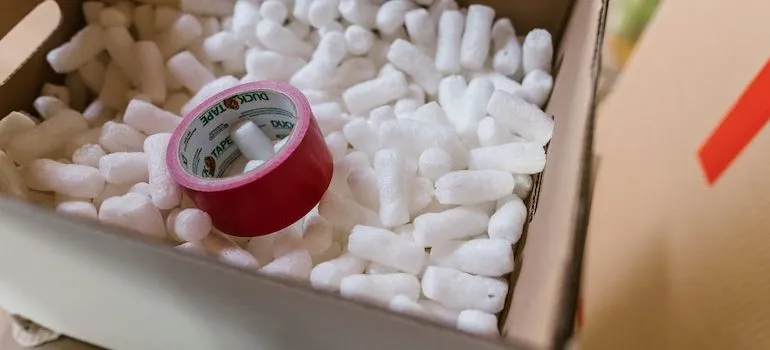 Sometimes we lose sight of everything we have to do, and we realize we do not have enough time. Maybe we started packing too late or were just too busy with other things. No matter the reason, there is a problem that is impossible to solve without professional help. Because just trying to find all the moving boxes Boise that you will need will take time. On the other hand, hiring a moving company will save you a lot of problems:
They will come prepared and bring all the necessary packing materials.
They know how to organize everything, so it takes the least amount of time to finish.
Finally, with an entire team of packers, they will finish in no time. Thus you will not be late for your moving date.
Professionals have all the necessary moving equipment
It is not just small items that you need to pack for the move. There are also all the appliances and furniture. And they are quite heavy and bulky for you to try and pack yourself. It is always better to have professional assistance. Trained packers and movers will bring all the necessary moving equipment that makes the relocation easy and safe. Because when you have the help of people who know what they are doing, you will avoid injuries.
Trying to lift everything by yourself is dangerous and you risk serious injuries by attempting to do so. Likewise, movers will bring all the tools so they can quickly disassemble all the furniture. As it is easier to wrap and transport them when they are in smaller pieces.
Professional packers have valuation coverage
Nobody can guarantee a 100% accident-free move. Unforeseen things happen during complex endeavors and sometimes items get broken no matter if they were packed and loaded properly. In most cases, it is easy to replace it. However, some of the belongings are valuable and expensive. So even repairing them will cost a lot of money.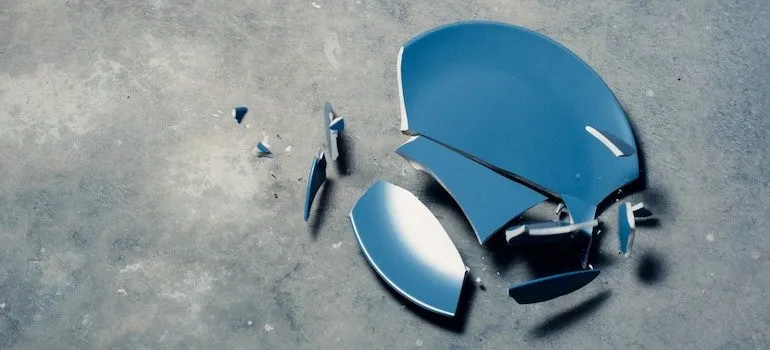 It is better to leave all the packing to the professionals. For they can offer you valuation coverage for all your belongings. That way, if anything happens, you will receive compensation. Also, experienced packers know how to avoid the usual mistakes that lead to disasters. So in most cases, you will not have to worry at all. However, in case something does happen, it is always better to be covered.
Of all the reasons to get professional packing services worry-free relocation is the number one
There are many reasons to get professional packing services. However, if you wish to have a stress-free relocation, then do not hesitate to hire them. Where ever you need to move in the State of Idaho, they will ensure you get there without delays. Because they have the necessary experience and packing materials to do a good job. Once you hire them, they will come prepared with all the packing materials. Therefore no matter if you have fragile or heavy items, they will safely pack them all. Also, with the insurance comes the peace of mind that you will not have with a DIY move. And lastly, they know how to do it last minute so you will suffer no delays. Thus with the right help by your side, you will be able to enjoy your relocation.

Everyone from the packers to the movers were awesome! They were all very professional and showed up when they were supposed to. would definitely use them again.
Let our team put together a comprehensive moving plan for you. Complete our simple free quote form or contact us at 1-208-375-0961.