Tips for renting out your Boise apartment
Homeowners often contemplate renting out their properties. Aside from saving money or reducing debt, they might also wish to use the extra income for other purposes. On some occasions, people are moving out, but they don't want to sell their apartments. They would rather rent it out. However, renting your place for the first time can be challenging, as you need storage space for things you will be leaving behind. Today, Boise moving and storage experts will help you with all the information and services you might need. We gathered tips for renting out your Boise apartment, so keep reading to learn more.
Renting an apartment in Boise, Idaho
Even though there are many motives behind renting out your apartment, it may become more trouble than it's worth if appropriate measures aren't made. When you're first starting out, being a landlord can be a challenge. Renting out your home as a short-term or seasonal rental can also be an option. The median rent in Boise is around $1,500, so do your calculations on time. Here are 5 steps to take before renting:
gather all the tips for renting out your Boise apartment
make sure to know your responsibilities
clean and prepare your apartment
rent self storage Boise offers for all the belongings you don't want to leave behind
advertise the apartment and meet the tenents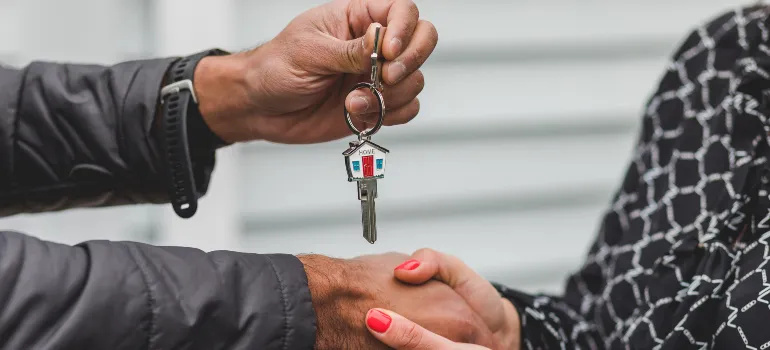 Tips for renting out your Boise apartment
Both owners and tenants are likely to benefit from renting out a home. You can avoid potential risks only if you address them and prevent them. You also need to determine how much will you charge your new tenants. Make sure to have a competitive price, but don't compromise. You don't want to lose money on renting. Here are our top tips for renting out your Boise apartment.
Know your responsibilities as a landlord
Renting has numerous advantages, such as deterring vandalism that occurs with vacant houses. It is important to determine whether you can carry out the responsibility of being a landlord. It is safe to assume that sometimes things won't run smoothly, which adds another responsibility to your schedule. In addition to collecting rent, you'll need to keep on top of repairs and maintenance. Keep an eye on your tenant's housekeeping skills to prevent wear and tear on your property by paying more for your homeowner's insurance.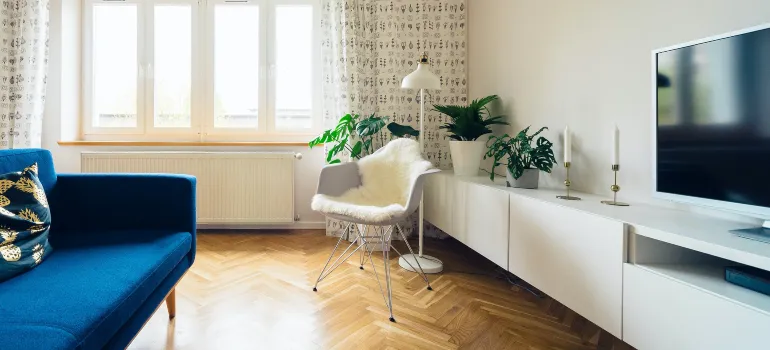 Prepare your apartment for renting
Renting the house as-is is probably not a good idea in the current market. There are more rental homes available during these times, so tenants are more selective and have higher expectations. If you are in a situation where you are moving out, you will probably bring some things with you, and leave others in one of the storage units Boise ID has to offer.
Make sure your appliances are working and in good condition. Thoroughly clean your home before a new tenant moves in. Be sure to secure that room or area from the rest of your house if you are planning on renting out a part of your home. Everything that you don't need in your new home, you can sell in Idaho's biggest garage sale in Boise. This way you will leave your home uncluttered and more pleasant for your new tenants.
Tips for renting out your Boise apartment: Rent a storage unit
When you are moving and renting out your old apartment, it's always a good idea to rent a storage unit and keep everything you don't need and that you don't want to leave to your tenants. Some items are expensive like gym equipment or valuable like a piano. If those same items cannot fit your new home, you will benefit greatly from storage.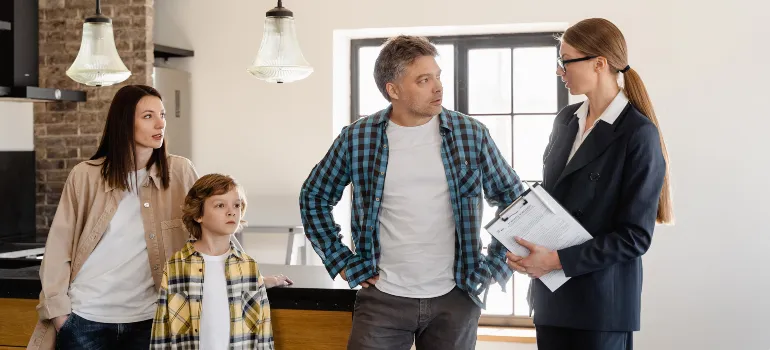 You can find some great storage units with the same company that provides moving services Boise ID. Besides worrying about collecting rent and doing minor repairs to the apartment, you don't want to be worrying about all the valuables you left behind. Trust us, renting a storage unit will be the best choice you made.
Advertise the apartment locally
Create a list of what makes the house appealing so that you can market it. The common appliances such as air conditioning, a washer, and a dryer should be noted in the ad. The best way to "sell" property is to use rental terms. "State of the art" or "hardwood floors" is a good start.
You should then advertise the home on reputable websites and in the local papers. Yes, people still read newspapers and you should not avoid placing your ad in them. Moreover, some real estate agents will work with homeowners to help them rent out their properties. However, they will take a commission if they find you a tenant. However, it is a good choice to make if you don't have the time or patience to meet your future tenants.
Start meeting potential tenants
One of our most important tips is screening your potential tenants. Chose them wisely and carefully. Your home needs to be maintained in good working order, and you should be able to depend on this person to keep it that way. Screening your tenants for long-term or seasonal renting is equally as important. Seasonal renters can be tourists, so be extra careful just in case.
Make sure you check references and credit histories for potential tenants. You should also take safety measures when screening a tenant. After all, this is someone you don't know. After finding the right tenant, request a reasonable security deposit and work out a payment schedule. We hope that our tips for renting out your Boise apartment were helpful and that you will enjoy being a landlord.

Everyone from the packers to the movers were awesome! They were all very professional and showed up when they were supposed to. would definitely use them again.
Let our team put together a comprehensive moving plan for you. Complete our simple free quote form or contact us at 1-208-375-0961.